Weak Weekly Closing for the Month - Post-Market Analysis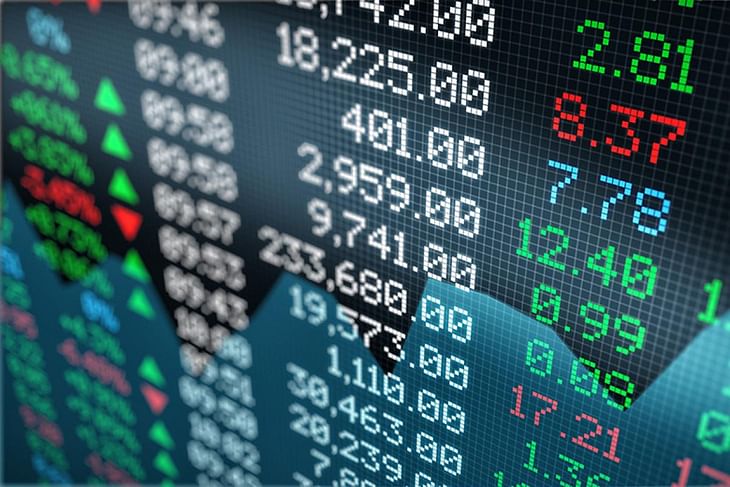 Post-Market Analysis for July 28, 2023:
NIFTY started the day flat at 19,659. Throughout the day, the index mostly consolidated with a negative bias. After moving down to the support level of 19,600, Nifty gave a small breakdown, went to the earlier swing of 19,560 levels, and reversed back to close at 19,646, down by 13 points or 0.07%.
BANK NIFTY (BNF) started the day at 45,560 with a gap-down of 118 points. Similar to Nifty, Bank Nifty also mostly consolidated within a 250-point range between yesterday's closing and 45,300 major support levels. BNF closed at 45,468, down by 211 points or 0.46%.
Nifty Realty (+1.8%) and Nifty Media (+1.38%) closed well in green, while Nifty IT (-0.8%) fell the most.
Major Asian markets closed mixed. Germany's DAX and France's CAC40 are currently trading in the red, while UK's FTSE 100 is trading in the green.
Today's Moves
NTPC (+3.9%) was NIFTY50's top gainer. Yesterday, the company reported the declaration of the second unit of 660 MW capacity at Barh Super Thermal Power Station.
Intellect Design Arena (+19.7%) jumped after posting strong Q1 results.

Godfrey Phillips (+8.6%) continued its up-move after the company posted a 68.6% YoY risein consolidated net profit to ₹220.97 crore for Q1.

Bajaj Finserv (-1.8%) was NIFTY50's top loser. The company's net profit rose 48% YoY to ₹1,943 crore in Q1 FY24.
Supreme Industries (-7.8%) fell sharply after posting weak Q1 results. 
Markets Ahead
Markets took a pause after a huge fall yesterday (monthly expiry). Nifty has given a negative closing on a weekly time frame. This is the first negative closing for Nifty after a strong rally (from 18,900 to 19,990 levels).
Nifty: The major support zone in Nifty is clearly 19,600 levels, and the important resistance now will be 19,700. A breakdown from this support can give us a target of 19,560 and 19,520, while a breakout on the upside can give us a target of 19,750 and 19,820.
Bank Nifty: The next important support level for the index is 45,300, and major resistance would be 45,600. A breakout from 45,600 can give us a target of 46,200 and a breakdown can give us a target of 45,000 and 44,800 eventually.
In the next trading session, major bearishness could hit the markets if the market moves below today's low and a trend reversal will also be confirmed.
US gross domestic product (GDP) expanded by 2.4% annually in the April-June quarter, surpassing the expected 1.8%. Despite robust economic data from the US, crude oil futures traded lower today morning. Look out for important economic data like India's manufacturing & services PMI, auto sales data, and others next week!
How did this week go? Are you in net profit or loss? Let us know in the comments section of the marketfeed app.
Don't forget to tune into The Stock Market Show at 7 PM on our YouTube channel!
Post your comment
No comments to display