Trending Monthly Expiry? - Post-Market Analysis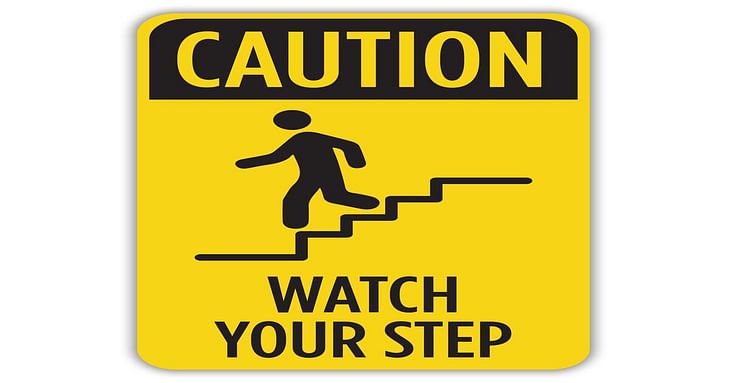 NIFTY started the day at 19,733 with a gap-up of 52 points (above the important resistance zone of 19,700). There was a good upside movement till 19,820 levels initially. After that, the index mostly consolidated within a 45-point range till 2:40 PM and then broke down from the consolidation. Nifty closed at 19,788, up by 97 points or 0.5%.
BANK NIFTY (BNF) started the day at 45,935 with a gap-up of 90 points. Throughout the day, the index consolidation with a positive bias in a channel. The resistance level of 46,000 still acted strong, and there was no good breakout from there. BNF closed at 46,062, up by 217 points or 0.47%. 
All indices closed flat-to-green today. Nifty PSU Bank (+1.5%) and Nifty Realty (+1.19%) moved up the most.
Major Asian markets closed mixed. European markets are currently trading in the red.
Today's Moves
L&T (+3.3%) was NIFTY50's top gainer. The stock hit a 52-week high of ₹2,673.85 on the back of strong Q1 results and buyback announcement.
Reliance (+1.6%) rose up to 3% after reports revealed that the Qatar Investment Authority (QIA) is in talks to buy a stake in Reliance Retail Ventures.
Tata Motors DVR (+12%) surged after Tata Motors decided to cancel the differential voting rights (DVRs) to further simplify the capital structure. Tata Motors will issue 7 ordinary shares for every 10 DVR shares held.
Bajaj Finance (-2.28%) was NIFTY50's top loser. The company posted a 32.4% YoY rise in consolidated net profit to ₹3,437 crore for Q1 FY24, beating street estimates.
Can Fin Homes (-9.4%) fell sharply after the company reported that employees at one of its branches committed fraud of nearly ₹38.53 crore.
Markets Ahead
The Indian market is still looking weak, and today's move can be just another retracement from the bottom levels for further fall to come.
Nifty: The major support now in Nifty will be 19,750 and the important resistance to watch out for is 19,840 levels. If there's a breakdown from 19,750, we can expect the index to come down to 19,700 and then to 19,620 levels eventually. A breakout on the upside could give us targets of 19,880 and 19,900.
Bank Nifty: If today's parallel channel is breached on the downside (below 46,000), the index can give us a target of 45,620 levels. A breakout on the upside can give us a target of 46,200 and 46,350.
Being a monthly expiry tomorrow, both indices can be volatile with directional moves. So trade cautiously and watch the levels mentioned above!
Meanwhile, the US Federal Reserve is expected to hike interest rates again at today's Federal Open Market Committee (FOMC) meeting by 25 basis points to 5.5% (versus 5.25% earlier).
What levels are you watching out for expiry tomorrow? Let us know in the comments section of the marketfeed app.
Don't forget to tune into The Stock Market Show at 7 PM on our YouTube channel!
Post your comment
No comments to display