Nifty Misses 20,000 by an Inch! - Post-Market Analysis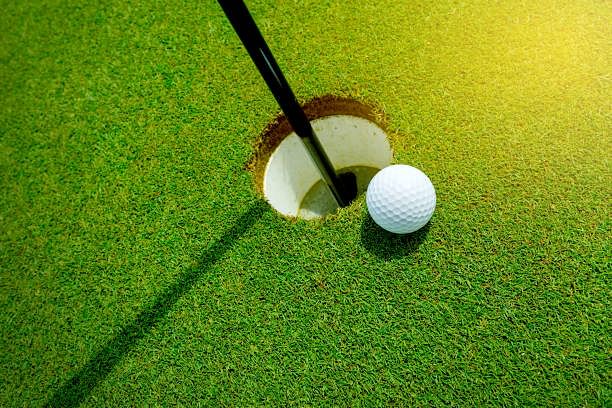 NIFTY started the day flat at 19,831. The index initially moved down to 19,760 levels (which was a major support zone). Then, Nifty started its upside rally and went up till 19991.7— hitting a fresh all-time high and missing the 20,000 mark by just 9 points! Nifty closed at 19,979, up by 146 points or 0.74%.
BANK NIFTY (BNF) started the day at 45,689 with a small gap-up of 19 points. The index initially consolidated within a small range above the resistance level of 45,700. Then, similar to Nifty, Bank Nifty just moved up throughout the day to hit an all-time high of 46,257. BNF closed at 46,186, up by 517 points or 1.13%.
All indices except Nifty IT (-0.66%) closed flat-to-green. Nifty Pharma (+1.46%) and Nifty FMCG (+1.35%) moved up the most.
Major Asian markets closed mixed. European markets are currently trading in the green.
Today's Moves
ITC (+2.7%) was NIFTY50's top gainer. The stock hit a fresh 52-week high of ₹493.7 and its market cap crossed the ₹6 lakh crore mark.
Polycab (+9.48%) extended gains for the second day after the company reported an 81% YoY increase in its net profit for Q1.

Hatsun Agro Products (+7.5%) jumped over 12% after posting its Q1 results.
Reliance (-7.8%) turned ex-date for demerger of its financial services business.

Infosys (-1.7%) posted an 11% year-on-year (YoY) growth in consolidated net profit to ₹5,945 crore in Q1; missing street estimates.
ABB India (-6.4%) fell after its parent company's order inflows declined 2% to $8,667 million in CY2023.
Markets Ahead
As mentioned earlier, the Indian markets have turned bullish and both Nifty and Bank Nifty are at their all-time highs.
Nifty: Now, the important resistance for Nifty will be the bigger round level of 20,000 and support will be 19,840 levels. If Nifty crosses the 20,000 mark, it can move further higher to a target of 20,080 as per pivot levels. If the index crosses 19,930, which is the previous swing, a target of 19,888 and 19,840 levels can be achieved.
Bank Nifty: The important support zone now in Bank Nifty will be the round level of 46,000. The major resistance will be today's high. If there's a breakout on the upside, the index can move to 46,600 zones according to pivot levels. A breakdown from 46,000 can give us a target of 45,870 and 45,760 levels eventually.
Even though the markets kept moving higher and higher, it was an easy expiry for both option buyers and sellers. How did your expiry day go? Are you in net profit or loss? Let us know in the comment section of the marketfeed app!
Meanwhile, shares of de-merged Reliance Industries (RIL) were discovered at ₹2,580 on NSE and ₹2,589 on BSE after the special pre-opening session organised by the stock exchanges. RIL's NBFC unit Jio Financial Services' price came out to be ₹261.85 per share, beating estimates of up to ₹170.
Don't forget to tune into The Stock Market Show at 7 PM on our YouTube channel!
Post your comment
No comments to display