Markets on Steroids! Nifty Closes Above 20,000 - Post-Market Analysis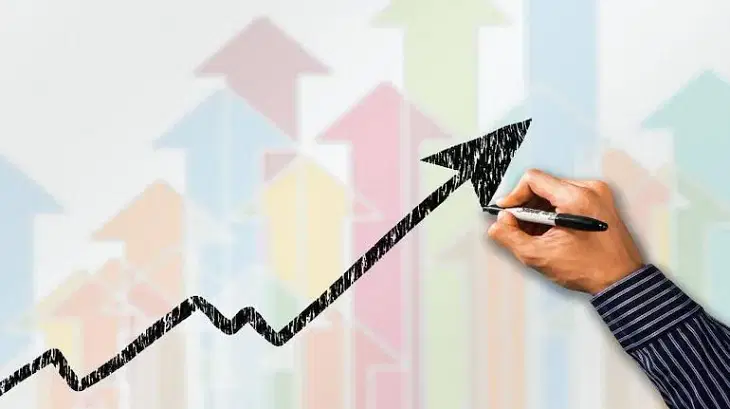 NIFTY started the day flat at 19,989. After the initial consolidation near the opening and yesterday's low of 19,950 levels, the index moved up with strength till 20,100 levels (a 150-point up-move). Nifty closed at 20,070, up by 76 points or 0.38%.
BANK NIFTY (BNF) started the day at 45,449 with a small gap-down of 62 points. After the initial volatility and fall to the support levels of 45,300, Bank Nifty moved up with a lot of strength to 46,000 levels (with help from Axis Bank, IndusInd Bank)— a 700 points up-move from the intraday low. BNF closed at 45,909, up by 398 points or 0.87%.
All indices except Nifty Auto (-0.46%) and Nifty IT (-0.28%) closed in the green. Nifty PSU Bank (+4.2%) moved up the most.
Major Asian markets closed mixed. European markets are currently trading in the red.
Today's Moves
Grasim (+3.3%) was NIFTY50's top gainer. On Monday, the company announced plans to open 100-120 retail stores in smaller cities in the next 2 years.
ITI (+19.37%) rallied for the third consecutive session after the state-run telecom company said it has developed its own branded laptop and micro-PC.
Indiabulls Housing Finance (+12.18%) surged on the back of a block deal.
Shares of Coffee Day Enterprises soared 20% after an appellate tribunal terminated insolvency proceedings against its subsidiary Coffee Day Global Ltd (CDGL).
HDFC Life (-1.6%) was NIFTY50's top loser.
Max Healthcare (-5.7%) fell sharply today. The company allotted equity shares to employees as stock options today.
Markets Ahead

As discussed in the previous post-market report, yesterday's fall was just a retracement and the markets have continued to move higher.
Nifty: The index is back to its all-time high of 20,100. This level could act as an immediate resistance. A flat or a gap-up opening tomorrow may take the index further up to 20,150 and 20,200 levels. On the other hand, if there's a flat opening and down move or a gap down and Nifty falls below 20,050, watch out for 20,000 and 19,950 levels.
Being Nifty expiry tomorrow, watch these levels carefully!
Bank Nifty: The index closed below 46,000 and above the 45,800 resistance level. Thus, we could expect more bullishness if 46,000 is crossed, with a target of all-time high (ATH) levels of 46,200 and 46,300. Meanwhile, a breakdown from 45,750 can take the index down to 45,500 and 45,300 levels.
The contraction in the UK economy and rise in oil prices have created a level of uncertainty in the global markets. Today's US inflation data (which will come out at 6 PM) is crucial because it tells us about the US Federal Reserve's plans.
What levels are you watching out for Nifty expiry tomorrow? Let us know in the comments section of the marketfeed app.
Don't forget to tune in to The Stock Market Show at 7 PM on our YouTube channel!
Post your comment
No comments to display