Bullish Weekly Expiry? - Post-Market Analysis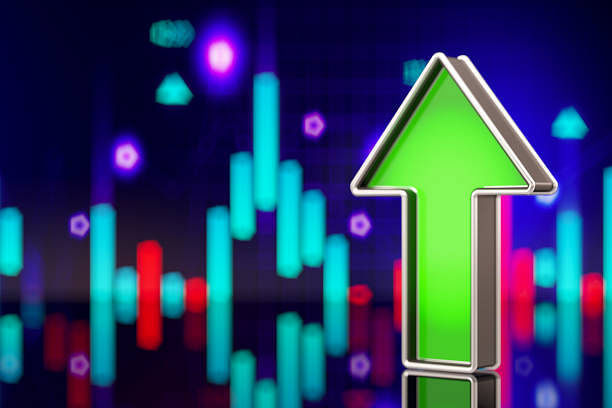 NIFTY started the day at 19,439 with a gap-up of 42 points (near an important resistance zone). It immediately fell to 19,360 support levels after opening. After 10 AM, the index showed strength as banking stocks moved up, gradually crossed the day's high (19,450 levels), and consolidated. Nifty closed at 19,444, up by 47 points or 0.25%
BANK NIFTY (BNF) started the day at 44,064 with a gap-up of 71 points. Initially, the index came down to the round levels of 44,000 and took support. Then, there was no looking back and Bank Nifty showed a lot of strength on the upside— moving nearly 570 points to 44,500 zones! BNF closed at 44,479, up by 485 points or 1.1%.
All indices except Nifty FMCG (-0.49%), Nifty Metal (-0.13%), and Nifty Pharma (-0.13%) closed flat-to-green. Nifty PSU Bank (+1.7%) moved up the most.
Major Asian markets closed mixed. European markets are currently trading in the green.
Today's Moves
Hindalco (+2.4%) was NIFTY50's top gainer. The company plans to invest ₹2,000 crore in a copper & e-waste facility and ₹2,000 crore in a project with Indian Railways.
MMTC (+10.13%) jumped on the back of strong volumes.
Adani Enterprises (-6.2%) was NIFTY50's top loser.
Shares of Adani Group companies Adani Trans (-7.26%), Adani Power (-7.07%), and Adani Green (-4.3%) fell despite the conglomerate reporting a 42% YoY rise in pre-tax profit to ₹23,532 crore in Q1.
Brightcom Group (-4.9%) fell sharply after SEBI barred the company's Chairman & CEO Suresh Kumar Reddy and CFO Narayan Raju from holding any directorial positions.
Markets Ahead
Banking stocks displayed notable strength today, which helped Bank Nifty move up with much more strength than Nifty. Adani Enterprises weighed down Nifty's performance. Markets have given a good closing above the previous resistances of 19,420 in Nifty and 44,100 in Bank Nifty.
Nifty: The index is now out of the descending channel and gave a closing above it. However, Nifty still has a round level resistance near 19,500. To sustain the upward movement, Nifty must achieve a closing above this level. A breakout from 19,500 can give us targets of 19,600 and 19,640. Meanwhile, the immediate support levels to watch out for will be 19,420-400. A breakdown can give us targets of 19,360 and 300 eventually.
A flat opening with consolidation or a gap-up opening can be positive for the markets tomorrow. A gap-down opening might introduce volatility within a certain range for the index.
Bank Nifty: The index closed below the major round level resistance of 44,500. A breakout on the upside can give us targets of 44,750 and 45,000 eventually. The immediate support level to watch out for is near 44,300 level. A breakdown below 44,300 can push the index to 44,100 and 44,000 levels.
On a daily time frame, the index is at the resistance zone of an inverted Head and Shoulder pattern. So watch out if it's being respected or giving a strong breakout!
What levels are you watching out for weekly expiry tomorrow? Let us know in the comments section of the marketfeed app.
Don't forget to tune into The Stock Market Show at 7 PM on our YouTube channel!
Post your comment
No comments to display