Bank Nifty Misses ATH! Bajaj Auto Up 6% - Post-Market Analysis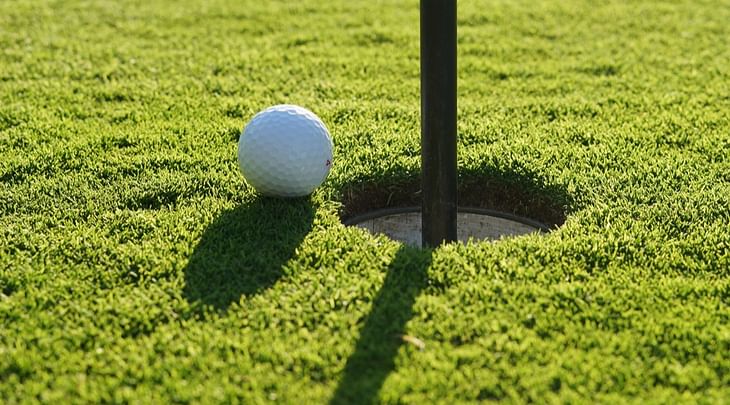 NIFTY started the day at 20,156 with a gap-up of 53 points (near yesterday's high). It initially fell a little, made a double bottom, and continued to move up to 20,200 levels, where it took rejection. Then, the index fell sharply to near the day's low and moved back up with strength to hit a fresh all-time high (ATH) of 20,222.45. Nifty closed at 20,192, up by 89 points or 0.44%.
BANK NIFTY (BNF) started the day at 46,122 with a gap-up of 121 points. The index consolidated there for a while, gave a breakout, and rose to 46,300 levels. Then, a sharp sell-off happened after 12 PM, making the index fall nearly 250 points to 46,030 levels. But Bank Nifty made a sharp recovery up to 46,310 by 3 PM. BNF closed at 46,231, up by 230 points or 0.5%.
All indices except Nifty FMCG (-0.48%), Nifty Realty (-0.39%), Nifty Metal (-0.16%), and Nifty Media (-0.1%) closed in the green. Nifty Auto (+1.58%) moved up the most.
Major Asian markets closed mixed. European markets are currently trading up to 1.6% in the green.
Today's Moves
Bajaj Auto (+5.9%) was NIFTY50's top gainer and hit an all-time high of ₹5,149. BofA Securities has upgraded the stock to a 'Buy' rating.
FACT (+9.79%) jumped on the back of strong volumes.
Restaurant Brands Asia (+6.7%) shot up over 14% to hit its 52-week high of ₹137.7. QSR Asia Pte (promoter) sold a 25.4% stake in the company in a block deal.
BPCL (-1.8%) was NIFTY50's top loser amid gains in crude oil prices, which shot up over $94 per barrel on Thursday. Any uptick in oil prices hits the margins of oil marketing companies.
Shares of Jindal Stainless (-5.3%) turned ex-dividend today.
Markets Ahead
Markets are moving up slowly and steadily, with a bit of volatility. Our target of 20,200 in Nifty and 46,300 in Bank Nifty are hit. After the crazy up-move over the past few days, it looks like both indices are taking a pause. So, there could be some consolidation in the coming days.
Nifty: The immediate support for the index is near 20,130, and next is the 20,040 levels. A breakdown from these levels could take the index down to the support zone and eventually to the 20,000 round levels. On the other hand, the important resistance will be 20,200 round levels. If this level gets breached, the index may advance towards 20,250 and 20,300.
Bank Nifty: The index is yet to hit its all-time high (ATH) at 46,369.5. Meanwhile, 46,300 can be watched as the immediate resistance. A breakout from there can take BNF to 46,400 or 46,500 in the coming weeks. The immediate support to watch out for is 46,000.
Market participants are consistently buying during market declines. So, it's advisable not to sell unless crucial reversal levels get breached.
Interestingly, Sensex has experienced a remarkable 11-session rally, marking its most extended winning streak since 2007!
How did this week go? Are you in net profit or loss? Let us know in the comments section of the marketfeed app.
Don't forget to tune in to The Stock Market Show at 7 PM on our YouTube channel!
Post your comment
No comments to display