Zipmex Files for Bankruptcy Protection in Singapore - Top Crypto Updates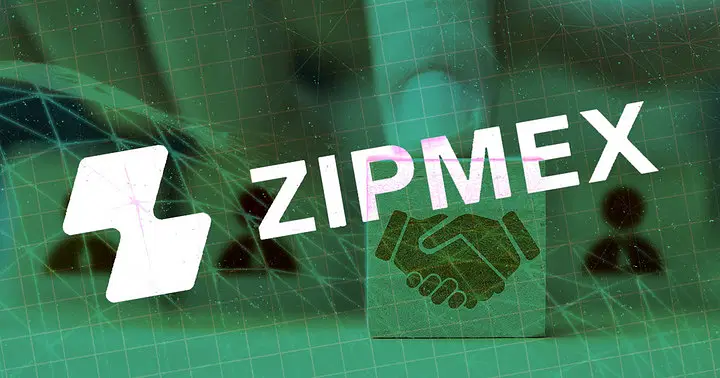 Zipmex files for bankruptcy protection in Singapore
Southeast Asia-focused crypto exchange Zipmex has filed for bankruptcy protection in Singapore. It has become the latest victim of the global downturn in digital currencies. The company is working to address its exposure of $53 million to crypto lenders Babel Finance and Celsius. Meanwhile, Thailand's Securities and Exchange Commission is looking into potential losses among the public after Zipmex temporarily suspended withdrawals on July 20.
Crypto prices today: Bitcoin rises 4%, ETH up 4.7%
Bitcoin is currently trading at $24,095.4, an increase of 3.9% over the previous day. Ethereum rose 4.75% over the last 24 hours to $1,724.26. Solana jumped 9.4% to $43.64, while Cardano is trading higher by 4.17% at $0.528. Polygon (MATIC) surged 9.4% to $0.969. The global crypto market cap stands at $1.11 trillion, a 4.71% increase over the previous day.
Miami to launch 5,000 Ethereum NFTs with TIME, Mastercard, Salesforce
Miami city's Mayor Francis X. Suarez has shared plans to release 5,000 Ethereum non-fungible tokens (NFTs) later this year. The city is partnering with TIME magazine publisher Time USA, Mastercard, and Salesforce for the project. The NFTs will be designed by 56 different Miami artists, representing the city's 56 square mile area.
Ethereum's final Testnet merge set for early August
The Goerli/Prater testnet deployment will occur next week. It is the final test to be completed before Ethereum's much-anticipated transition to proof of stake. Proof-of-stake is a crypto consensus mechanism for processing transactions and creating new blocks in a blockchain. Testnets like Goerli are essentially trial runs that prepare for the merge by moving the entire Ethereum mainnet over to a test network environment.
US Fed, FDIC order Voyager to stop misleading claims over deposit insurance
The Federal Reserve and the Federal Deposit Insurance Corp (FDIC) have ordered crypto lender Voyager Digital to stop making "false and misleading" claims that its customer's funds were insured by the government. Voyager had claimed that its customer's funds are insured by the FDIC in the event of its collapse. Earlier this month, Voyager filed for bankruptcy in New York after halting customer transactions on its platform.
Post your comment
No comments to display