Wipro Falls 7%! Reliance Showing Some Strength, US CPI Data- Post Market Analysis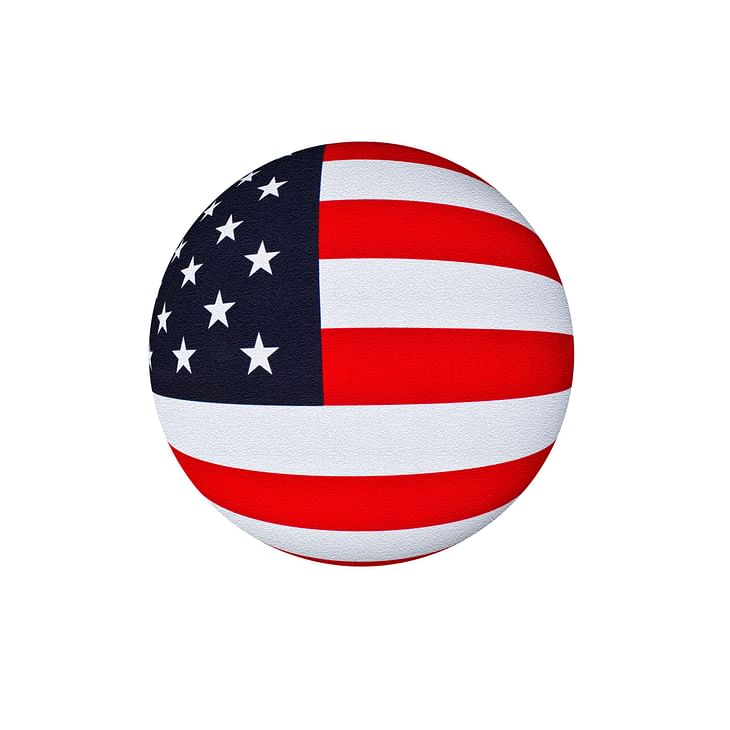 NIFTY opened the day at 17,087 with a gap-down of 36 points. The index fell 155+ pts after the opening, but 16,950 was good enough to stop the fall. From that point Nifty slowly recovered, but with huge volatility. Nifty closed the day at 17,014, down by 109 points or 0.64%. 
BANK NIFTY started the day at 38,957 with a gap-down of 160 pts. During the first 30 mins, the index stayed close to 39k, but it saw a sharp fall once 38,900 was broken. Even though Bank Nifty fell below 38,500, HDFC Bank was already started recovering when Bank Nifty hit 38,500. Bank Nifty closed at 39,118 up by 406 points or 1.05%.
Nifty Bank (-1.2%), Nifty Finserv (-1.2%), Nifty PSU Bank (-1.5%) and Nifty Realty (-0.99%) moved the most. Others closed mixed.
Major Asian Markets closed in the red. European Markets are now trading flat to green.
Today's Moves
HCL Tech (+3.1%) closed as the Nifty 50 Top Gainer after posting a 6% YoY jump in consolidated net profit at Rs 3,489 crore.
Wipro (-7%) fell down and closed as the Nifty 50 Top Loser after Q2 earnings missed estimates.
Tata Teleservices (+5%) closed in the 5% Upper Circuit after a partnership with Google to offer Google workspace for Small & Medium Businesses.
Aluminium producers- Hindalco (+0.4%), National Aluminium (+2.5%), and Vedanta (+1.8%) closed in the green on reports of the U.S imposing an import ban on Russian Aluminium.
Maharashtra Seamless (+4.7%) moved up and hit a fresh 52-week high on the bonus issue plan.
RITES (+10.5%) secured an order for Rs. 499.41 crores from Bangalore Metro Rail Corporation.
Tanla (+3.6%) gained after it fixed October 25, 2022, as the record date for the proposed buyback.
SBIN (-2.3%), SBI Life (-2%), and SBI Cards (-1.4%) closed in the red.
Markets Ahead
Continuing Uncertainty!
Yesterday, India's September inflation data was reported at 7.41% against 7.00% in August. These numbers will force RBI to hike interest rates more aggressively. 
Nifty was moving down till 12:00 PM, but from there it showed a change of trend. Even though it was volatile, it started creating higher highs and higher lows. Bank Nifty also followed a similar pattern after hitting 38,500.
Even if FinNifty recovers in the coming days, it is expected to face huge resistance above 17,600 levels.
Results from  TCS were good, but Wipro spoiled the mood. Infosys will post a Q2 results song with share buyback decisions. (Update: Infosys posted better than estimated Q2 earnings. Also approved share buyback for Rs 9300 crores at Rs 1850/ share).
Reliance is saving Nifty from huge falls from yesterday, and the strength is because of some good news from Jio and the stock's technical support around 2360.
Germany also posted higher inflation data. But it is clear that world markets are waiting for U.S CPI data.
U.S CPI data is expected today, and U.S markets may react to it only after one day. 
Diwali is just a few days away. Which are the listed companies that may benefit from this festive season? The auto industry would be one of them. Share your answers in the comments section of the marketfeed app.
Post your comment
No comments to display