Windfall Taxes Raised - Pre Market Analysis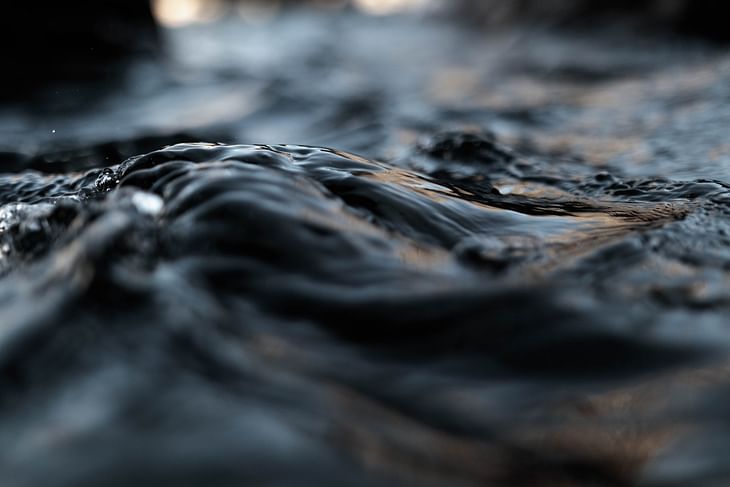 Here are some of the major updates that could move the markets today:
Stocks
Bajaj Auto reported a 22% decline in total sales to 281,486 units in December. Total two-wheeler sales slipped 23% to 2,47,024 units last month. In the domestic market, two-wheeler sales dipped 2% to 1,25,525 units, while exports fell 36% to 1,21,499 units.
South Indian Bank gross advances rose 18% on year to Rs 70,168 crore in the quarter ended December. Total current account savings account (CASA) as on December 31 stood at Rs 30,699 crore, up 9% from the year-ago period.
Indian Bank has increased lending rates, including the marginal cost of funds-based lending rates (MCLR), by up to 25 basis points. The new rates are effective from January 3.
PSP Projects has emerged as lowest bidder for a government project worth Rs 1,364.47 crore for construction of state of the art high rise office building in Surat, Gujarat.
Zomato Co-founder and Chief Technology Officer Gunjan Patidar tendered his resignation on Monday. Patidar was one of the first few employees of Zomato and built the core technology systems for the company.
What to Expect?
NIFTY opened flat at 18,134 yesterday. There was an up-move and resistance at 18,190. There was a second half up-move and NIFTY closed at 18,197, up by 92 points or 0.51%.
BANK NIFTY opened flat at 43,079, rallied and faced resistance at 43,300. There was a fall and the index took support above 43K. The index closed at 43,203, up by 217 points or 0.5%.
IT moved up by 0.4%.
The US markets remained closed and European markets moved higher except for FTSE that remained shut.
The Asian markets are trading mixed, mostly in the red. NIKKEI is closed.
The U.S. Futures and European futures are trading slightly in the red.
SGX NIFTY is trading at 18,285. All the cues together indicate a flat opening.
NIFTY has supports at 18,150, 18,100, 18,000 and 17,800. We can expect resistances at 18,200, 18,260 and 18,450.
BANK NIFTY has supports at 43,000, 42,830, 42,500 and 42,000. Resistances are at 43,310, 43,500 and 43,680.
FINNIFTY has supports at 19,025, 18,940, 18,800 and 18,730. Resistances are at 19,125, 19,230 and 19,285.
NIFTY has the highest call OI build-up at 18,200. The highest put OI build-up is at 18,000.
BANK NIFTY has the highest call OI build-up at 43,500. The highest put OI build-up is at 43,000.
FIN NIFTY has the highest call OI build-up at 19,300. The highest put OI build-up is at 19,000.
INDIA VIX is at 14.7.
Foreign Institutional Investors net-sold shares worth Rs 200 crores. Domestic Institutional Investors net-bought shares worth 700 crores.
The day-candle is an inside candle for NIFTY. There is an upper wick for BNF.
The US markets will reopen today. The global markets along with FIIs are in vacation mode. You can see that there was very low volume in our markets last week. It continues and this also means that volatility can be higher.
Manufacturing PMI indicated expansion. The expected figure was 55.7 and the data came out at 57.8 which is quite strong.
It is Fin Nifty expiry today. 18,940 and 19,180 can form a range. A breakout above 19,285 is what the bulls are waiting for. Let us see if this coincides with 43,500 in BNF.
Reliance made a good close yesterday. 2570 was a major level which the stock broke towards the end of the day. Windfall taxes have been raised. The impact on reliance has to be watched.
Germany will release their inflation data today. There is US Manufacturing PMI as well.
I will watch 18,100 on the downside and 18,260 on the upside for major moves.
Follow us on the marketfeed app's Signal section to get real-time updates from the market. All the best for the day!
Post your comment
No comments to display