Will There Be A Come-Back? Pre Market Analysis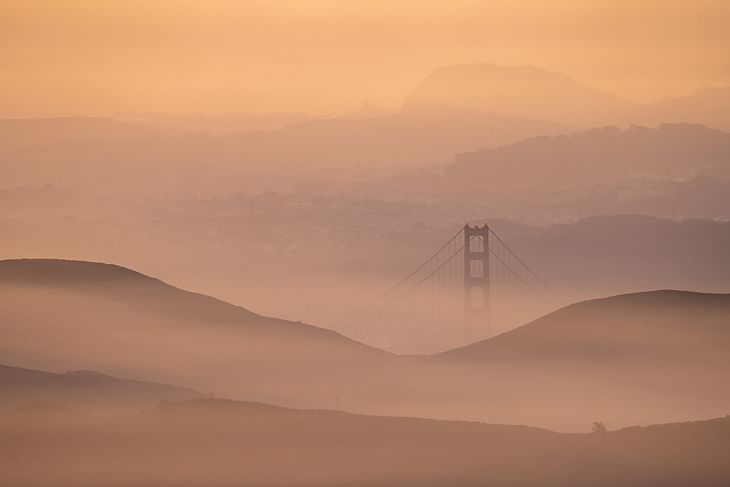 Here are some of the major updates that could move the markets today:
Stocks
The founders of NDTV, Radhika Roy and Prannoy Roy, will transfer 27.26% of their stake in the company to Adani Group-owned RRPR Holding. Consequently, Adani Group will hold 64.71% stake in the news broadcaster.
Tata Motors subsidiary TML CV Mobility Solutions has bagged a contract from the Delhi Transport Corp NSE -5.23 % to supply, operate and maintain 1,500 electric buses in the city for 12 years.
Quess Corp has withdrawn plans to merge its subsidiary Allsec Technologies NSE -1.19 %, but did not elaborate on what triggered the decision.
Wipro has bought a minority stake in US-based Kibsi Inc for $1.5 million. The acquisition is to build a partnership in computer vision applications.
SJVN has bagged a 100-MW wind power project from Solar Energy Corporation of India.
What to Expect?
NIFTY opened with a gap-down at 18,003 and moved down on Friday. There was a follow-up on the downside. The index closed at 17,807, down by 321 points or 1.77%.
BANK NIFTY opened with a gap-down at 42,093. The index fell heavily. 42K was broken and BNF closed at 41,668, down by 741 points or 1.75%.
IT closed 1.8% lower.
The US markets and the European markets moved higher.
The Asian markets are trading higher but Nikkei and Hong Kong remain closed.
The U.S. Futures and European futures are not trading today.
SGX NIFTY is trading at 17,945 indicating a gap-up opening.
NIFTY has supports at 17,650, 17,570 and 17,385. We can expect resistances at 17,870, 17,920 and 18,000.
BANK NIFTY has supports at 41,600, 41,300 and 41,000. Resistances are at 41,800, 42,000 and 42,220.
FINNIFTY has supports at 18,570, 18,270 and 18,000. Resistances are at 18,670, 18,790 and 18,850.
NIFTY has the highest call OI build-up at 18,000. The highest put OI build-up is at 17,000.
BANK NIFTY has the highest call OI build-up at 43,000. The highest put OI build-up is at 41,500.
FIN NIFTY has the highest call OI build-up at 19,400. The highest put OI build-up is at 18,000.
Foreign Institutional Investors net-sold shares worth Rs 700 crores. Domestic Institutional Investors net-bought shares worth 3400 crores.
INDIA VIX is at 16.2.
As we discussed yesterday, we have to watch the Covid cues. An irony is that the markets which are directly affected by the pandemic are not falling whereas our markets keep falling. However, it is true that there are Covid worries in the Indian market.
We had a steep rally in the previous weeks. This also means that the pullback will be big. Profit booking took place triggered by Covid fear and other negativity such as rate hikes and recession. However, this does not look like a mere pullback considering the magnitude of the fall. Major swing points have been broken with even 18K getting crossed without a pause.
Since the global markets are not falling, we may see some up-move in our market. Will there be short-covering leading to bigger up-moves is the question.
We do not have UK and Germany markets to look for cues in the noon today. The US markets also will remain closed on account of Christmas-Boxing day celebrations.
Initial price action is important. I'm impatient to see what happens towards the close; Further fall, consolidation or will there be a short covering taking NIFTY above 18K with strength?
I will watch 17,650 on the downside and 17,870 on the upside in NIFTY.
Follow us on the marketfeed app's Signal section to get real-time updates from the market. All the best for the day!
Post your comment
No comments to display