Will the Gap-filling Flag off? Eyes on 15,930 - Share Market Today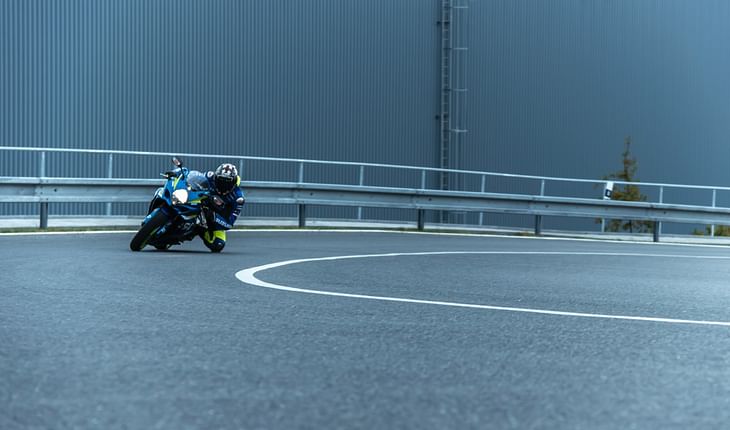 Here are some of the major updates that could move the markets today:

Stocks
HDFC said it has got banking sector regulator RBI's nod for the merger proposal of its parent HDFC with itself. Touted as the biggest transaction in India's corporate history, HDFC Bank on April 4 agreed to take over the biggest domestic mortgage lender in a deal valued at about $40 billion, creating a financial services titan.
Life Insurance Corporation of India will invest Rs 80.67 crore in the proposed rights issue of its joint venture LIC (Nepal). The proposal was approved during the insurer's board meeting on Monday. LIC will hold its first Annual General Meeting on September 27, 2022.
Tata Steel said it will work 'expeditiously' to restart NINL and simultaneously draw a plan to expand its capacity to produce 4.5 MTPA long products complex in the next few years. Tata Steel said it also has to increase NINL's capacity to 10 MTPA by 2030.
Titan Company said the outlook for its jewellery division in FY23 and mid-term is 'positive' with 'excellent' growth opportunity helped by multi-pronged efforts within the wedding market, momentum behind its gold exchange scheme and network expansion.
Adani Enterprises has emerged as the lowest bidder in Coal India's tender for imports of the dry fuel with quoting over Rs 4,000 crore for supply of 2.416 million tonne, even though the miner is likely to 'negotiate the price.'
What to Expect?
NIFTY opened flat at 15,736 and moved down till 15,670. There was a good recovery and the index crossed day-high to close the day at 15,835, up by 83 points or 0.53%.
BANK NIFTY opened flat at 33,613 and consolidated in a tight range. There was a breakout towards the end and BNF closed at 33,941, up by 401 points or 1.2%.
FMCG moved up again by 2.66%.
The US markets were closed on account of Independence day. The European markets were mixed with DAX closing lower and FTSE closing higher.
The Asian markets are mostly up except for the Chinese markets trading slightly lower. The U.S. Futures and the European futures are trading lower.
SGX NIFTY is trading at 15,835 indicating a flat opening.
NIFTY has supports at 15,780, 15,740, 15,670 and 15,640.. We can expect resistances at 15,850, 15,890, 15,930 and 16,000.
BANK NIFTY has supports at 33,800, 33,680 and 33,550. Resistances are at 34,000, 34,130 and 34,500.
NIFTY has the highest call OI build-up at 16,200. The highest put OI build-up is at 15,700. The range is getting narrower.
BANK NIFTY has the highest call OI build-up at 34,000 and the largest put OI build-up is at 33,000. The spot price is close to 34,000 now.
Foreign Institutional Investors net sold shares worth Rs 2,100 crores. Domestic Institutional Investors net bought shares worth Rs 1,700 crores.
INDIA VIX is at 21.
That was a strong recovery and we will have to see if gap filling will begin. 15,930 is the level you can watch in NIFTY and the things are more interesting in BNF as there is a downward trendline on the day-chart resisting the up-move. With a close above 34,130, the index can give follow-up on the coming days.
There are reports that ECB may stop a subsidy to the banking sector. Let us wait for confirmation. Ther is no reaction in the European markets as of now.
Iron ore prices have fallen with China's real estate group Simao missing bond payment. This highlights the weakness in the sector. The real estate sector has been facing challenges for long. There are also reports that Biden may lift certain tariffs on China that Trump had imposed. This will be good for the Asian markets.
Note that if NIFTY tries to move up and falls after facing resistance at around 15,900, we will have to wait for a close below 15,700 to see a major downmove putting an end to the short term advance in this downtrending market.
I will be closely watching 15,740 on the downside and 15,930 on the upside.
Follow us on the marketfeed app's Live Feed section to get real-time updates from the market. All the best for the day!
Post your comment
No comments to display