Will the Fall Continue Today? - Pre-Market Analysis Report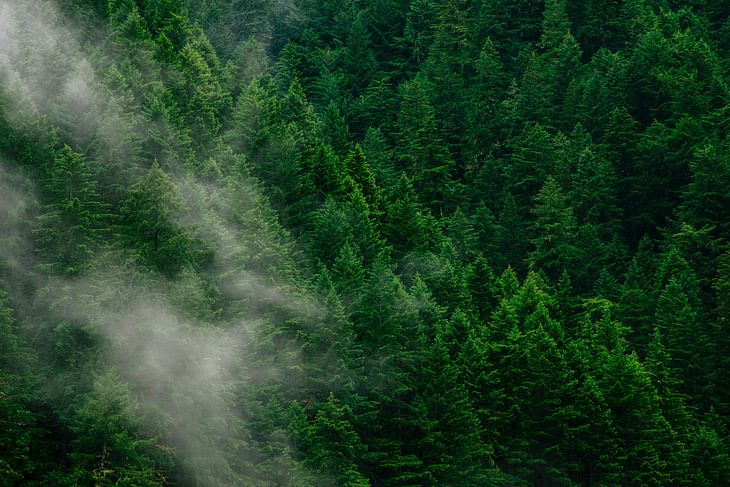 What Happened Yesterday?
NIFTY started the day at 19,446 with a gap-down of 82 points. The index continued the fall till 19,375, gave a small retracement, and fell further to 19,330 levels. It then gave a strong rebound of nearly 115 points— reaching the day's high of 19,460 levels. Nifty closed at 19,436, down by 92 points or 0.47%.
BANK NIFTY started the day at 44,108 with a gap-down of 290 points. After opening, the index fell to 43,900 levels— breaching the emotional and round level support of 44,000. Post 12 PM, the index mostly consolidated. BANK NIFTY closed at 43,964, down by 435 points or 0.98%.
U.S. markets closed slightly in the green yesterday. The European markets closed mixed.
What to Expect Today?
Asian markets are trading in the green.
The U.S. Futures are trading flat.
GIFT NIFTY is trading slightly in green at 19,501.
All the factors combined indicate a flat to gap-up opening in the market.
NIFTY has supports at 19,440, 19,360 and 19,310. We can expect resistances at 19,500, 19,560 and 19,640.
BANK NIFTY has supports at 43,960, 43,840 and 43,680. Resistances are at 44,150, 44,280 and 44,400.
NIFTY has the highest call OI build-up at 19,600. The highest put OI buildup is at 19,400. PCR is bearish at 0.85.
Foreign Institutional Investors net-sold shares worth Rs -4,424 crores. Domestic Institutional Investors net-bought worth Rs 1,769 crores.
INDIA VIX is at 11.65.
The market did get pulled into the level of 19,420 by yesterday's opening but fell further.
The interesting thing to note was how the day candle behaved. It was a doji candle with a strong lower wick which indicated buying in the dip. The index also managed to close just above our support level.
We will need support from the international markets to stop the fall around this zone.
We currently have only calls sold in the market for the NIFTY expiry today. Will be entering fresh Bank NIFTY positions.
There is a fresh expectation that the market will stay around this zone and take support today. Even though NIFTY fell yesterday, the number of puts sold in the market by the day-closing was higher.
For the expiry, expecting NIFTY to trade between 19,600 and 19,350. Let's hope for a good trading day!
Follow along with Smart Money (NIFTY) and Piggy Bank (BANK NIFTY) trades for the week. You can check out the marketfeed app or our website for trades!
Make sure that you tune in to The Stock Market Show at 7 PM on our YouTube channel. All the best for the day!
Post your comment
No comments to display