Will NIFTY Protect 16,500 this Week? Share Market Today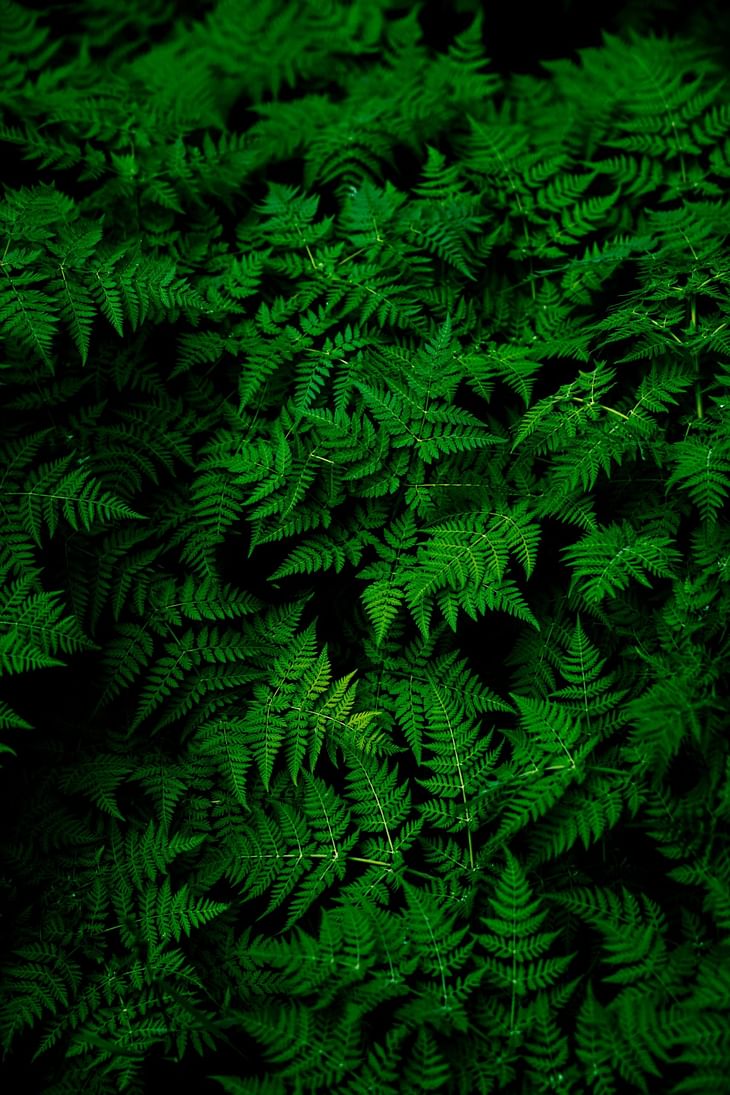 Here are some of the major updates that could move the markets today:

Stocks
Reliance Industries reported a 46 per cent jump in its June quarter net profit on bumper earnings from oil refining as well as an uptick in telecom and retail businesses. The oil-to-retail-to-telecom conglomerate's consolidated net profit stood at Rs 17,955 crore in April-June compared to Rs 12,273 crore a year back.
ICICI Bank reported a 55.04 per cent jump in its June quarter consolidated net profit to Rs 7,384.53 crore, helped by a sharp reduction in provisions and the core interest income continuing to be strong. On a standalone basis, it reported a net profit of Rs 6,904.94 crore against Rs 4,616.02 crore in the year-ago period.
Infosys reported a lower-than-estimated 3.2 per cent rise in June quarter net profit amid escalating costs. Net profit of Rs 5,360 crore, or Rs 12.78 a share, compared with Rs 5,195 crore, or Rs 12.24 per share, in the same period a year back.
Kotak Mahindra Bank reported a 26 per cent rise in net income at Rs 2,071.15 crore in the June quarter, buoyed by record margins and a decline in bad loans. On a consolidated basis, the financial services group, logged in 53 per cent rise in net income at Rs 2,755 crore in the June quarter over the corresponding period a year ago.
ONGC has inked gas sale agreements with GAIL India and Assam Gas Company Ltd (AGCL) to monetise its upcoming field at Khubal in North Tripura district. Under the agreement, the GAIL and AGCL will receive 50,000 standard cubic metre of gas each from Khubal Gas Gathering Station (GGS).
Olectra Greentech will supply 300 electric buses worth Rs 500 crore to Telangana State Road Transport Corporation (TSRTC).
What to Expect?
NIFTY opened with a gap-up at 16,667 on Friday and took support at 16,630 before it bounced back to give a sharp rally. 16,700 was crossed and NIFTY closed at 16,719, up by 114 points or 0.69%.
BANK NIFTY opened with a gap-up at 36,345 and continued the up-move. There was resistance at around 36,800 and the index closed at 36,739, up by 538 points or 1.49%.
IT moved down by 0.7%.
The US markets closed in the red and the European markets closed flat.
The Asian markets are trading lower now. The U.S. Futures and the European futures are trading in the red.
SGX NIFTY is trading at 16,690 indicating a gap-down opening.
NIFTY has supports at 16,700, 16,670, 16,630, 16,540. We can expect resistances at 16,740, 16,800, 16,900 and 16,950.
BANK NIFTY has supports at 36,630, 36,440 and 36,160. Resistances are at 36,800, 37,000, 37,500 and 37,750.
NIFTY has the highest call OI build-up at 17,000. The highest put OI build-up is at 16,500.
BANK NIFTY has the highest call OI build-up at 37,000 and the largest put OI build-up is at 36,000.
Foreign Institutional Investors net sold shares worth Rs 680 crores. Domestic Institutional Investors net bought shares worth Rs 740 crores.
INDIA VIX is at 16.65.
It is a strong close our market had on Friday. We had a breakout above 15930 two weeks ago. That was indicating a possible trend reversal. 16,050 was broken recently and this confirmed short term trend reversal. Now 16,670 is broken and this has confirmed mid term reversal. However, let us see if there is a sell-off or a pullback. It is alright if there is a pullback but we do not want 16,670 to break on the downside.
The global markets will not give positivity to our markets. However, the markets will first react to the corporate which was good overall. ICICI Bank had positive results. Let us see how the stock moves today.
A consolidation phase is appreciated. We had Fed interest rate decision on Wednesday. So, the global markets are likely to be mixed ahead of the decision though it is likely that a 75 bps hike is expected.
Keep an eye on Reliance also, as the results were in line with the estimates and Mukesh Ambani said that it was the best quarter for the company.
I will be watching 16,500 on the downside and 16,950 on the upside for the week.
Follow us on the marketfeed app's Live Feed section to get real-time updates from the market. All the best for the day!
Post your comment
No comments to display