Will NIFTY End the Week on a HIGH? - Pre-Market Analysis Report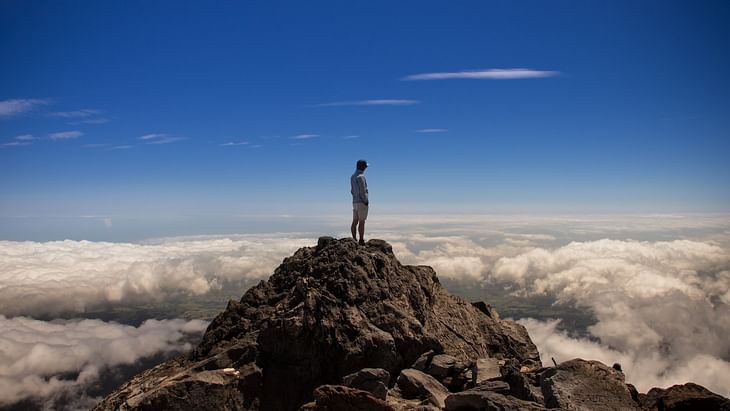 What Happened Yesterday?
NIFTY started the day at 19,598 flat and fell 50 points initially. But this was followed by good bullishness, with multiple breakouts. The index moved up to the 19,730 level. NIFTY closed at 19,727, up by 116 points or 0.59%.
BANK NIFTY started the day flat at 44,418, dipped down below and then moved up. After some initial volatility, the index also gave a proper breakout to the highest closing in 1 month. BANK NIFTY closed at 44,878, up by 469 points or 1.06%.
U.S. markets closed slightly in the green. The European markets closed mixed.
What to Expect Today?
Asian markets are trading slightly in the red.
The U.S. Futures are trading flat to slightly in the green.
GIFT NIFTY is trading in green at 19,793.
All the factors combined indicate a flat to gap-up opening in the market.
NIFTY has supports at 19,660, 19,560 and 19,500. We can expect resistances at 19,760, 19,840 and 19,920.
BANK NIFTY has supports at 44,800, 44,600 and 44,500. Resistances are at 44,900, 45,100 and 45,230.
NIFTY has the highest call OI build-up at 20,000. The highest put OI build-up is at 19,600. PCR is at 1.27.
BANK NIFTY has the highest call OI build-up at 45,000. The highest put OI build-up is at 44,500. PCR is at 1.38.
Foreign Institutional Investors net-sold shares worth Rs 758 crores. Domestic Institutional Investors net-bought worth Rs 28 crores.
INDIA VIX is at 10.87.
A very tough move indeed from NIFTY today! Once 19,640 was taken out, there was no looking back.
The number of people speculating on the market has shot up, as NIFTY and BANk NIFTY expiry separated. The PCR Ratio at one time in NIFTY was even 2, indicating that there were double the puts in the market than calls!
Anyway, a tough day indeed for non-directional option sellers with fast spikes in premium.
This will likely be a reality in the market going ahead. All traders will free up capital by Wednesday's NIFTY expiry, and start trading aggressively on Thursday. Earlier, Thursday's trading volume used to be split between the two indices.
Now that a good resistance zone of 19,650 is broken, it will be respected as good support in upcoming sessions.
And the journey continues for traders, heading towards yet another eventful week. Let it be an amazing one!
Follow along with Smart Money (NIFTY) and Piggy Bank( BANK NIFTY) trades for the week. You can check out the marketfeed app or our website for trades!
Make sure that you tune in to The Stock Market Show at 7 p.m. on our YouTube channel. All the best for the day!
Post your comment
No comments to display