Will FII Inflow Continue? FINNIFTY Expiry Today- Pre Market Analysis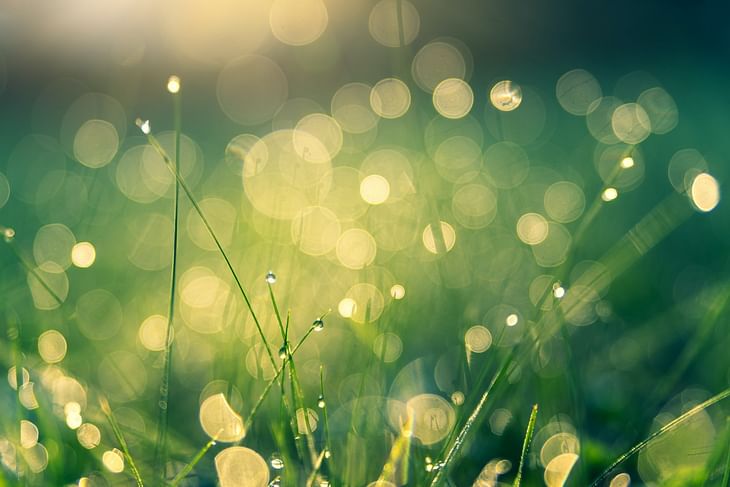 Here are some of the major updates that could move the markets today:
Stocks
Reliance Industries is set to acquire German retailer METRO AG's Cash and Carry business in India in a deal estimated at around 500 million euros (Rs 4,060 crore), industry sources said
State Bank of India reported the highest-ever quarterly profit at Rs 13,265 crore, up 74 per cent year-on-year, for the September quarter of FY23, buoyed by robust loan sales, higher interest income and lower provisions.
Power Grid Corporation posted over eight per cent rise in consolidated net profit at Rs 3,650.16 crore in the September quarter of FY23, mainly on the back of higher revenues.
Tata Motors said it has increased prices of its passenger vehicles with effect from November 7. The weighted average increase will be 0.9 per cent, depending on the variant and model.
Cipla said its consolidated net profit increased 12 per cent to Rs 797 crore for the second quarter ended September 30 on the back of robust sales across domestic and the US market.
What to Expect?
NIFTY opened flat at 18,065 and took support at 18,015 to move higher on Friday. The index closed at 18,117, up by 64 points or 0.36%.
BANK NIFTY opened with a gap-down at 41,370 and moved down. However, the index did not move below 41K. BNF closed at 41,258, down by 40 points or 0.1%.
IT moved down by 0.4%.
The US markets and the European markets moved higher on Friday.
The Asian markets are trading higher except for the Chinese markets.
The U.S. Futures and the European futures are trading lower.
SGX NIFTY is trading at 18,300 indicating a gap-up opening.
NIFTY has supports at 18,075, 18,000 and 17,960. We can expect resistances at 18,180, 18,255, 18,300 and 18,350.
BANK NIFTY has supports at 41,100, 41,000, 40,800 and 40,500. Resistances are at 41,300, 41,500, 41,670 and 41,840.
FINNIFTY has supports at 18,530, 18,430 and 18,275. Resistances are at 18,625, 18,690, 18,735 and 18,800.
NIFTY has the highest call OI build-up at 19,000. The highest put OI build-up is at 18,000.
BANK NIFTY has the highest call OI build-up at 41,500 and the largest put OI build-up is at 41,000.
INDIA VIX is at 15.7.
Since tomorrow is a holiday on account of Guru Nanak Jayanti, it is FINNIFTY expiry today. Remember the last-hour volatility of previous expiries?
As we discussed in Dalal Street Week Ahead, the FII inflow helped the markets rally. There were back-to-back closes above 18K. All the dips were bought into.
Though NIFTY has a strong green candle, BNF closed the week with a doji candle. BNF is very near to All-Time-High. The markets will first react to SBI results which were good.
There were hopes that China would ease the Covid policy and focus was on the US listed Chinese stocks. But the officials reiterated that Zero Covid policy will be strictly followed. As a result, Crude oil prices dropped.
US jobs data came out strong. More jobs were added. But the unemployment rates are moving higher. Considering more jobs are being added, will it give confidence to the Fed to hike rates or will it alleviate the fear of recession?
Our markets are nearing unexplored zones and area where there was quick selling to take the markets below 18K when All-time-high was hit last year. Let us see if a new All-time-high can be created this month.
I will be closely watching 18,000 on the downside and 18,350 on the upside in the coming days.
Follow us on the marketfeed app's Signal section to get real-time updates from the market. All the best for the day!
Post your comment
No comments to display