Will Call Sellers Trigger Short Covering? - Pre-Market Analysis Report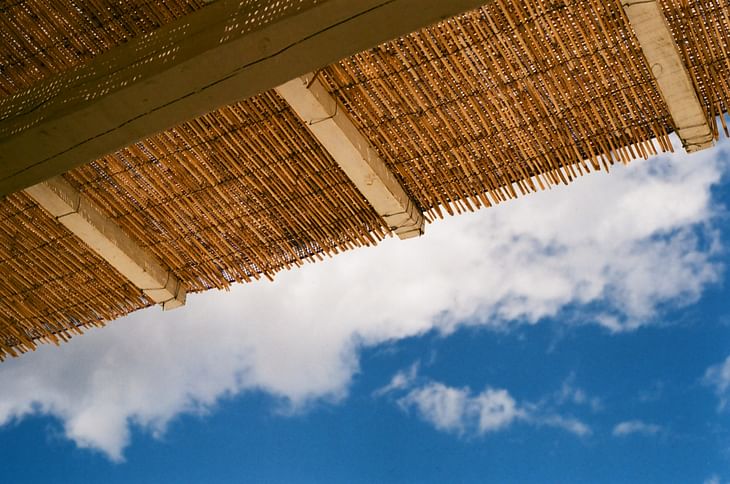 What Happened Yesterday?
NIFTY started the day at 19,241 with a gap-up of 108 points. For the most part of the trading session, the index consolidated in a small range of 40 points between 19,270 and 19,230. Nifty closed at 19,230, up by 97 points or 0.51%.
BANK NIFTY started the day at 43,318 with a big gap-up of 301 points. The index also consolidated in a 165-point range between 43,250 and 43,415 levels today. BNF closed at 43,318, up by 301 points or 0.7%.
U.S. markets closed in the green(+0.66%). The European markets closed mixed.
What to Expect Today?
Asian markets are trading in the green.
The U.S. Futures are trading in slight green(+0.07%).
GIFT NIFTY is trading in green at 19,452.
All the factors combined indicate a flat to gap-up opening in the market.
NIFTY has supports at 19,230, 19,170 and 19,050. We can expect resistances at 19,310, 19,370 and 19,440.
BANK NIFTY has supports at 43,250, 43,100 and 42,960. Resistances are at 43,390, 43,470 and 43,560.
In NIFTY, the highest call OI is at 19,300 and the highest put OI is at 19,200. PCR is 0.77.
In BANK NIFTY, the highest call OI at 44,000 and the highest put OI is at 43,000. PCR is at 1.01.
Last week, Foreign Institutional Investors net-sold shares worth Rs 5,520 crores. Domestic Institutional Investors net-bought worth Rs 3,538 crores.
INDIA VIX fell to 10.88.
Last week in NIFTY was a green candle reaching our exact resistance of 19,230. The Fed Reserve announcement on Wednesday night, helped the market move up with gap-ups on the last 2 days.
This all helped NIFTY move up just nearly 1% for the week. Meanwhile, international markets like the U.S. rallied 4%+ just last week
NIFTY still has not closed above the 19,230 mark. So with today's gap-up, it will be interesting to see if the market can sustain above this mark.
SBI posted a net profit increase of 8% YoY to ₹14,330 crore, higher than expectations. We can see the effect on the stock, and other PSU Banks in the market today.
But other than this, there are no other major market events this week.
Have a look at the US10Y bond yields on TradingView. It has fallen from its peaks in the last 3 days, and at the same time market has rallied back up.
So, this week's general expectation is for the market to move up. There is good call OI at 19,300, and it may trigger some green movement at the beginning of the day.
Expecting a good start to the week. All the best for your trading day!
We will be continuing our NIFTY and BANK NIFTY trades today. You can check out our trades on marketfeed app or our website!
Make sure that you tune in to The Stock Market Show at 7 PM on our YouTube channel. All the best for the day!
Post your comment
No comments to display