Who Let The Bears Out? Bears' Expiry and Killer Candles - Post-Market Analysis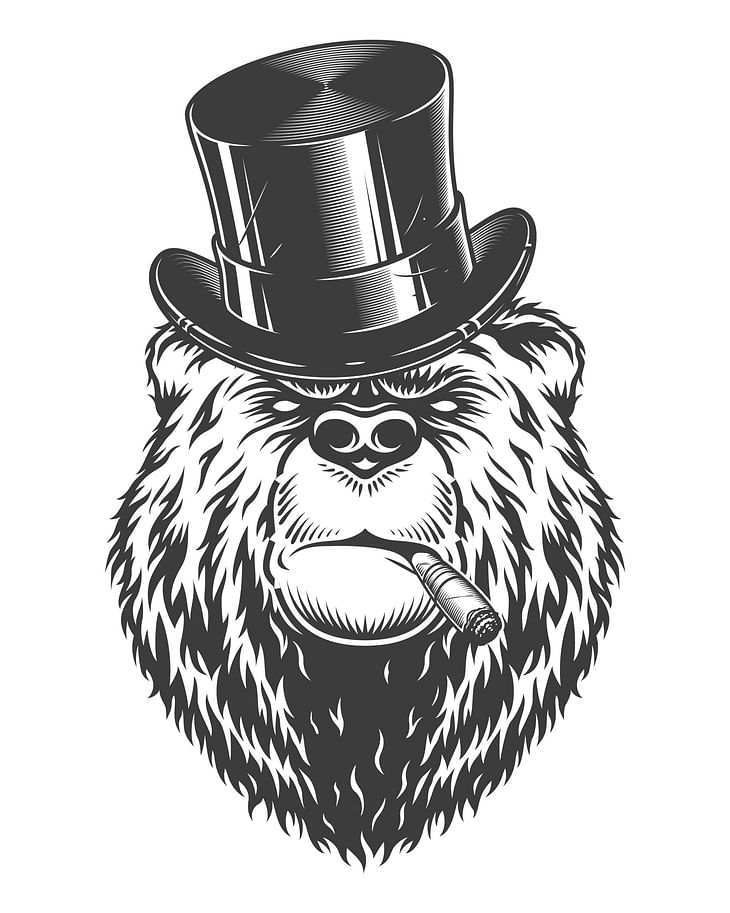 NIFTY opened the day at 18,614 with a gap-down of 45 pts. The index was super bearish, easily beaking major support and fell nearly 250 pts from the day's high. Nifty closed the day at 18,414, down by 245 points or 1.32%.
BANK NIFTY started the day at 43,940 with a gap-down of 109 pts. After consolidating above 44k for two hours, the index started falling. The index became scary during the last hour and it even broke 43,500. Bank Nifty closed the day at 43,498, down by 550 pts or 1.25%.
FIN NIFTY started the day at 19,421 with a gap-down of 44 pts. The index nearly fell 350 pts from the day high to the major 19,200 supports. Fin Nifty closed the day at 19,216, up by 250 pts or 1.28%.
All the indices closed in the red, led by Nifty Bank (-1.2%), Nifty Finserv (-1.2%), Nifty IT (-2.1%), Nifty Media (-2%), Nifty Metal (-1.4%), Nifty PSU Bank (-1.8%) and Nifty Realty(-1.3%).
Major Asian Markets closed in the red. European Markets are also trading in the red.
Today's Moves
Only seven Nifty 50 stocks closed in the green. Britannia (+1.2%) closed as the Top gainer.
Tracking the fall in NASDAQ NiftyIT stocks- TechM (-3.9%), Coforge (-2.7%), Infy 9-2.4%), Persistent (-2.2%), Mphasis (-1.9%), TCS (-1.7%), HCL Tech (-1.7%), and Wipro (-1.2%) closed in the red.
Madras Fert(+20%- UC), Mangalore Chem & Fert (+6.4%), RFC (+3.4%), FACT (+20%-UC) and NFL (+10.8%) moved up on fertilizer subsidy news.
Federal Bank (+0.80%) hit a fresh all-time high and saw profit booking.
Sapphire (+2.7%) moved up after block trades for 68.2 lakh shares.
IRCTC (-6.2%) closed in the red after the Government announced OFS for the company at Rs 680/share.
Markets Ahead
Everyone was expecting some momentum during global events and our market was waiting for the event to complete.
Yesterday after the interest rate announcement from the Fed, U.S. markets saw a huge fall. 
Nifty has lost 18,600, 18,560  and 18,540 supports. We will be watching the 18,085-130 zone as a major support.
Bank Nifty's close is major as it took support from the 43,300-400 zone.
Fin Nifty has fallen back to 19,200. We can watch this level along with 19,160.
Looking into 5min candle charts of HDFC Bank and HDFC I feel like it was an institutional play to bring down the market. Both the stock fell back to the breakout levels and also there were multiple block trades in them.
The day was a little bit unexpected and if you could end with less than a 1% loss, you did great. What do you think? Share your answers in the comment section below.
Post your comment
No comments to display