Which Way Next? Gap Down Opening Expected! - Pre-Market Analysis Report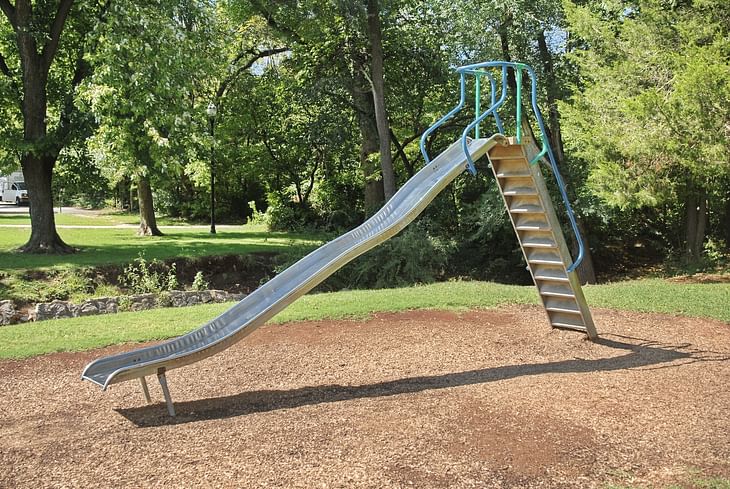 What Happened Yesterday?
NIFTY started the day flat at 19,457 and traded in a tight zone. There was huge volatility in the first 30 minutes. Later, the index tried moving up but took resistance at the opening levels (19,460) and fell gradually. Nifty closed at 19,395, down by 48 points or 0.25%.
BANK NIFTY started the day flat at 43,626. Unlike Nifty, BNF was bullish and moved up more than 300 points to 43,880 levels. Post 12 PM, there was a slow correction till 43,650. BNF closed at 43,683, up by 25 points or 0.06%.
U.S. markets closed in the red(-0.65%). The European markets closed in the red.
What to Expect Today?
Asian markets are trading in the red.
The U.S. Futures are trading slightly in green.
GIFT NIFTY is trading in red at 19,381.
All the factors combined indicate a gap-down opening in the market.
NIFTY has supports at 19,366, 19,309 and 19,230. We can expect resistances at 19,440, 19,493 and 19,560.
BANK NIFTY has supports at 43,680, 43,560 and 43,470. Resistances are at 43,830, 43,960 and 44,160.
Foreign Institutional Investors net-sold shares worth Rs -1,712.33 crores. Domestic Institutional Investors net-bought worth Rs 1,512 crores.
INDIA VIX is at 10.98.
NIFTY expiry closed in a very predictable way. Even with the aggressive option sellers, the index traded between 19,400 and 19,500 for most of the day.
This has helped the market get settled down after Tuesday's craziness.
U.S. markets have cooled down and continue the consolidation at the top. So there is a chance that NIFTY will also take a pause near the current Fib retracement level.
U.S. Fed Chair, Jerome Powell, continued his stance that restricting inflation down to 2% over time is the goal and they are not yet there.
Overall, NIFTY has taken resistance for the last 2 days near 19,440 which is important in the daily charts.
This brings a zone for NIFTY to trade in this week to between 19,230 and 19,460. Both are near important Fibonacci levels and strong technical levels.
In BANK NIFTY, between 43,260 and 43,840 are levels to keep an eye out for.
We will be entering our fresh NIFTY trades and continuing our BANK NIFTY trades today. You can check out our trades on marketfeed app or our website!
Make sure that you tune in to The Stock Market Show at 7 PM on our YouTube channel. All the best for the day!
Post your comment
No comments to display