Where to for Thursday? - Pre-Market Analysis Report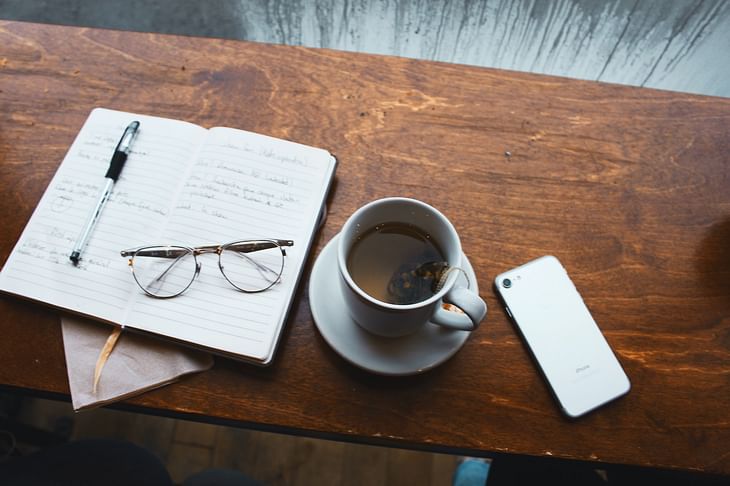 What Happened Yesterday?
NIFTY started the day at 19,374 with a gap-up of 68 points. The index immediately fell back and consolidated in a 50-point range. NIFTY closed at 19,342, up by 36 points or 0.19%.
BANK NIFTY started the day at 44,655 with a gap-up of 160 points. Just like NIFTY, the index also fell at first then consolidated in a 120-point range. BANK NIFTY closed exactly at yesterday's closing price of 44,495.
U.S. markets closed in the green. The European markets also closed in green.
What to Expect Today?
The Asian markets are trading in the green.
The U.S. Futures are trading flat.
GIFT NIFTY is trading flat at 19,425.
All the factors combined indicate a flat to gap-up opening in the market.
NIFTY has supports at 19,300, 19,240, and 19,200. We can expect resistances at 19,360 19,400 and 19,500.
BANK NIFTY has supports at 44,277, 44,150 and 43,950. Resistances are at 44,520, 44,600 and 44,800.
NIFTY has the highest call OI build-up at 19,500. The highest put OI build-up is at 19,300. PCR is at 0.82.
BANK NIFTY has the highest call OI build-up at 44,500. The highest put OI build-up is also at 44,500. PCR is at 0.90.
Foreign Institutional Investors net-bought shares worth Rs 65 crores. Domestic Institutional Investors net-bought worth Rs 305 crores for the week.
INDIA VIX is slightly lower at 12.25. 
FIIs have returned to the market as buyers but bought for a mere 65 crores. Markets have not lost their bullishness as shown by both smallcap and midcap indices trading near all-time highs.
Hope yesterday's trading day in FINNIFTY went well. As it did not turn out to be a big movement day, Tuesday was a good day for option sellers.
I still have an eye out for a good breakout in the market. Some factors that align well is the expected volatility of BANK NIFTY for the monthly expiry, and FIIs returning as net buyers.
Even with this expectation, we still have positions running in the market according to the current market conditions. Only when a move is confirmed, trades will be taken accordingly.
Reliance has filled a gap it created while moving up in July. HDFC BANK has also silently moved up. Let's see if it will turn out to be an interesting expiry or another consolidating one!
Follow along with Smart Money (NIFTY) and Piggy Bank (BANK NIFTY) trades. Follow along on the marketfeed app, or on our website for trades!
Make sure that you tune in to The Stock Market Show at 7 PM on our YouTube channel. All the best for the day!
Post your comment
No comments to display