Where Is Respite? Pre Market Analysis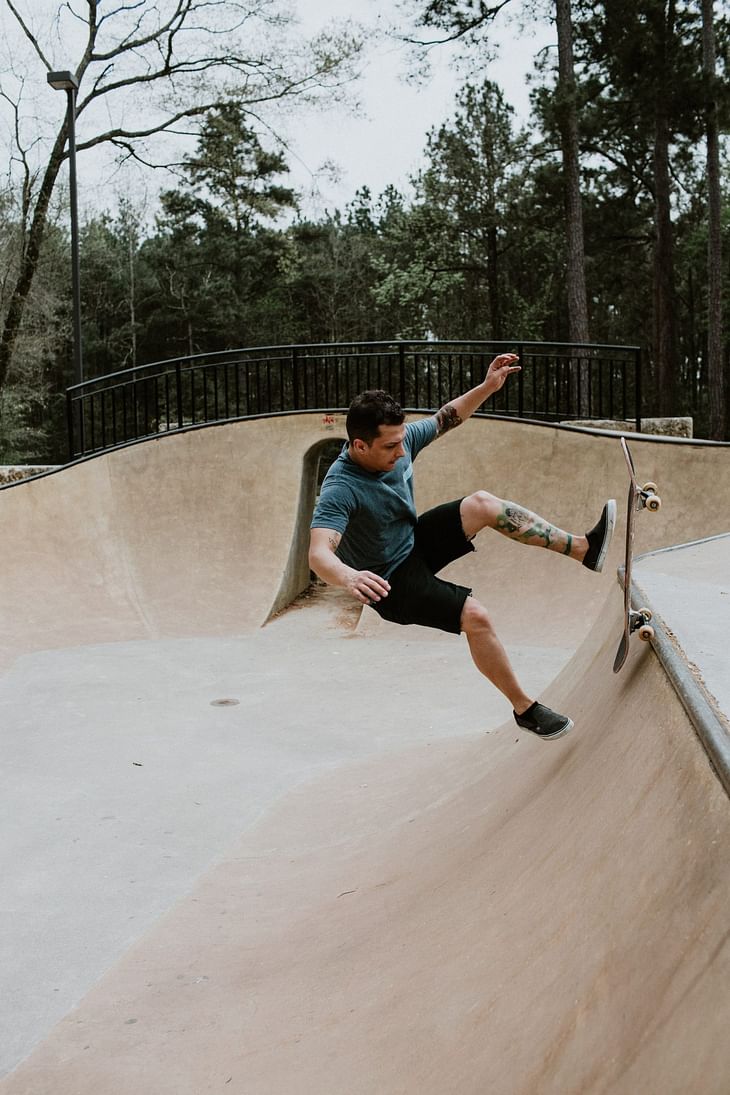 Here are some of the major updates that could move the markets today:
Stocks
Landmark Cars will make its debut an the bourses on Friday. It had raised Rs 552 crore between December 13-15 and sold its shares Rs 481-506 apeice. The issue was overall subscribed more than three times.
Abans Holdings will be listed at the bourses on Friday after running its a Rs 345.6 crore primary offering between December 12-15, which was sold in the range of Rs 256-270 apeice but the issue barely sailed through during the bidding process.
Dronacharya Aerial Innovations will be listed at BSE's SME platform on Friday after whopping 243.7 times subscription. The company sold its shares for Rs 54 apiece to raise about Rs 34 crore from the investors. The issue was open between December 13-15.
Reliance Strategic Business Ventures has acquired 23.3 per cent stake in US-based Exyn Technologies Inc for $25 million.
NTPC said it has inked an agreement with GE Power India NSE -3.9 % Limited to reduce carbon emission from its coal-fired units. This agreement aims at partnering on research, development and engineering of technologies that will enable NTPC to reduce the amount of coal fired at units.
What to Expect?
NIFTY opened with a gap-up at 18,291 yesterday. It was another down-trending day. Attempt to rise was sold off again and the index closed at 18,127, down by 72 points or 0.39%.
BANK NIFTY opened with a gap-up at 42,890. Support was taken just above 42,200 and BNF closed at 42,409, down by 209 points or 0.49%.
IT closed flat.
The US markets and the European markets fell yesterday.
The Asian markets also are trading lower.
The U.S. Futures and European futures are trading in the green.
SGX NIFTY is trading at 18,075 indicating a gap-down opening.
NIFTY has supports at 18,100, 18,070 and 18,025. We can expect resistances at 18,130, 18,175, 18,255 and 18,330.
BANK NIFTY has supports at 42,350, 42,200 and 42,000. Resistances are at 42,600, 42,87 and 43,000.
Foreign Institutional Investors net-bought shares worth Rs 1000 crores. Domestic Institutional Investors also net-bought shares worth 2200 crores.
INDIA VIX is at 15.2.
I was expecting some sort of recovery yesterday considering the up-move in the US markets on Wednesday. Surprisingly, there was a follow-up candle on the downside. Since the market had a steep rally, a sharp pullback could be expected. However, the move we had does not like a mere pullback.
It could be profit booking triggered by Covid fear. As we discussed earlier, reports were saying 60% of the Chinese population will be Covid-affected in the coming weeks.
The major swing point of 18,130 has been broken and this is a rather bearish sign. The close is just below the level.
The global cues are negative now with the US markets erasing the gains. US quarterly GDP came out stronger, growing by 3.2% and this might have led to the fear of hikes. UK GDP fell by 0.3%, more than expected. Japan's November core inflation has hit a 40-year high.
I will watch 18,025 on the downside and 18,130 on the upside in NIFTY.
Follow us on the marketfeed app's Signal section to get real-time updates from the market. All the best for the day!
Post your comment
No comments to display