Where is Profit Booking? Pre Market Analysis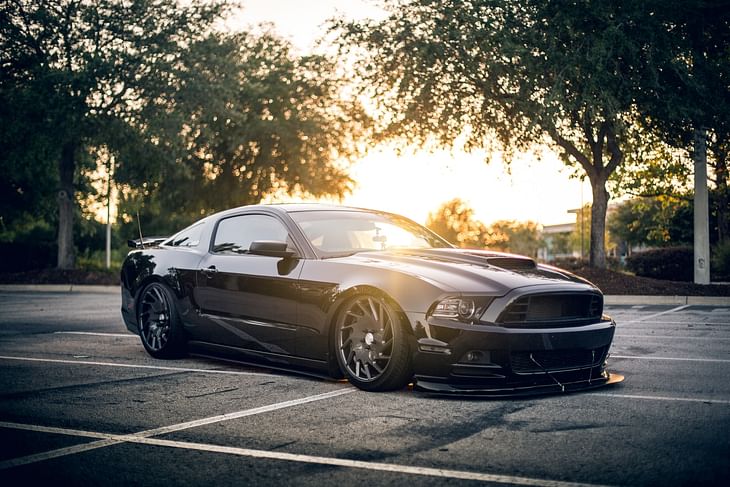 Here are some of the major updates that could move the markets today:
Stocks
IndusInd Bank's promoter IndusInd International Board is planning to raise $1.5 billion in capital to increase the stake in the lender and other strategic objectives.
Reliance Jio has launched Jio Bharat Phone, which will enable existing 250 million feature phone users with internet enabled phones. The beta trial for the first 1 million Jio Bharat phones begins from July 7.
Avenue Supermarts, which operates retail chain DMart, has reported Rs 11,584 crore standalone revenues for the first quarter ending June.
What to Expect Today?
NIFTY opened with a gap-up at 19,253 and gave a quick rally yesterday. There was intraday profit booking but the dip was bought and NF faced resistance at day-high. Nifty closed at 19,322, up by 133 points or 0.7%.
BANK NIFTY opened with a gap-up at 44,985 and gave a huge buying right after opening. There was rejection from 45,370 and consolidation followed. BN closed at 45,158, up by 411 points or 0.92%.
FIN NIFTY opened with a gap-up at 20,156 and rallied. 20,400 offered resistance and FIN NIFTY moved down to consolidate. FN closed at 20,254, up by 196 points or 0.98%.
IT moved down by 0.3%.
The US markets closed flat to green the European markets moved down.
The Asian markets are trading mixed with Nikkei 1% in the red.
The U.S. Futures and European futures are trading flat to red.
GIFT NIFTY is trading flat at 19,460.
All the factors combined indicate a flat opening.
NIFTY has supports at 19,265, 19,230 and 19,200. We can expect resistances at 19,335, 19,400 and 19,450.
BANK NIFTY has supports at 45,100, 45,000 and 44,780. Resistances are at 45,370, 45,500 and 45,600.
FIN NIFTY has supports at 20,240, 20,120 and 20,000. We can expect resistances at 20,300, 20,400 and 20,450.
NIFTY has the highest call OI build-up at 19,300. The highest put OI build-up also is at 19,300. PCR is 1.5.
BANK NIFTY has the highest call OI build-up at 45,000. The highest put OI build-up is at 44,500. PCR is 1.5.
FIN NIFTY has the highest call OI build-up at 20,400. The highest put OI build-up is at 20,000. PCR is 0.9.
INDIA VIX spiked to 11.5.
Foreign Institutional Investors net-bought shares worth Rs 2,000 crores. Domestic Institutional Investors net-sold shares worth 400 crores.
The market was unbelievably strong in the first hour. BN was firing but IT did not see a major move yesterday.
Consolidation looks tricky and may trap traders. There would be a tendency to take positions once the consolidation zone is broken. But, one should go for larger quantities without Day-high or Day-low getting broken.

Even if these levels are broken, it is hard to go with huge quantities as shorting is dangerous in such a strong market and also, the risk-reward is not favourable as there could be support offered by Friday's close after gap-filling.
Going long full-on after such a momentum move is a bit hard as well. However, it is fine to go long once FIN NIFTY sustains above 20,400. There is a huge call OI build-up there and it means there can be short covering once the level is broken. But one should be careful about fakeouts as well.
The US markets will remain shut tonight on account of Independence day.
I will watch 19,200 on the downside in NIFTY. 19,335 can be watched on the upside.
Follow us on the marketfeed app's Signal section to get real-time updates from the market. All the best for the day!
Post your comment
No comments to display