When is the Pull-Back? Pre Market Analysis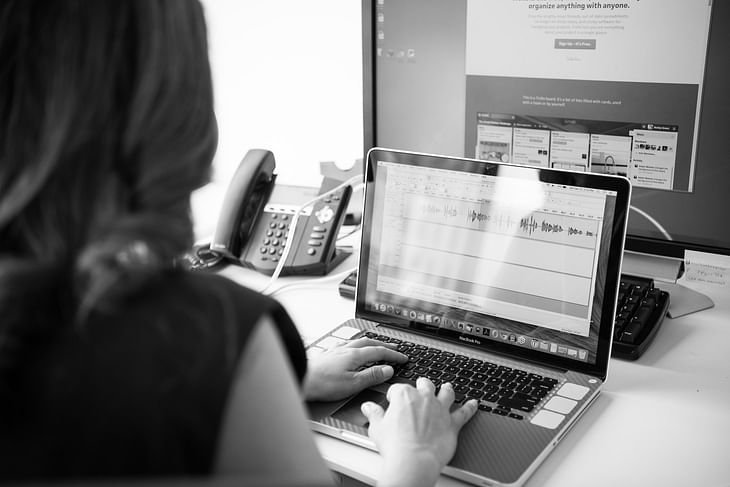 Here are some of the major updates that could move the markets today:
Stocks
HDFC Bank posted a 20% year-on-year (YoY) rise in net profit for the quarter ended March to Rs 12,047 crore. Net interest income grew by 24% year-on-year to Rs 23,352 crore.
Zydus Lifesciences has received final approval from the United States Food and Drug Administration (USFDA) to manufacture and market Isoproterenol Hydrochloride injection.
BPCL has received approval from the Madhya Pradesh government for the expansion of Bina Refinery and setting up of a petrochemical project.
Tata Motors announced that it will increase the prices of its passenger vehicles from May 1. This price increase will be 0.6% depending on the model and variant.
Infosys has reported a weak set of numbers for the fourth quarter as its revenue in constant currency terms slumped 3% sequentially. The operating margins were also under pressure at 21%.
What to Expect Today?
NIFTY opened flat at 17,810 on Thursday and faced resistance at Previous-day-high. The markets started moving downhill. The second half saw a recovery move and Day-high was broken. NIFTY closed at 17,828, up by 15 points or 0.09%.
BANK NIFTY opened with a small gap-up at 41,690, took support at 41,500 and moved higher. Though there was initial resistance in the morning, that was broken at 1:30 PM and there was a huge rally. BNF closed at 42,133, up by 575 points or 1.38%.
FIN NIFTY opened with a gap-up at 18,538 and had an up-trending day. 18,600 and 18,700 were broken without major pull-backs. FIN NIFTY closed at 18,854, up by 152 points or 0.81%.
IT fell by 2.2%.
The US markets closed lower on Friday whereas the European markets closed higher.
The Asian markets are trading mixed with Nikkei flat now.
The U.S. Futures and European futures are trading in the green.
SGX NIFTY is trading at 17,770.
All the factors combined indicate a flat to gap-down opening.
NIFTY has supports at 17,750, 17,690 and 17,575. We can expect resistances at 17,870, 17,955 and 18,040.
BANK NIFTY has supports at 42,000, 41,830 and 41,590. Resistances are at 42,200, 42,500 and 42,825.
FIN NIFTY has supports at 18,770, 18,670 and 18,500. We can expect resistances at 18890, 19,000 and 19,045.
NIFTY has the highest call OI build-up at 18,000. The highest put OI build-up is at 17,800.
BANK NIFTY has the highest call OI build-up at 43,500. The highest put OI build-up is at 41,000.

FIN NIFTY has the highest call OI build-up at 19,200. The highest put OI build-up is at 18,700.
INDIA VIX is 11.9.
Foreign Institutional Investors net-bought shares worth Rs 220 crores. Domestic Institutional Investors net-sold shares worth 270 crores.
As we discussed yesterday in the Dalal Street Article, there is a strong follow-up to the previous green candles in the weekly chart. The swing point of 17,750 in the day-chart has been broken with strength. There was a good follow-up in the day-chart to the breakout.
Crude oil prices are still above $85 (Brent). This is not good for our market.
Gold prices saw a dip today but the prices are still near the all-time high.
Infosys results came out weaker than expected and this led to a fall of nearly 10% in Infosys ADR. Keep an eye on the stock. Bulls want IT to join the party. The financial stocks are performing well and in this stage, the weak result is something the IT sector did not want.
India's Wholesale Price Inflation will be out today. CPI came out last week and was slightly better than expected.
The rally did not see pull-backs in the last few days. A healthy rally would have minor retracements so that there are no immediate reversals. Are you expecting a pull-back?
I will watch 17,750 on the downside in NIFTY. 17,955 can be watched on the upside.
Follow us on the marketfeed app's Signal section to get real-time updates from the market. All the best for the day!
Post your comment
No comments to display