What are Masala Bonds?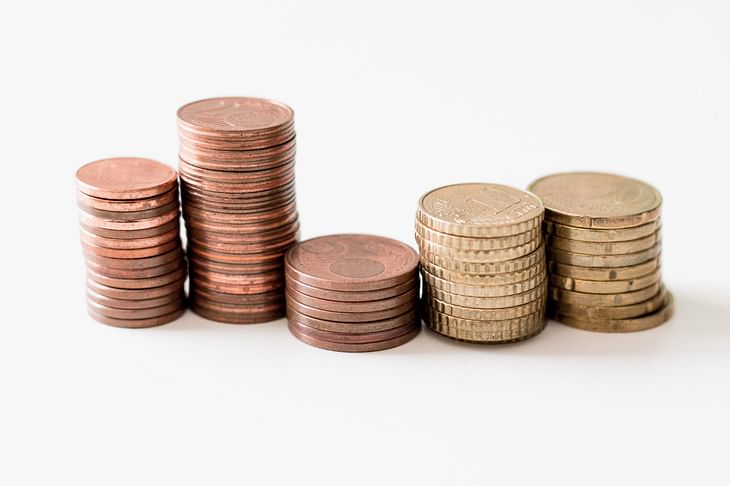 Masala Bonds are rupee-denominated bonds. These bonds are issued by Indian entities in foreign markets. The term 'masala', which means spices in Hindi, was used to add some Indian context to the bond and increase the familiarity of Indian culture on foreign platforms. Masala Bonds help in internationalising the Indian currency. It further helps in raising funds for infrastructure projects in India and boosts internal growth via foreign investors. The first Masala bond was issued in 2014 by International Finance Corporation (IFC).
These Masala Bonds are issued directly in Indian rupees. So, the buyer of the bond (investor) will take the Indian currency risk or exchange rate risks. Now, if the Indian currency becomes weak and falls, the foreign investor has to bear losses. On the other side, the issuer of these Masala Bonds (which is an Indian entity) won't be bearing any risk.
Main features
Masala Bonds can be issued privately or registered on a stock exchange.
The minimum maturity period for bonds up to USD 50 million is 3 years and for others, it is 5 years.
A masala bond can be worth a maximum of $750 million.
Companies with a Masala bond issued
Name of the company
Issue Size
Listed
International Finance Corporation (IFC)
Rs 200 Crore
London Stock Exchange
HDFC
Rs 3,000
Crore
London Stock Exchange
Yes Bank
Rs 315 crore
London Stock Exchange
NTPC
Rs 2000
Crore
Singapore Stock Exchange
Post your comment
No comments to display