Weekly Close! Pre Market Analysis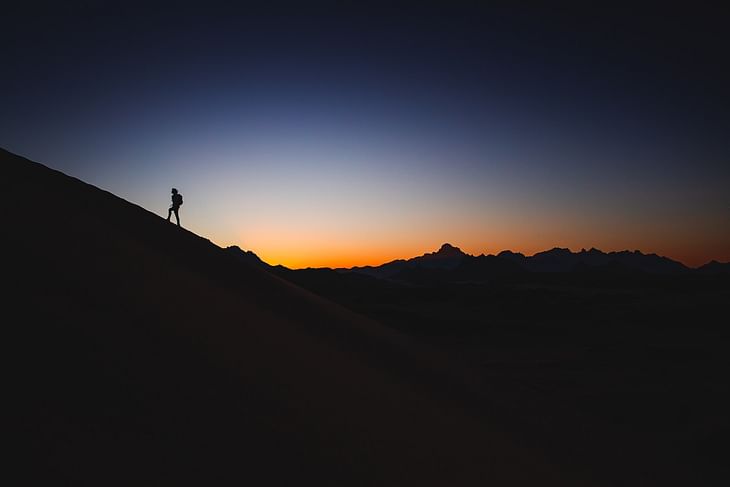 Here are some of the major updates that could move the markets today:
Stocks
Page Industries net profit fell 59% to Rs 78 crore for the quarter ended March. Revenue from operations, meanwhile, came in at Rs 969 crore during the March quarter under review, down 13%, compared with Rs 1,111 crore in the corresponding quarter of last year.
Zee Entertainment Enterprises has reported a net loss of Rs 196 crore for the three months ended March period. Total income during the quarter under review fell 8% to Rs 1,934 crore.
Medplus Health reported a net profit of Rs 26.5 crore for the quarter ended March. Revenue for the quarter stood at Rs 1,253 crore.
Emami's net profit fell 59% to Rs 144 crore for the quarter ended March. Revenue from operations stood at 836 crore.
Radico Khaitan posted net profit of Rs 43 crore for the January-March period. Revenue from operations for the reporting period came in at Rs 831 crore.
What to Expect Today?
NIFTY opened flat at 18,265 and had an extremely volatile day. There was a fall and a bigger recovery. NIFTY closed at 18,321, up by 36 points or 0.2%.
BANK NIFTY opened flat at 43,595 and moved down. There was desperate buying but the support levels were broken. However, the last hour rally took BN above 43,500 and the index closed flat at 43,681.
IT closed 0.13% in the green.
The US markets closed in the green except for DOW. The European markets closed in the red again.
The Asian markets are trading mixed with NIKKEI trading 0.7% higher.
The U.S. Futures and European futures are trading lower.
SGX NIFTY is trading lower at 18,427.
All the factors combined indicate a flat opening.
NIFTY has supports at 18,280, 18,200 and 18,130. We can expect resistances at 18,350, 18,400 and 18,460.
BANK NIFTY has supports at 43,500, 43,390 and 43,260. Resistances are at 43,720, 43,830 and 43,970.
INDIA VIX dropped by 4% to 12.5.
Foreign Institutional Investors net-bought shares worth Rs 600 crores. Domestic Institutional Investors net-bought shares worth 300 crores.
The global IT sector is picking up quickly after the corrections. This gives hope for our IT.
We do not have major events today.
There are many who expect BN to hit All-time high soon. The last hour recovery we had yesterday has reignited their hope.
My focus will be on FTSE prie action today. The index is now at an 8-week low. It is easier for our market to move higher if there is global support.
Fridays are known for trending days. Even on last Friday, we had a very good up-move after the initial down-move.
Just make sure that you do not trade against the trend especially in the second half.
I will watch 18,280 on the downside in NIFTY. 18,350 can be watched on the upside.
Follow us on the marketfeed app's Signal section to get real-time updates from the market. All the best for the day!
Post your comment
No comments to display