Weak Global Cues; Can NIFTY Exhibit Strength? Share Market Today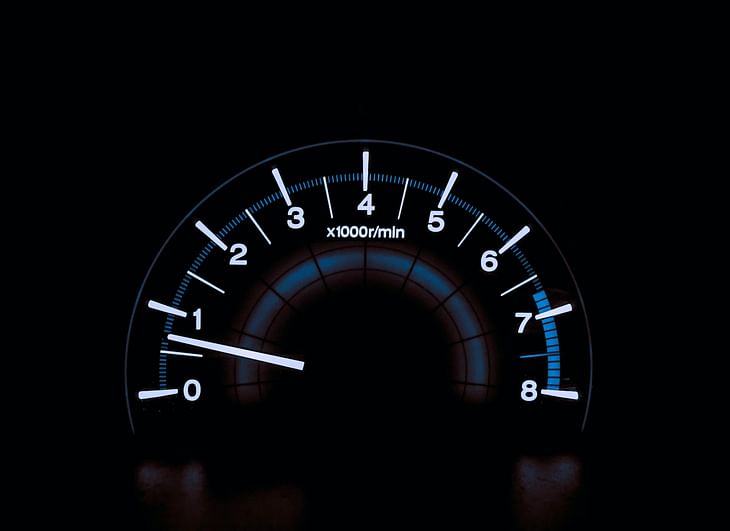 Here are some of the major updates that could move the markets today:

Stocks
Larsen & Toubro said it has bagged significant contracts to build data centres of capacities totalling 10.8 MW at Mumbai and Navi Mumbai.
Bank of Baroda has raised the marginal cost of funds based lending rate by up to 0.15 per cent for select tenor of loans with effect from Tuesday. The bank has approved the revision in Marginal Cost of funds based Lending Rate (MCLR) with effect from July 12, 2022.
HFCL bags orders worth Rs 59.22 crore for rollout of fibre network from one of the leading private telecom operators of the country for providing services to roll out their fibre-to-the-home network and long-distance fibre network in various telecom circles.
5paisa Capital clocked 2.6 per cent growth in Q1 profit at Rs 7.39 crore in the quarter ended June. Revenue from operations grew 40 percent YoY to Rs 84.03 crore during the quarter.
Dhruv Consultancy Services bagged independent engineering services contract in Rajasthan.
Mishtann Foods reported a 216 per cent rise in the net profit to to Rs 11.03 crore in the quarter ended June 2022 as against Rs 3.49 crore during the previous quarter ended June 2021.
What to Expect?
NIFTY opened with a gap-down at 16,152 and consolidated till the European markets opened. There was a very good rally of more than 100 points from the bottom and NIFTY closed flat at 16,216.
BANK NIFTY opened flat at 35,053 and it was an up-trending day. There was up-move in the last hour as well and BNF closed at 35,470, up by 346 points or 0.98%.
IT moved down by 3%.
The US markets closed lower and the European markets also closed deep in the red.
The Asian markets are trading lower. The U.S. Futures and the European futures are trading lower.
SGX NIFTY is trading at 16,062 indicating a gap-down opening.
NIFTY has supports at 16,190, 16,160, 16,120 and 16,020. We can expect resistances at 16,240, 16,275 and 16,330.
BANK NIFTY has supports at 35,300, 35,000, 34,690 and 34,500. Resistances are at 35,500, 35,650, 35,840 and 36,000.
NIFTY has the highest call OI build-up at 16,600. The highest put OI build-up is at 16,000.
BANK NIFTY has the highest call OI build-up at 35,500 and the largest put OI build-up is at 35,000.
Foreign Institutional Investors net SOLD shares worth Rs 170 crores. Domestic Institutional Investors net SOLD shares worth Rs 290 crores.
INDIA VIX is at 18.4.
Note that both FIIS and DIIs were net sellers yesterday and the markets rallied!
TCS moved down heavily as the results were below estimates and the IT peers followed.
Look at the candle formation in the weekly timeframe in BANK NIFTY. There is a W pattern with a target of 38,500. The index is at neckline now.
India will release industrial production data and Manufacturing output today.
It was great to watch our markets rallying when the global markets were falling. This highlights the strength of our markets. However, we need support from the global markets to rally further. Natural gas flow from Russia to Germany will be affected as the main pipeline has entered annual maintenance phase. Also, MSCI's broadest index of Asia-Pacific Shares excluding Japan has fallen to the lowest in two years.
I will be closely watching 16,060 on the downside and 16,275 on the upside.
Follow us on the marketfeed app's Live Feed section to get real-time updates from the market. All the best for the day!
Post your comment
No comments to display