WazirX Lays Off 60+ Employees - Top Crypto Updates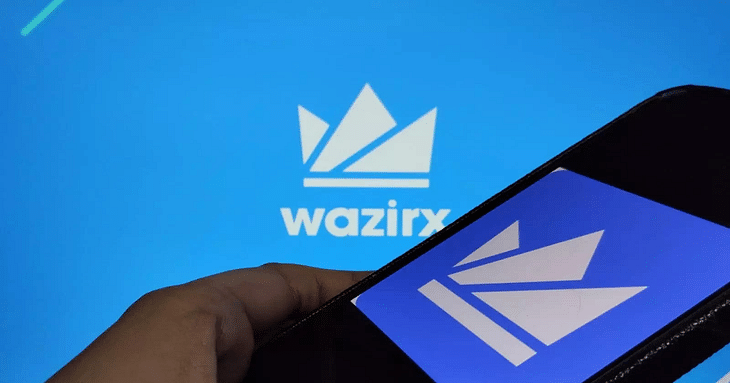 WazirX lays off 40% of its employees: Report
Indian crypto exchange WazirX has laid off several employees, the company said in a statement shared with CoinDesk. Around 50-70 employees, or 40% of the exchange's workforce of 150, were laid off amid adverse economic conditions, the ongoing crypto winter, and India's anti-cryptocurrency stand. WazirX's daily trading volumes have been declining from a one-year high of 478 million in October 2021 to 1.5 million in October 2022.
Crypto prices today: Bitcoin falls 0.4%, ETH down 1.6%
Bitcoin is currently trading at $19,203.16, a decline of 0.45% over the previous day. Ethereum is down 1.61% over the last 24 hours to $1,292.03. Solana fell 1.9% to $32.23, while Cardano is trading lower by 2.1% at $0.422. Avalanche (AVAX) fell 2.4% to $16.61. The global crypto market cap stands at $926.71 billion, a 1.01% decline over the previous day.
Coinbase suffers 'major outage' for customers with US bank accounts
Leading crypto exchange Coinbase paused transactions for users in the US due to technical issues. In a tweet, the company said users were unable to take payments or make withdrawals involving US bank accounts. It identified the issue as a problem with "ACH withdrawals, deposits, and buys failures." Automated Clearing House Network (ACH) is a system used for transferring funds electronically in the U.S. between bank accounts. The issue has now been rectified.
Celsius ex-CEO withdrew $10M before it froze customer accounts: Report
According to a Financial Times report, Alex Mashinsky, who resigned as CEO of Celsius on Sept. 27, allegedly withdrew $10 million from the crypto exchange in May. This was just weeks before the crypto lending company filed for bankruptcy and froze withdrawals in June. A spokesperson for the ex-CEO said he "withdrew a percentage of crypto in his account, much of which was used to pay state and federal taxes."
Read more here.
Crypto banking platform Juno raises $18M in Series A funding
Crypto digital banking firm Juno has raised $18 million in a Series A funding round to expand products and operations. It also plans to launch its first tokenized loyalty program. This round was led by ParaFi Capital's Growth Fund and included well-known crypto industry figures from Coinbase, Polygon, and Messari.
Juno is a digital banking platform that encourages users to spend crypto in their everyday transactions. Its flagship product, the Juno card, allows users to transact with Circle's stablecoin USDC.
Post your comment
No comments to display