Watch 18,650 and 43,350 - Pre Market Analysis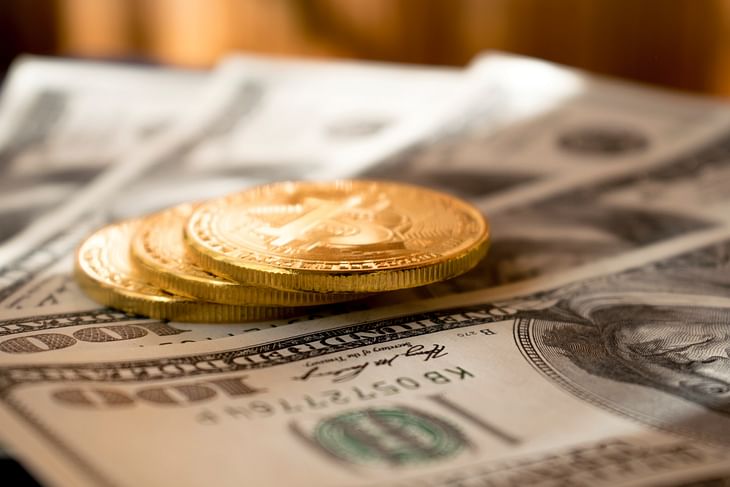 Here are some of the major updates that could move the markets today:
Stocks
Sapphire Foods India promoter is likely to sell 3 million shares through a block deal, Bloomberg reported. The floor price is set at Rs 1345-1391 per share.
City Union Bank Board has approved raising capital up to Rs 500 crore through the QIP route.
BLS International Services subsidiary BLS E-Services approved fund raising through an IPO. The size of the offer, price and other details will be determined in due course.
Bharti Airtel has announced changes to its leadership team in Airtel Business. Ajay Chitkara, CEO Airtel Business, has decided to move on from Airtel. He will continue with the company until the third week of August 2023.
What to Expect Today?
NIFTY opened with a small gap-up at 18,694, tried to move up and fell to have a range-bound day. 18,650 acted as a major support. The index closed at 18,691, up by 0.14%.
BANK NIFTY opened flat to gap-up at 43,730 and fell to compensate for the gap-up and consolidated. The index closed flat at 43,641.
IT closed 0.13% in the green.
The US markets closed lower and the European markets closed slightly in the red.
The Asian markets are trading mixed with Nikkei trading in the red and the Chinese markets trading higher.
The U.S. Futures and European futures are trading in the green.
SGX NIFTY is trading higher at 18,730.
All the factors combined indicate a flat opening.
NIFTY has supports at 18,650, 18,550, 18,500 and 18,420 We can expect resistances at 18,685, 18,750 and 18,850.
BANK NIFTY has supports at 43,500, 43,350 and 43,265. Resistances are at 43,680, 44,000 and 44,100.
FIN NIFTY has supports at 19,500, 19,470 and 19,370. We can expect resistances at 19,540, 19,600 and 19,650.
NIFTY has the highest call OI build-up at 18,800. The highest put OI build-up is at 18,600. PCR is 0.8.
BANK NIFTY has the highest call OI build-up at 44,000. The highest put OI build-up is at 43,500. PCR is 0.8.
FIN NIFTY has the highest call OI build-up at 19,700. The highest put OI build-up is at 19,500. PCR is 0.8.
INDIA VIX is at 11.2.
Foreign Institutional Investors net-sold shares worth Rs 400 crores. Domestic Institutional Investors net-bought shares worth 300 crores.
As we discussed yesterday, let us watch 43,350 on the downside in BN. That is a major level for positional players. 44,000-44,170 zone is crucial. Hope you remember the significance of 44,170 in the hourly chart.
See how many times Nifty took support at 18,650. The level gets weaker with bounces taking place. Once this level is broken, there can be a major fall.
It is FIN NIFTY expiry and the premiums are low as VIX stays the same. I will be watching 19400-19650 strangle premiums at opening.
The market will remain shut tomorrow on account of Eid. Midcap expiry will take place today because of the same.
I will watch 18,650 on the downside in NIFTY. 18,750 can be watched on the upside.
Follow us on the marketfeed app's Signal section to get real-time updates from the market. All the best for the day!
Post your comment
No comments to display