Wall Street Falls by 1% -  Pre Market Analysis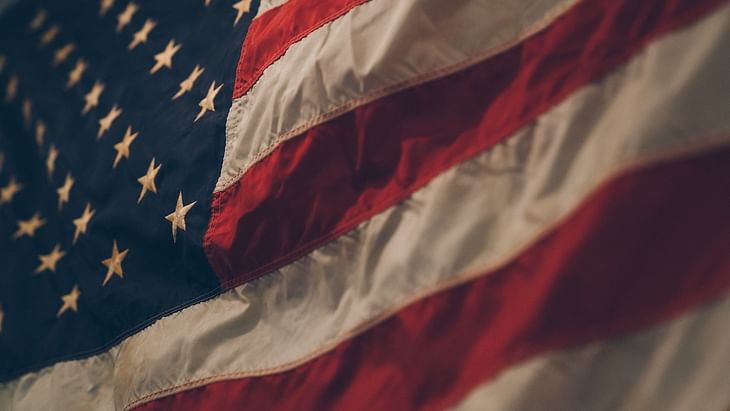 Here are some of the major updates that could move the markets today:
Stocks
Tata Consumer Products has posted a net profit of Rs 268 crore for the quarter ended March. This is higher by 23%, compared with Rs 217 crore loss clocked in the corresponding quarter of last year
Bajaj Auto standalone net profit fell 2% to Rs 1,433 crore for the fourth quarter ended March. It was Rs 1,469 crore in the same period last year.
Dalmia Bharat on Tuesday said its fourth-quarter profit more than doubled, aided by easing fuel prices and a pick-up in demand. Consolidated net profit rose to Rs 589 crore in the quarter ended March 31 from Rs 266 crore a year earlier.
Nippon Life has reported a net profit of Rs 198 crore for the fourth quarter as against Rs 175 crore in the same period last year. Revenue for the quarter rose 3% to Rs 348 crore.
Cipla said its US arm Madison Pharmaceuticals will be dissolved with effect from 28 April 2023.
What to Expect Today?
NIFTY opened flat at 17,765 and moved up slowly yesterday. The index took resistance at 17,800 and closed at 17,769, up by 26 points or 0.15%.
BANK NIFTY opened flat at 42,739. The index faced resistance at 42,800, a crucial level. A double top was formed here and BNF closed at 42,678, up by 43 points or 0.10%.
FIN NIFTY opened flat at 19,018 and moved higher after an initial down-move. There was long consolidation here and the index finally closed at 18,962, down by 31 points or 0.16%.
IT moved down by 0.10%.
The US markets fell by more than 1% yesterday and the European markets closed mixed with FTSE closing in the red and DAX closing flat.
The Asian markets are trading lower.
The U.S. Futures are trading higher and European futures are trading flat.
SGX NIFTY is trading higher at 17,760.
All the factors combined indicate a flat to gap-down opening.
NIFTY has supports at 17,715, 17,690, 17,620 and 17,560. We can expect resistances at 17,810, 17,830, 17,870 and 17,955.
BANK NIFTY has supports at 42,500, 42,350 and 42,000. Resistances are at 42,700, 42,850 and 43,000.
NIFTY has the highest call OI build-up at 18,000. The highest put OI build-up is at 17,700.
BANK NIFTY has the highest call OI build-up at 43,000. The highest put OI build-up is at 42,500.
INDIA VIX is at 11.5.
Foreign Institutional Investors net-sold shares worth Rs 400 crores. Domestic Institutional Investors net-bought shares worth 600 crores.
The US markets fell yesterday on fear of weak results. However, the results came out better after the markets closed and you can see that NASDAQ futures are trading well in the green.
Bank Nifty has formed a spinning top after the breakout. The high of this candle will be a major level to watch on the upside. Nifty is on the way to a breakout.
FMCG is doing pretty well. ITC shares, which were trading around Rs 200 for weeks are now trading above 400.
Crude oil prices went down by more than 2%.
BNF has a major resistance around 42,800. It was the close on 23rd January and the index moved down after that. 
Let us see if negativity in the US markets affect BNF breakout. The index has to protect the low of the breakout candle in the coming days.
In short, we can wait for a move out of the zone 17690-17830 in Nifty and 42500-42850 in Bank Nifty.
I will watch 17,690 on the downside in NIFTY. 17,830 can be watched on the upside.
Follow us on the marketfeed app's Signal section to get real-time updates from the market. All the best for the day!
Post your comment
No comments to display