Wall Street Falls After Powell's Statement - Pre Market Analysis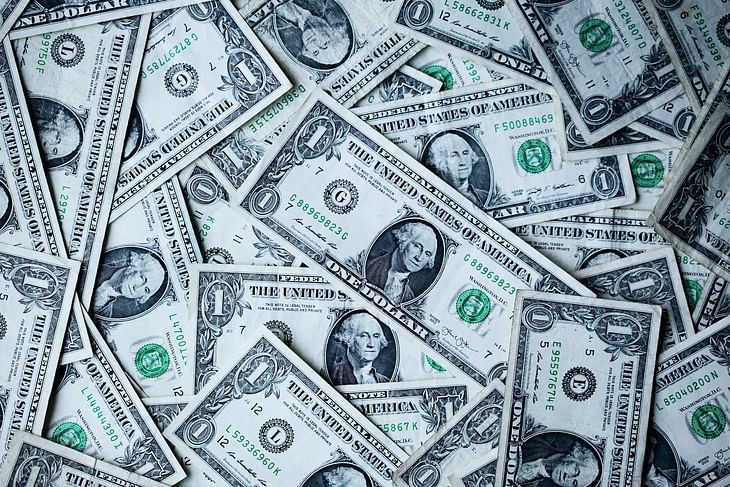 Here are some of the major updates that could move the markets today:
Stocks
ZEE Studios and IPRS (Indian Performing Right Society) have entered into a settlement agreement by which all disputes and claims have been settled. IPRS has agreed to withdraw the insolvency petition filed by them.
LTIMindtree announced the inauguration of a new delivery center in Krakow, Poland, as part of its strategy to expand presence in Eastern Europe.
The board of Allcargo Logistics limited has approved the plan to acquire 38.87% stake from its partners at Rs 373 crore. With the acquisition, Allcargo Logistics will take its stake to 100% in the contract logistics business.
Adani group has prepaid loans worth Rs 7,374 crore, which were taken against company shares as collateral, ahead of the maturity in April 2025.
India's bankruptcy court approved Suraksha Group's bid to acquire debt-laden Jaypee Infratech through the insolvency resolution process.
What to Expect Today?
NIFTY opened with a big gap-up at 17,684 and continued the up-move on Monday. 17,800 acted as a strong resistance. Down-trend followed and the index closed at 17,711, up by 117 points or 0.67%.
BANK NIFTY opened with a gap-up at 41,431 and moved up to face resistance at 41,665. The index started moved down. Day-low was broken but support was taken at 41250. BNF closed at 41,350, up by 99 points or 0.24%.
IT moved up by 1.22%.
The US markets closed deep in the red. The European markets also fell yesterday.
The Asian markets are trading in the red except for NIKKEI.
The U.S. Futures and European futures are trading flat to red.
SGX NIFTY is trading at 17,700 indicating a gap-down opening.
NIFTY has supports at 17,670, 17,600 and 17,540. We can expect resistances at 17,750, 17,800 and 17,900.
BANK NIFTY has supports at 41,250, 41,170 and 41,000. Resistances are at 41,470, 41,560 and 41,670.
NIFTY has the highest call OI build-up at 17,800. The highest put OI build-up is at 17,500.
BANK NIFTY has the highest call OI build-up at 41,500. The highest put OI build-up is at 41,000.
INDIA VIX is at 12.3.
Foreign Institutional Investors net-bought shares worth Rs 700 crores. Domestic Institutional Investors also net-bought shares worth 700 crores.
The US markets tried moving up on Monday but the index closed flat due to selling pressure in the second half. With Powell's statement, Wall Street fell heavily yesterday and this led to the negative ambience we are seeing right now in the global markets.
Jerome Powell said that the economic data that were coming out recently were strong. And in this context, the fed will have to go for larger hikes and at a quicker pace than previously anticipated. This led to worries.
Nifty has been trying to recover since Friday. The rally has been so steep that corrections will be bigger too. There was an intraday down-move on Monday, especially in the Financial stocks. Let us see if the bulls are strong enough to fight the global cues.
There is a gap in Nifty that could be filled if the markets are negative. It starts with 17,670. Note that the day-candle has a long upper shadow.
It took just two days for NIFTY to cover the space of 7 red candles. This shows the pace of the recovery and this may not be healthy as we can expect steep corrections as mentioned above.
We have economic data from Germany today: Industrial Production and Retail sales.
I will watch 17,600 on the downside in NIFTY. 17,770 can be watched on the upside.
Follow us on the marketfeed app's Signal section to get real-time updates from the market. All the best for the day!
Post your comment
No comments to display