Volatility In The US Markets; Can NIFTY Break 16,500-16,700 Zone? Share Market Today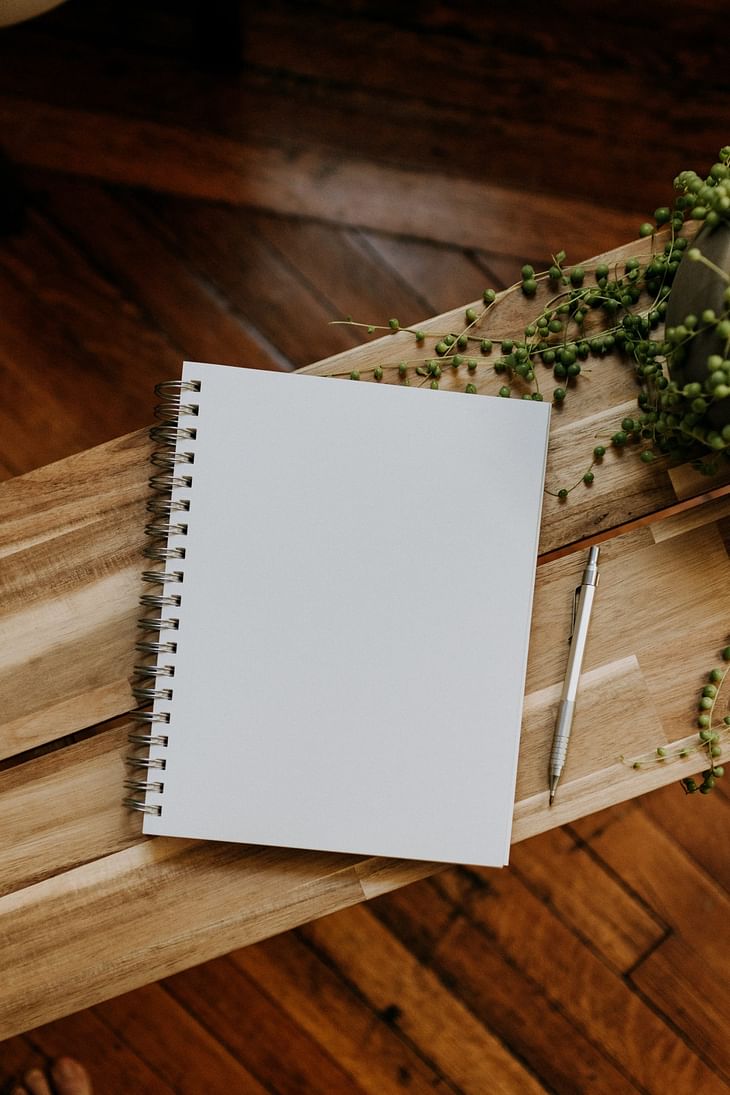 News Shots
SBI Cards and Payment Services has received approval from the board of directors for its fund raising of Rs 2,500 crore. The company will raise funds by way of issuance of non-convertible debenturess (NCDs) in one or more tranches, on private placement basis.
HLE Glascoat nformed exchanges that the board has approved sub-division of existing one equity share of face value Rs 10 each, into fully paid up into five equity shares of Rs 2 each, and also fund raising up to Rs 350 crore.
NMDC has fixed a price of lump ore at Rs 4,400 per tonne, and Fines at Rs 3,310 per tonne. These prices are excluding royalty, DMF, NMET, cess, forest permit fee and other taxes.
Pharmaids Pharmaceuticals promoter Sadhanala Venkata Rao sold 6.98 percent stake in the company via open market transactions on June 6. With this, Rao's shareholding in the company stands reduced to 15.41 percent, down from 22.39 percent earlier.
Promoter entity World Crest Advisors LLP offloaded 0.51 percent equity stake in Dish TV India via open market transactions. With this, its shareholding in the company stands reduced to 0.05 percent, down from 0.56 percent earlier. Another promoter Direct Media Distribution Ventures also sold 1.53 percent stake in the company and reduced shareholding to 0.56 percent from 2.09 percent earlier.
What to Expect?
NIFTY opened with a gap-down at and quickly moved down after filling the small gap. However, there was a slow up-move and NIFTY faced resistance at 16,600. The index closed at 16,570, down by 15 points or 0.09%.
BANK NIFTY opened with a gap-down at 35,179 and moved up after taking support at 35,100. It was a flat day and BNF faced resistance at 35,400 to close the day at 35,310, up by 35 points or 0.10%.
METALS moved higher.
The US markets were very volatile opening with a gap-up and then falling to finally close slightly in the green. The European markets closed well in the green.
The Asian markets are mixed with Nikkei slightly higher. The U.S. Futures and the European futures are down by more than 0.5%.
SGX NIFTY is trading at 16,465 indicating a gap-down opening.
NIFTY has supports at 16,500, 16,450, 16,400 and 16,365. We can expect resistances at 16,560, 16,600, 16,700 and 16,800.
BANK NIFTY has supports at 35,200, 35,000 and 34,800. Resistances are at 35,550, 35,750 and 36,000.
NIFTY has the highest call OI build-up at 17,200 followed by 17,000. The highest put OI build-up is at 16,300 followed by 16,500.
BANK NIFTY has the highest call OI build-up at 36,000 and the largest put OI build-up is at 35,000.
INDIA VIX is at 20.2.
Foreign Institutional Investors net sold shares worth Rs 2,400 crores. Domestic Institutional Investors net bought shares worth Rs 1,900 crores.
It is the sixth consecutive day NIFTY is closing within the range 16,500-16,700. We need a strong move or a trigger to break the region. Can the Monetary Policy Committee decision on interest rate hike act as a trigger tomorrow?
Economists are unanimously expecting another rate hike but disagree in the magnitude with some saying 50 basis points and some others saying the same 40 basis points hike followed by a 35 bps hike in the next meeting.
Reliance was slightly bearish even when NIFTY started bouncing back whereas Infosys moved higher. HDFC Bank closed flat.
See how VIX managed to stay above 20. US VIX has come down from 30 now and that has led to minor gap openings in NIFTY. But the US markets are still volatile with multiple U-turns.
Look at the way NIFTY bounced back from 16,450 exactly as it did on the previous expiry day and Wednesday. 16,600, the swing point of Friday acted as resistance yesterday. These levels can be watched.
The Reserve Bank of Australia will come up with their interest rate decision at around 10 AM IST. A hike is expected and let us see if there is a jerk in the US futures. The gap-down may take NIFTY to near 16,450 and we have to see if the support is strong to give another bounce-back to NIFTY.
As mentioned earlier, let us wait for a close out of the range 16,500-16,700.
Follow us on the marketfeed app's Live Feed section to get real-time updates from the market. All the best for the day!
Post your comment
No comments to display