Volatile Movements with Momentum! PSU Bank Down Nearly 3% - Post-Market Analysis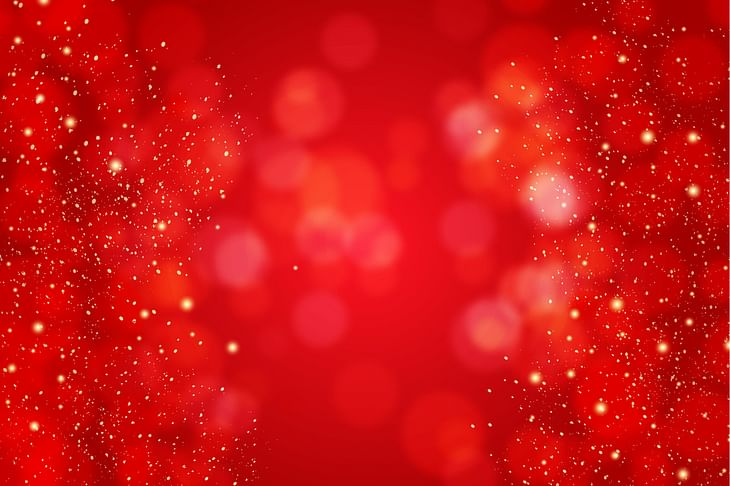 NIFTY opened the day at 18,319 with a gap-down of 95 pts. Though it turned green within 15 mins, the recovery was followed by a sharp fall. The index saw volatile movements with good momentum. Nifty closed the day at 18,269, down by 145 points or 0.79%.
BANK NIFTY started the day at 43,261 with a gap-down of 236 pts. The index moved up 350+ pts just after the opening but failed at 43,600 resistance. From there it fell down and hit a day low at 43,076. Bank Nifty closed the day at 43,219, down by 278 pts or 0.64%.
FIN NIFTY started the day at 19,106 with a gap-down of 110 pts. As expected Fin Nifty couldn't break the 19,200 resistance zone. Fin Nifty closed the day at 19,216, up by 250 pts or 1.28%.
All the indices are closed in red. Nifty Auto (-1%, Nifty IT (-1.3%), Nifty Media (-1.3%), Nifty Pharma (-1.4%), Nifty PSU Bank (-2.9%) and Nifty Realty(-1.5%) moved down the most.
Major Asian Markets closed with weakness. European Markets are also trading more than 1% down.
Today's Moves
From Nifty 50, only Tata Motors (+1.1%) closed with notable gains.
Dr Reddy (-3.5%) closed as the Nifty 50 Top Loser.
M&M (-2.7%), Adani Ports (-2.6%), Asian Paints (-2.6%), BPCL and SBIN (-2%) fell more than 2%.
With reports of Govt considering increasing sugar export quota, Balram Chini (+2.1%), Eid Parry (+3.4%), Shree Renuka (3.4%), Dwarikesh Sugar (+4.5%), Dhampur Sugar (+5.6%) and Dalmia Sugar (+5.6%) closed in the green.
Madras Fert(+20%- UC), Mangalore Chem & Fert (+4.9%), FACT (+20%-UC) and NFL (+10.4%) moved up again on fertilizer subsidy news.
Gold-related stocks - Rajesh Exports (+4.2%) and Kalyan Jewellers (+5.4%) also gained.
Markets Ahead
Market continued weakness from yesterday. The fall became wider with Nifty Midcap ending 1.6% down.
Nifty PSU Bank which gained the most in recent weeks fell heavily today. The fall may continue till 3800 or 3500 levels.
Though the market is showing weakness it is majorly due to global weakness and profit booking.
For Nifty we can expect good support from the 17,900-18,100 region. I am considering a wider range for now because the market is slowly gaining momentum. 
In Bank Nifty 41,500 support can be watched for next week. It has lost a 10-week winning streak.
UK GDP growth rate will be out next Thursday at 12:30 PM.
Major stocks will publish their Q3 results from Jan second week. Expecting to see pre result rally in any stocks? Share your answers in the comment section below.
Post your comment
No comments to display