Volatile FINNIFTY Expiry? - Pre-Market Analysis Report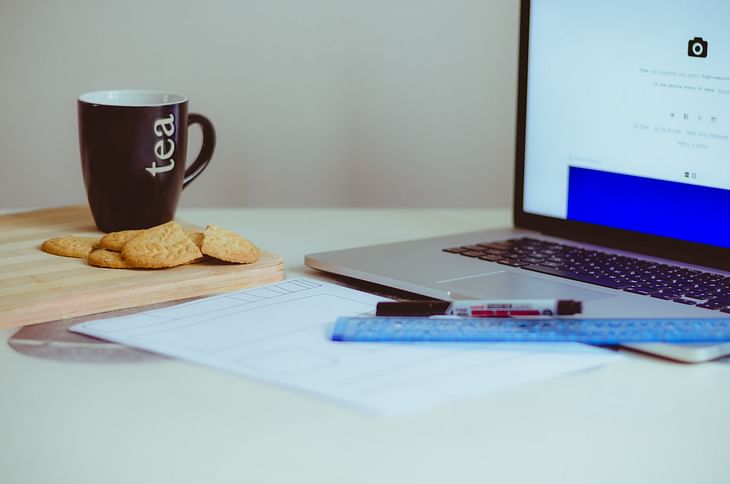 Here are some of the major updates that could move the markets today:
Stocks
Sun Pharmaceutical said it expects high single-digit revenue growth for FY24.
NBCC India bagged a work order worth Rs 66.32 crore from the Indian Medical Association, for IMA House Delhi.
Indiabulls Housing Finance has repaid Rs 1,112.5 crore of bonds, which was availed in August 2013.
What Happened Yesterday?
NIFTY started the day at 19,298 with a small gap-up of 32 points. After initial consolidation, it broke the day-high afternoon and moved up. But Reliance AGM pulled it back down, and NIFTY closed at 19,306, up by 40 points or 0.21%.
BANK NIFTY started the day flat at 44,253. The index showed strength contributed by HDFC Bank and moved up 400+ points from the intraday low of 44,200. BANK NIFTY closed at 44,494, up by 263 points or 0.6%.
U.S. markets closed in the green The European markets also closed in green.
What to Expect Today?
The Asian markets are trading in the green.
The U.S. Futures are trading slightly in the green.
GIFT NIFTY is trading slightly flat at 19,342.
All the factors combined indicate a flat opening in the market.
NIFTY has supports at 19,240, 19,200 and 19,120. We can expect resistances at 19,360 19,400 and 19,500.
BANK NIFTY has supports at 44,277, 44,150 and 43,950. Resistances are at 44,520, 44,600 and 44,800.
FINNIFTY has supports at 19,700, 19,620 and 19,550. Resistances are at 19,800, 19,850 and 19,900.
NIFTY has the highest call OI build-up at 19,500. The highest put OI build-up is at 19,300. PCR is at 0.85.
BANK NIFTY has the highest call OI build-up at 44,500. The highest put OI build-up is also at 44,000. PCR is at 1.06.
FINNIFTY has the highest call OI buildup at 19,900. There is high put OI buildup at 19,700. PCR is at 1.08.
Foreign Institutional Investors net-sold shares worth Rs 1,392 crores. Domestic Institutional Investors net-bought worth Rs 1,264 crores for the week.
INDIA VIX is higher, at 12.39, the highest closing since May. 
Reliance AGM created volatility in the stock, as expected. But what was unexpected was the solo show by HDFC Bank which took up Bank Nifty consistently throughout the day.
August has been a very happening month, just look at BANK NIFTY's 2,000+ point trading range to understand. And now as we move into the last few days of August, I am expecting more volatility.
Now when we look at BANK NIFTY, both HDFC Bank and Kotak Bank are trying to bounce back after recent falls. Important buy levels are currently being respected and contributing to moves in the market.
So for this FINNIFTY expiry today, I am expecting a trading range of 19,600-20,000. Only if the premiums are too low, you can look at closer strikes with strict SLs in place.
I am expecting FIIs to return to the market this afternoon and push it higher, if European markets continue to be in the green. Watching for a breakout in the major indices.
Follow along with Smart Money (NIFTY) and Piggy Bank (BANK NIFTY) trades. Follow along on the marketfeed app, or on our website for trades!
Make sure that you tune in to The Stock Market Show at 7 PM on our YouTube channel. All the best for the day!
Post your comment
No comments to display