Visa, PayPal File Crypto Trademark Applications - Top Crypto Updates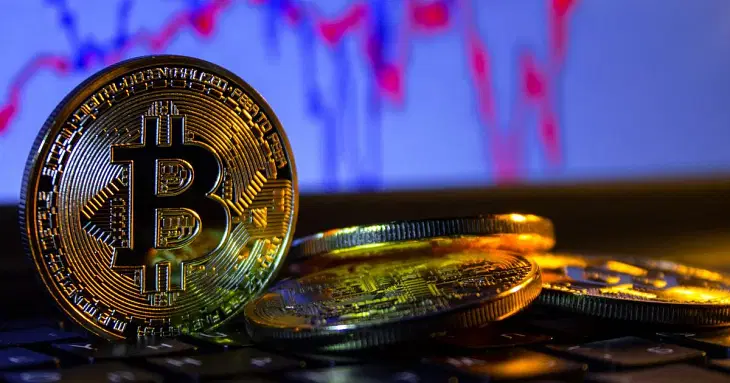 Visa, PayPal file crypto trademark applications
Financial services giants Visa, PayPal, and Western Union are among the notable firms that filed new trademark applications involving crypto and Web3-related products and services in the past week. Visa is planning to create a crypto wallet and explore its options in the Metaverse. Paypal aims to launch a "downloadable software" for storing and trading all types of crypto tokens.
Crypto prices today: Bitcoin falls 2%, ETH down 3.2%
Bitcoin is currently trading at $20,494.3, a decline of 2% over the previous day. Ethereum fell 3.23% over the last 24 hours to $1,583.87. Solana is up 0.12% to $33.22, while Cardano is trading lower by 4.55% at $0.401. Avalanche (AVAX) fell 0.55% to $18.58. The global crypto market cap stands at $1.01 trillion, a 2.02% decline over the previous day.
Binance to help Elon Musk use crypto to battle Twitter bots
Binance is creating an internal team to help Twitter fight bot accounts using blockchain and crypto. The crypto exchange is pledging $500 million towards helping bridge social media and news to Web3. Elon Musk completed a $44 billion acquisition of Twitter last Thursday. The world's richest man has repeatedly complained about spam accounts on the social media platform.
El Salvador and Lugano sign agreement to spread BTC adoption
El Salvador and the city of Lugano, Switzerland, have signed a Memorandum of Understanding on economic cooperation aimed at spreading Bitcoin (BTC) adoption. The partnership will support "initiatives to drive the adoption of Bitcoin and other cryptos across their respective regions." Tether, the company behind USDT, is working to make Lugano a crypto hub where people can spend BTC and stablecoins.
Dogecoin jumps 98% in a week following Musk's Twitter acquisition
Popular meme coin Dogecoin surged more than 98% in a week after Tesla CEO Elon Musk sealed a $44-billion deal to take over Twitter last week. The rise in popularity of Dogecoin can be partly attributed to Musk's multi-year relationship with the token. He has referenced the coin in numerous tweets and adopted it as a method of payment for some products and services offered by his companies.
Post your comment
No comments to display