V-Shaped Recovery! Nifty Ends Flat on Weekly Expiry. Indecision Incoming? Post-Market Analysis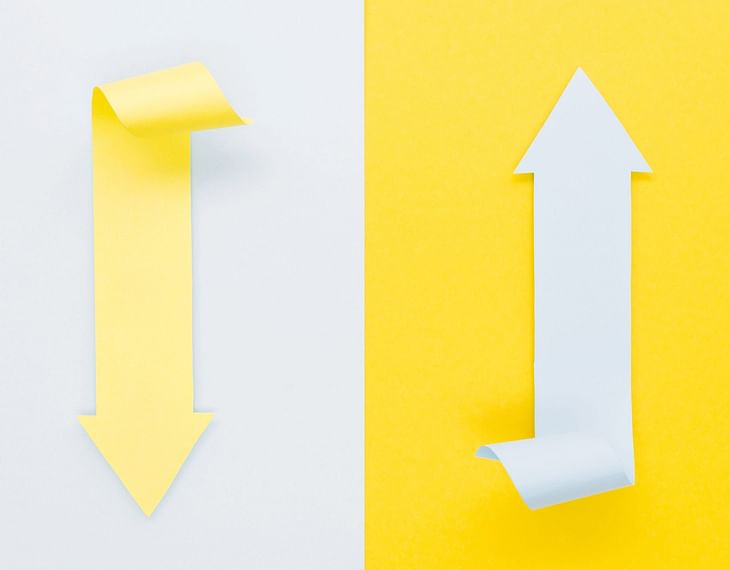 NIFTY opened the day at 17,898 with a gap down of 45 points. After the opening, the index fell 65 points, then moved 95 pts up, then fell 100 pts, and finally an up move of 115 pts. Nifty closed the day flat at 17,956, up by 12 points or 0.07%. 
BANK NIFTY started the day with a gap down of 137 points at 39,324 and moved up. But 39,630 acted as a resistance and the index fell towards 39,300 levels. With the afternoon recovery, Bank Nifty broke the morning high and ended the day at 39,656, up by 194 points or 0.49%.
Nifty Realty (+1.5%) closed as the only index with a change of more than 1%. Others closed mixed.
Major Asian markets closed in the red. European markets are trading flat to green.
Today's Moves
Kotak Bank (+3.5%) broke out after consolidating for two weeks and formed a strong day candle.
Oil-related companies ONGC (-2.9%), and BPCL (-1.7%) featured in Nifty 50 Top Losers list.
IEX (-3.6%) moved down on reports saying that transactions in the power market shall be entirely restricted.
Tata Motors (-0.12%) secured an order of 921 electric buses from Bengaluru Metropolitan Transport Corporation
Reliance (-0.14%),  Bharti Airtel (+1.4%), and Vodafone Idea (-1.1%) reported their July month TRAI data yesterday. 
IRCTC (+6.3%) moved up on data monetisation plans and it is expected to increase the revenue.
Adani Ent (+4.8%) hit a market capitalisation of Rs 3.5 lakh crore today and closed well.
Markets Ahead
A good recovery in the afternoon by Nifty and Bank Nifty. Both indices broke the morning highs and closed well.
On the day candle, Nifty formed a wick on the lower side and Bank Nifty made a strong green candle. Both of them indicate strength in the market.
But the Indian market has been fighting the weakness in other countries. So today's US closing and tomorrow's Nifty, Bank Nifty movements should be monitored to get a clear idea.
HDFC Bank couldn't break 1,515 resistance today and also 1470 support should be watched.
We may hear a decision on windfall taxes from the government soon and Reliance could be the highlight.
Individual investing or investing by a group of people together with discussions and idea sharing. Which one is better? Share your thoughts in the comments section of the marketfeed app. 
Post your comment
No comments to display