US Supportive Whereas Europe Drags; NIFTY to Open Higher - Share Market Today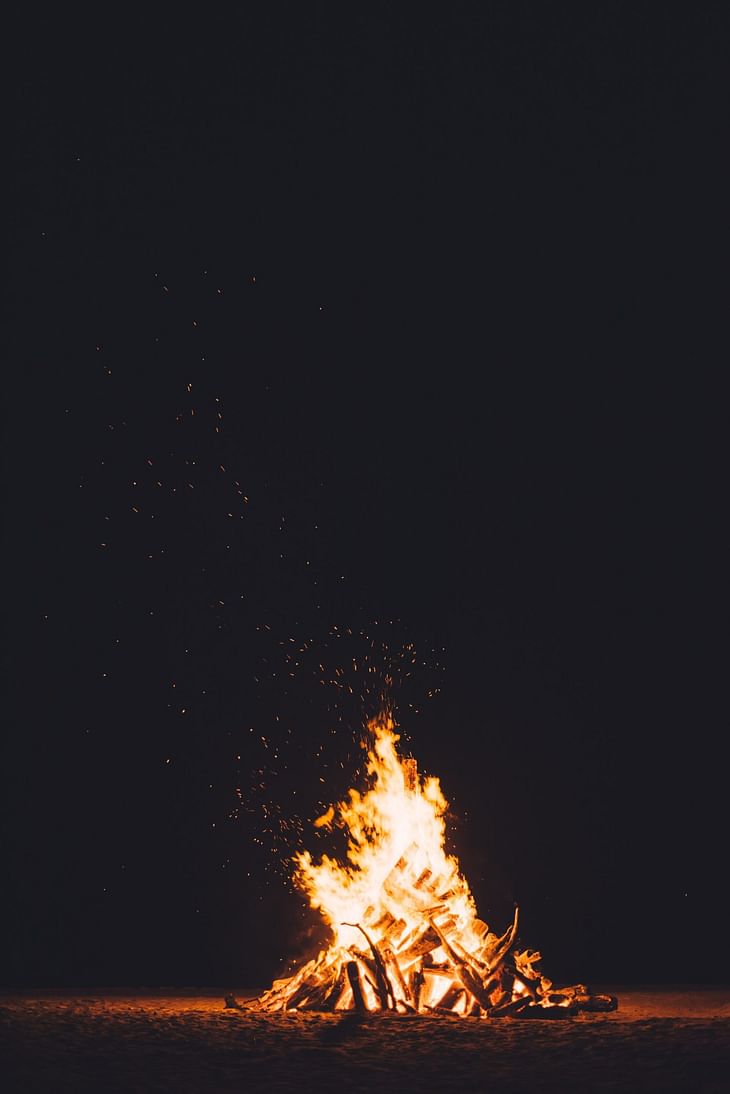 Here are some of the major updates that could move the markets today:


Stocks
The overseas investment arm of state-owned ONGC has made an oil discovery in a block in Colombia. The discovery was made in the recently drilled well, Urraca-1X, in CPO-5 block, Llanos Basin, Colombia.
Tata Power has kicked off an ambitious nation-wide plan of setting up electric vehicle (EV) charging stations from North to South, connecting Kashmir to Kanyakumari and from East to West, from Guwahati to Dwarka and Bikaner over next the next 3-5 years.
Dr Reddy's Laboratories said it aims to be among the top five drugmakers in India, largely driven by mergers and acquisitions (M&A) of brands, companies and in-licensing deals targeting chronic categories, along with broadening of nutraceutical and over-the-counter (OTC) portfolios.
Hero MotoCorp said it will hike prices of motorcycles and scooters by up to Rs 3,000 from July 1 to partially offset the steadily growing overall cost inflation, including commodity prices.
Vodafone Idea will seek shareholders' nod to raise Rs 436 crore from its promoter group Vodafone in an extraordinary general meeting to be held on July 15, the company said in a regulatory filing on Thursday.
Ashiana Housing has formed a joint venture with Pune-based Lohia Jain Group for a premium residential project on 11.33 acre land with the investment of Rs 300 crore, Ankur Gupta, JMD, Ashiana Housing NSE -1.27 % told ET.
What to Expect?
NIFTY opened with a gap-up at 15,461 and moved higher. The markets were highly volatile, falling from 15,630 to 15,370. There was a breakout in the second half and the index closed at 15,557, up by 143 points or 0.93%.
BANK NIFTY opened with a gap-up at 32,946 and moved up to 33,445. The index fell to 32,700 and broke out finally to close at 33,135, up by 290 points or 0.88%.
IT moved up by 2%.
The US markets moved higher. The European markets fell yesterday.
The Asian markets are trading higher. The U.S. Futures and the European futures are trading higher.
SGX NIFTY is trading at 15,660 indicating a gap-up opening.
NIFTY has supports at 15,500, 15390 and 15,315. We can expect resistances at 15,630, 15,690 and 15,780.
BANK NIFTY has supports at 33,000, 32,700 and 32,500. Resistances are at 33,300, 33,500 and 33,700.
OI will not be relevant.
Foreign Institutional Investors net sold shares worth Rs 2,300 crores. Domestic Institutional Investors net bought shares worth Rs 2,400 crores.
INDIA VIX dropped to 20.9.
That was one of the hardest days to trade due to volatility. The sellers might have got trapped as there were double reversals with magnitude. Scalpers would have made good profits. The only way you can survive this level of volatility is by keeping stricter SLs and not entering a trade in haste.
The fact that OI also is becoming irrelevant nowadays is a major concern for option sellers. There was a huge put build-up in 15,500 but the level was thrashed. However, the pull-back was stopped at 15,500 when the market trended in the second half.
Germany Vice Chancellor said that there is gas crisis in the country. DAX moved down by 1.7% yesterday. Let us see how the index opens today.
NIFTY will be at a crucial zone if there is up-move in the coming days as 15,900 marks the beginning of the gap-filling. The US markets are favourable though the European markets are not. How the week closes will be crucial for NIFTY as a failure to begin gap-filling may lead to another round of sell-off.
I will be closely watching 15,500 on the downside and 15,700 on the upside.
Follow us on the marketfeed app's Live Feed section to get real-time updates from the market. All the best for the day!
Post your comment
No comments to display