US Shoots Up After CPI; NIFTY to Open with a Huge Gap-up! Share Market Today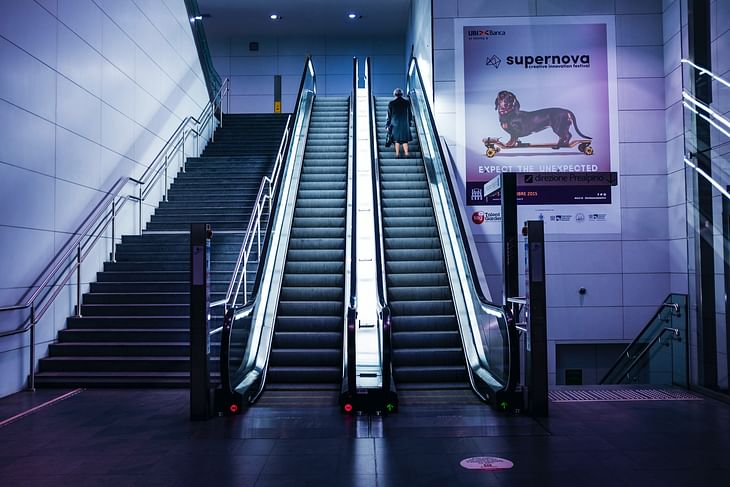 Here are some of the major updates that could move the markets today:

Stocks
PB Fintech reported a widening of consolidated loss to Rs 204.33 crore in the first quarter ended June 30, 2022, according to a BSE filing.
SAIL posted a 79 per cent fall in its consolidated net profit to Rs 804.50 crore during the June quarter dragged by higher expenses.
Suzlon posted a multi-fold rise in its net profit to Rs 2,432.55 crore in the June quarter compared to the year-ago period, helped by exceptional gains.
CESC posted an over 6 per cent rise in its consolidated net profit to Rs 297 crore in the June quarter compared to the year-ago period mainly on back of higher revenues.
Glenmark Pharmaceuticals reported a 31 per cent decline in its consolidated net profit at Rs 211 crore for the first quarter ended June on account of sales dip in domestic and US markets.
What to Expect?
NIFTY opened with a small gap-up after the holiday, at 17,570. The market was extremely volatile. A low of 17,450 was formed and there was a quick up-move to 17,530. There was consolidation but with volatility, and the index closed at 17,534, up by 10 points or 0.06%.
BANK NIFTY opened at 38,308 and was consolidating though there were quick moves. There was a sudden down-move at 1:30 but that proved to be a trap for short sellers. The index closed at 38,288, up by 50 points or 0.13%.
IT closed slightly lower.
The US markets shot up after inflation data and the European markets also closed in the green.
The Asian markets are trading higher. NIKKEI is closed today on account of Japanese Mountain day. The U.S. Futures and the European futures are trading higher.
SGX NIFTY is trading at 17,740 indicating a huge gap-up opening.
NIFTY has supports at 17,600, 17,490 and 17,365. We can expect resistances at 17,790, 17900 and 18,000.
BANK NIFTY has supports at 38,200, 38,000 and 37,900. Resistances are at 38,400, 38,500 and 38,800. These levels will not help you much today considering the huge gap-up.
NIFTY has the highest call OI build-up at 18,000 followed by 17,800. The highest put OI build-up is at 17,500.
BANK NIFTY has the highest call OI build-up at 39,000 and the largest put OI build-up is at 38,000.
Foreign Institutional Investors net bought shares worth Rs 1100 crores. Domestic Institutional Investors net sold shares worth 800 crores.
INDIA VIX is at 19.6.
US inflation was the highlight yesterday. The figure came out at 8.5% yesterday and this was better than the expected 8.7%. Hope you remember that the previous month saw a 40-year high of 9.1%. The markets shot up on the report. We can expect inflation to get better next month as well, with falling food and fuel prices.
What did we disuss regarding DOW yesterday? The structure was very good for an up-move and all that was needed was a stimulus. Inflation report has triggered the breakout and we need proper follow-up candles now.
IV crush will happen right after opening as the event is over. VIX also can fall.
Many of you would have added overnight longs towards the close. Positivity in our market, global positivity, price action in DOW and an expected lower inflation had made a perfect recipe for overnight longs.
OI also talks about bullishness. The ATM Put build-up is huge. Even if NIFTY does not sustain the gap-up, the put sellers will get time to exit. Also, IV crush will be cherry on top.
I will be watching 17,600 on the downside and 17,800 on the upside.
Follow us on the marketfeed app's Signal section to get real-time updates from the market. All the best for the day!
Post your comment
No comments to display