US SEC Working To Register Crypto Lending Firms - Top Crypto Updates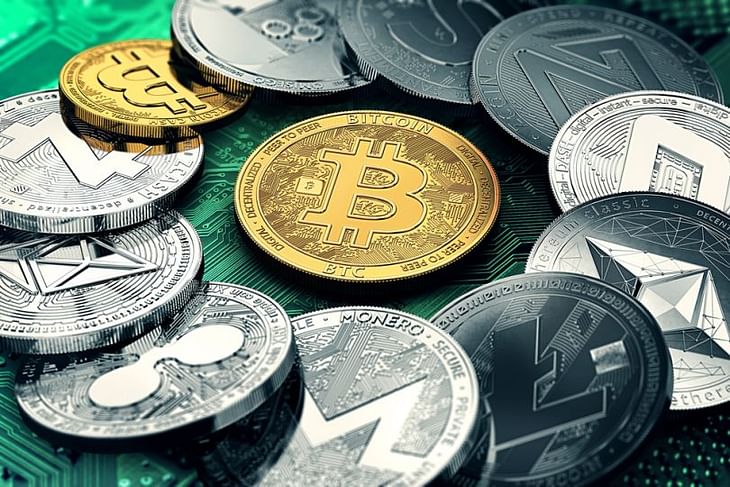 US SEC working to register crypto lending firms
As per a report by CNBC, the U.S. Securities and Exchange Commission (SEC) is working to get some crypto lending firms registered if they operate more as investment firms. SEC Chair Gary Gensler also said it was up to large financial institutions to decide whether they want to include crypto options in their portfolios for clients. However, the risks of crypto tokens need to be made public.
Crypto prices today: Bitcoin up 0.1%, ETH falls 0.05%
Bitcoin is currently trading at $21,974.65, an increase of 0.18% over the previous day. Ethereum fell 0.05% over the last 24 hours to $1,525.84. Solana fell 0.27% to $38.41, while Cardano is trading lower by 0.25% at $0.494. Polygon (MATIC) is down 1.07% to $0.831. The global crypto market cap stands at $1.01 trillion, a 3.6% decline over the previous day.
Yuga Labs threatened with possible class-action lawsuit
Law firm Scott+Scott is currently organizing a class-action suit against Yuga Labs, as per an announcement from the firm. The lawsuit will allege that Yuga falsely promoted Bored Ape NFTs and ApeCoin (the collection's native Ethereum token) as securities with guaranteed returns but which, in reality, plummeted in value over the last three months. Yuga Labs is the $4 billion company behind the popular NFT collection Bored Ape Yacht Club (BAYC).
Animoca Brands launches DAO to develop Metaverse standards
An alliance of Web3 companies has come together to build an open and borderless metaverse called the Open Metaverse Alliance for Web3 (or OMA3). Projects joining the alliance with Animoca Brands (a Hong Kong-based game software and venture capital firm) include Alien Worlds, Dapper Labs, Decentraland, Star Atlas, and The Sandbox. They aim to solve key challenges of the metaverse, including preserving the freedom of information owned by users.
Japanese bank SMBC plans to develop NFT business
Japan-based Sumitomo Mitsui Financial Group (SMBC Group) will partner with blockchain startup HashPort to develop NFT and Web3 projects. The two entities plan to set up a token business lab, which aims to experiment with token businesses such as NFTs.
Post your comment
No comments to display