US Markets to Reverse? Gap-up! - Pre Market Analysis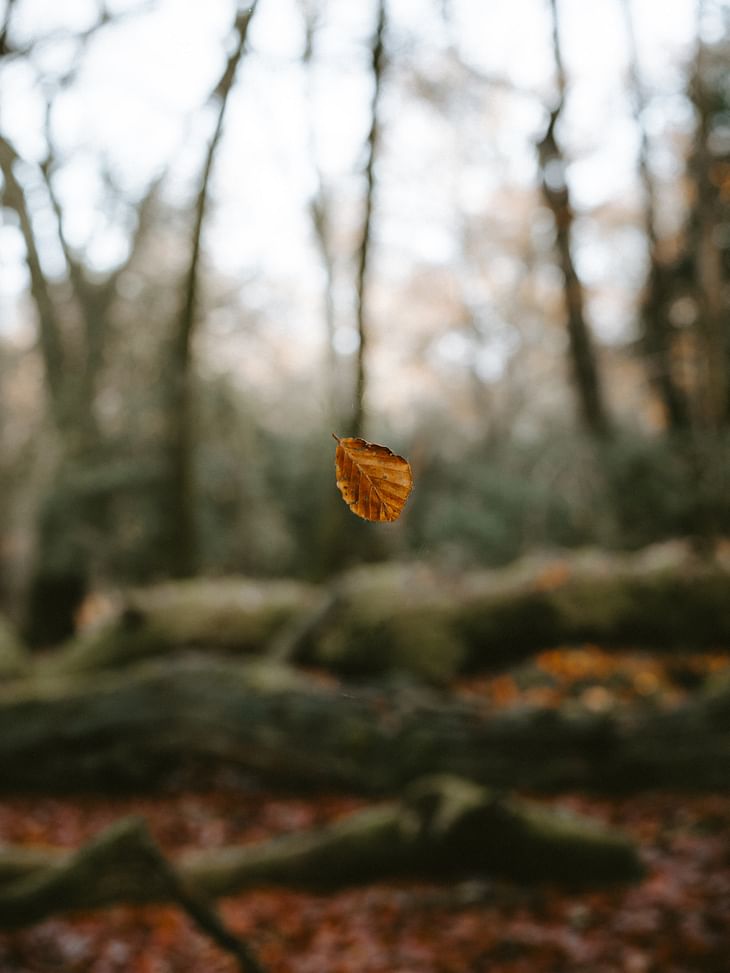 Here are some of the major updates that could move the markets today:
Stocks
Adani Enterprises has raised Rs 100 crore by allotment of 1,000 non-convertible debentures of face value of Rs 10 lakh each on a private placement basis. The said MLD will be listed on the Wholesale Debt Market segment of BSE.
Welspun Corp has acquired entire share capital of Nauyaan Shipyard, a company with objects, inter alia, of ship building, shippers, ship-owners, repairers, re-fitters, fabricators from a related party, at a fair value consideration of Rs 100,000 with an intention to make it a wholly owned subsidiary.
Natco Pharma said it has received a court order allowing it to launch insecticide Chlorantraniliprole (CTPR) and its formulations. The company has received an order from the Delhi High Court to launch the insecticide through a non-infringing process.
Ceat said that the company's board of directors has allotted non-convertible debentures (NCDs) on a private placement basis aggregating to Rs 150 crore.
IFCI said the board of directors will meet on September 27 to consider the preferential issue of equity shares to the Government of India. This is subject to the approval of shareholders and stock exchanges.
What to Expect?
NIFTY opened flat at 17,549 and gave a sharp up-move after an initial fall. The index consolidated after facing resistance at 17,660 and closed at 17,622, up by 91 points or 0.52%.

BANK NIFTY opened at 40,697 and spiked up. There were multiple attempts to break the day-high but BNF moved steadily in a downtrending channel. The index closed at 40,904, up by 128 points or 0.31%.
IT closed 0.4% in the green.
The US markets and the European markets closed higher.
The Asian markets are trading higher. The U.S. Futures and European futures are trading slightly in the green.
SGX NIFTY is trading at 17,770 indicating a gap-up opening.
NIFTY has supports at 17,600, 17,500, 17,310 and 17,185. We can expect resistances at 17,730, 17,820, 17,870 and 17,920.
BANK NIFTY has supports at 40,780, 40,500, 40,280 and 40,000. Resistances are at 41,050, 41,150, 41,390 and 41,500.
NIFTY has the highest call OI build-up at 18,000. The highest put OI build-up is at 17,500.
BANK NIFTY has the highest call OI build-up at 42,000 and the largest put OI build-up is at 40,000.
Foreign Institutional Investors net bought shares worth Rs 300 crores. Domestic Institutional Investors net sold shares worth 100 crores.
INDIA VIX is at 19.9.
The US markets have been moving down in the last days but a good green candle has been formed today. We cannot be sure about follow-ups but note that it is a tweezer bottom formed in DOW, which is a recovery signal.
Looking at our markets, NIFTY kept moving higher even where there was negativity in the global markets yesterday. BNF gave up but there was strength in the general market. We have to see how our markets perform after the gap-up opening as a reaction to yesterday's global up-move.
Even if we make decisions on seeing the patterns, more important is the interest rate decision on Wednesday and it can either make or break our markets. As we spoke multiple times, a 100 bps hike can be detrimental.
Japan's inflation came out at 2.8% vs an expected 2.7%. Food inflation is at an eight year high now. As you know, Japan is a deflationary economy.
Let us see if NIFTY can move above 17,820 which is the high of the previous red candle.
I will be watching 17,665 on the downside and 17,825 on the upside.
Follow us on the marketfeed app's Signal section to get real-time updates from the market. All the best for the day!
Post your comment
No comments to display