US Markets Slip Down. Can Nifty Hold Strong? Pre Market Analysis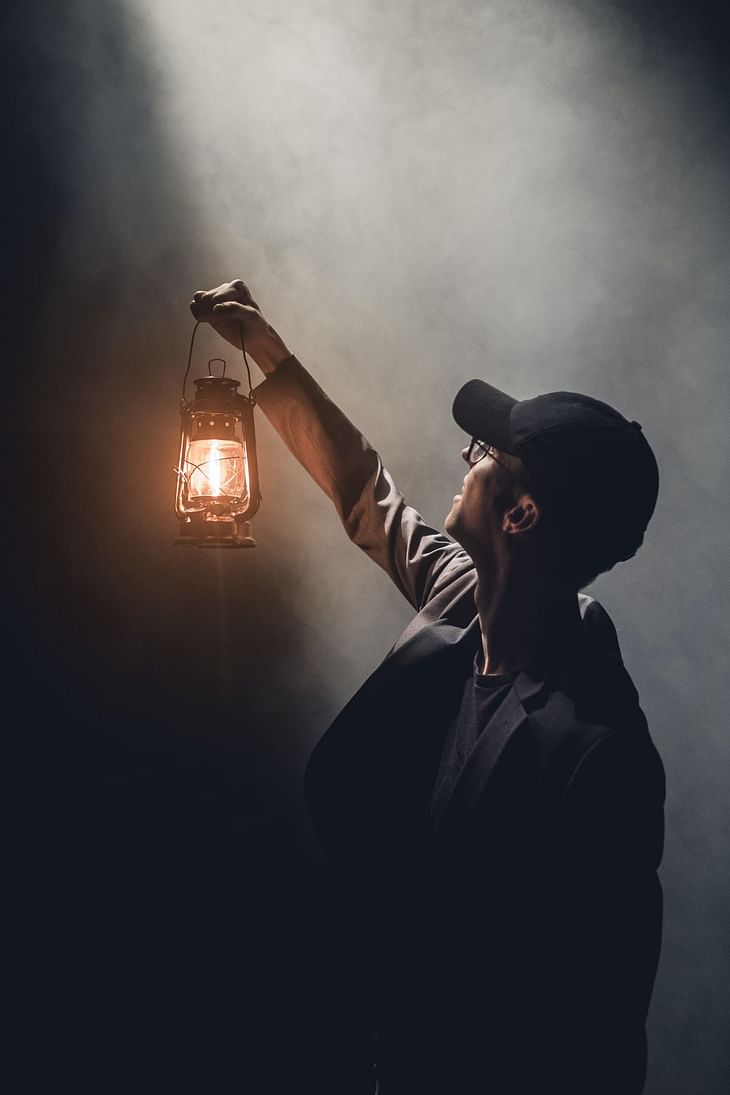 Here are some of the major updates that could move the markets today:
Stocks
Tata Motors is looking to increase passenger vehicle prices from next month in order to make its model range compliant with stricter emission norms which kick in from April 1 next year.
Natco Pharma said it has received a favorable verdict from Delhi High Court in a patent infringement case.
Bajaj Consumer Care said its board of directors will consider a proposal for buyback of equity shares of the company on December 9.
BCL Industries has received order worth Rs 285 crore for supply of 4.9 crore litres of ethanol to oil marketing companies.
Billionaire Gautam Adani's group open offer for NDTV ended with investors tendering nearly 32 per cent share of the media house despite a deep discount to the stock's current trading price. The Adani group firm acquired nearly 53.27 lakh share shares of NDTV from the open market at a price band of 294.
What to Expect?
NIFTY opened with a small gap-up at 18,728 and started falling. However, there was an up-move leading to a range-bound day. NIFTY closed flat at 18,701.
BANK NIFTY opened with a small gap-up at 43,206 and fell to 43K. Support was taken there and the index moved up to close at 43,333, up by 229 points or 0.53%.
IT closed 0.5% lower.
The US markets fell heavily and the European markets closed in the red except for FTSE.
The Asian markets are trading mixed.
The U.S. Futures and European futures are trading slightly in the green.
SGX NIFTY is trading at 18,705 indicating a gap-down opening.
NIFTY has supports at 18,665, 18,630, 18,600 and 18,550. We can expect resistances at 18,720, 18,780 and 18,850.
BANK NIFTY has supports at 43,150, 43,000, 42,880 and 42,600. Resistances are at 43,350 and 43,500.
FINNIFTY has supports at 19,230, 19,170 and 19,080. Resistances are at 19,310, 19,430 and 19,480.
NIFTY has the highest call OI build-up at 19,000. The highest put OI build-up is at 18,700.
BANK NIFTY has the highest call OI build-up at 43,500. The highest put OI build-up is at 43,000.
Foreign Institutional Investors net-sold shares worth Rs 1,100 crores. Domestic Institutional Investors net-bought shares worth 2,600 crores.
INDIA VIX is at 13.7.
Exit polls indicated a big victory for BJP in Gujarat. This is positive for the market. The results will be out on Thursday and we can expect volatility on the expiry day.
India's Services PMI came out at 56.4. Composite PMI is 56.7. More important data was US Services PMI that hit 56.5% beating all expectations. This led to the fear that Fed may hike rates and the US markets fell. Also, US Jobs data came out well on Friday. This added to the fear of hike despite Powell mentioning smaller hikes.
RBI interest rate decision is tomorrow. We can expect a 25-35 basis points hike which is smaller. Inflation had dropped from 7.4% to 6.8%. Let us see if there is a last hour move today.
It is FINNIFTY expiry and this adds to the last-hour uncertainty. Looking at FINNIFTY OI, 19,100 and 19,500 are the strikes with the largest build-up. The spot is just below 19,300 and we can expect a gap-down opening.
My concern in NIFTY was the attempt to form a head and shoulder pattern. Today's close will be important. But we do not have anything to worry looking at the weekly chart provided we do not get a deep red candle after Friday's close.
I will be closely watching 18,600 on the downside and 18,730 on the upside in NIFTY.
Follow us on the marketfeed app's Signal section to get real-time updates from the market. All the best for the day!
Post your comment
No comments to display