US Markets Exhibit Resilience Despite Fall in Europe; Will NIFTY Stay Strong? Share Market Today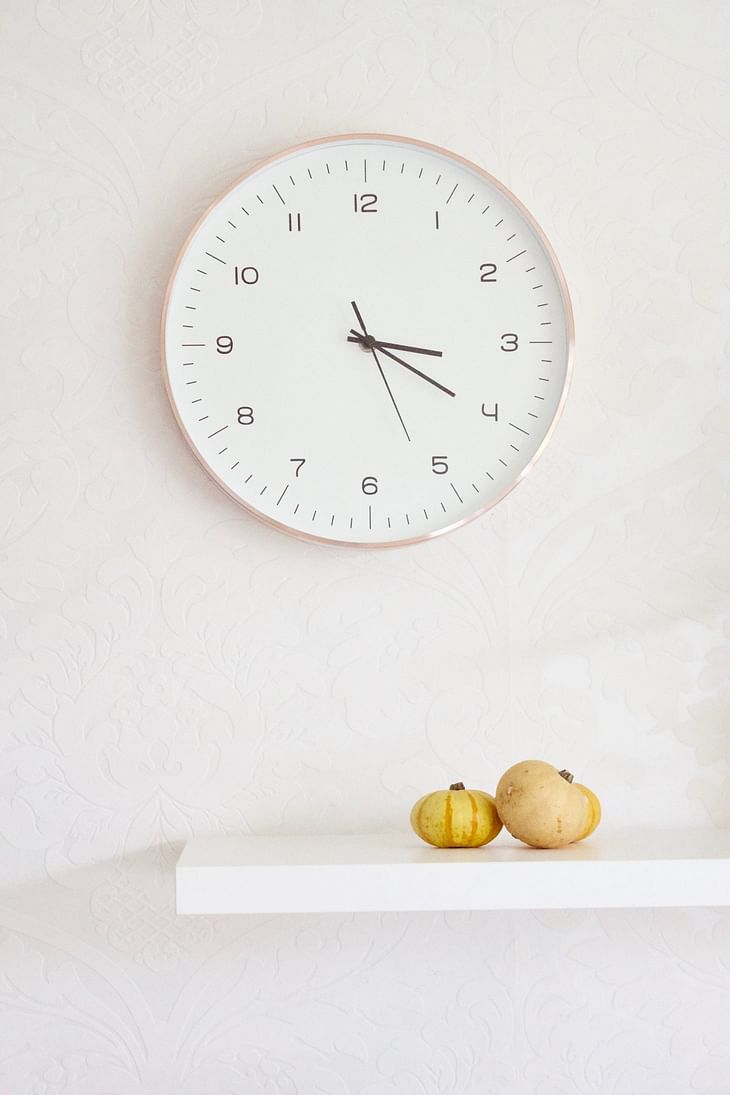 Here are some of the major updates that could move the markets today:

Stocks
Tata Consultancy Services has been selected by Finnish stainless steel company Outokumpu to transform its IT landscape with an agile and secure cloud-based digital core to reduce its carbon footprint and support its strategic aspirations.
Adani Ports and Special Economic Zone will seek shareholders' nod this month for the reappointment of Gautam S Adani as its Managing Director.
HDFC said it has partnered with software firm Salesforce to support the company's growth priorities. HDFC wanted to build the next generation of integration backbone, to easily connect backend and frontend systems including Salesforce.
Tata Steel said its consolidated steel output remained flat at 7.66 million tonnes (MT) during April-June quarter of the current financial year. The company produced 7.65 MT of steel in the same quarter of the previous fiscal.
NTPC said that its coal output grew by 61 per cent to Rs 42.40 lakh metric tonnes in April-June quarter from 26.40 lakh metric tonnes (MT) in the same period a year ago.
Yes Bank said its loans and advances increased by 14 per cent to Rs 1,86,598 crore at the end of June 2022 from Rs 1,63,654 crore at end-June 2021. Gross retail disbursements during the quarter more than doubled to Rs 11,431 crore compared to Rs 5,006 crore by June 30, 2021.
Marico reported a volume decline "in mid-single digits" in its India business, as the sector continued to witness "tepid demand" as rising retail inflation exerted pressure on the share of wallet.
What to Expect?
NIFTY opened with a gap-up surprisingly at 15,914 and moved up. The level of 15,930 was crossed and NIFTY touched 16,000. There was a huge fall with the European markets opening and NIFTY closed at 15,810, down by 25 points or 0.15%.
BANK NIFTY opened with a gap-up at 34,114 and moved higher. Resistance was taken at 34,250 and the index fell heavily. BNF closed at 33,815, down by 125 points or 0.37%.
IT moved down by 0.7%.
The US markets were mixed with Dow closing in the red and NASDAQ moving higher. The European markets closed deep in the red.
The Asian markets are trading more than 1% in the red. The U.S. Futures and the European futures are trading lower, by around 0.3%.
SGX NIFTY is trading at 15,808 indicating a flat opening.
NIFTY has supports at 15,780, 15,740, 15,670 and 15,640.. We can expect resistances at 15,850, 15,890, 15,930 and 16,000.
BANK NIFTY has supports at 33,800, 33,680 and 33,550. Resistances are at 34,000, 34,130 and 34,350.
NIFTY has the highest call OI build-up at 16,000. The highest put OI build-up is at 15,500.
BANK NIFTY has the highest call OI build-up at 34,000 and the largest put OI build-up is at 33,500.
Foreign Institutional Investors net BOUGHT shares worth Rs 1,300 crores. Domestic Institutional Investors net SOLD shares worth Rs 300 crores.
INDIA VIX is at 20.8..
That was a surprising day right from the Pre-Market opening to the FII DII data. As mentioned in yesterday's report, a close above 15,930 was a sign of bullishness. A round of FII selling was expected but a fall of this magnitude was not anticipated at all. But the villain is not FII selling but the cues from Europe.
Euro has fallen to a twenty year low. Even Rupee has fallen to the lowest. European markets fell heavily after opening and all the global markets followed their path.
The day-candle is a rather bearish one and we will have to wait for a close below 15,750 to see a downmove till 15,500.
How the European markets open today will be crucial. They had moved down heavily yesterday but the US markets had given a good fight.
Let us see how IT stocks perform today as it was the IT heavyweights that helped the US markets.
We have the Fed minutes for June to be released today. There was a 75 basis points hike in the meeting and we can expect a mention of another 75 bps hike in July. There are also chances that it could be a 50 bps, though less probable. The challenging situation would be a mention of 100 basis points hike with stress. We have the next Fed meeting on 25th July.
I will be closely watching 15,740 on the downside and 15,890 on the upside.
Follow us on the marketfeed app's Live Feed section to get real-time updates from the market. All the best for the day!
Post your comment
No comments to display