US Inflation Subsides and Markets Boom - Pre Market Analysis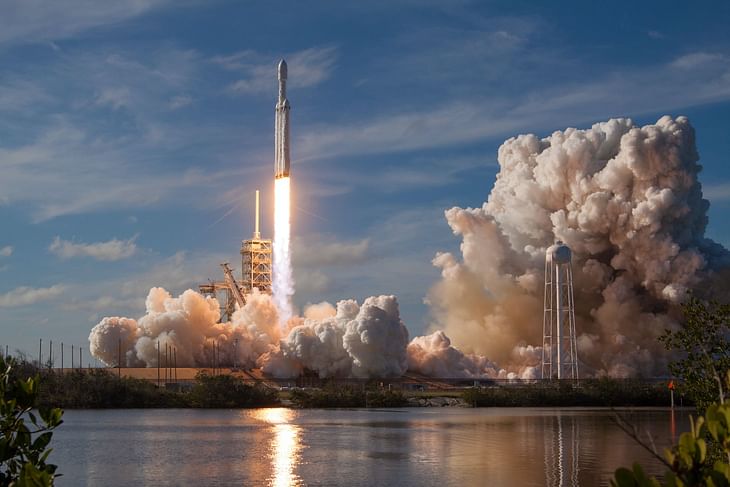 Here are some of the major updates that could move the markets today:
Stocks
Eicher Motors said its consolidated profit after tax increased 76 per cent to Rs 657 crore in September quarter, aided by brisk sales across domestic and international markets. The company had reported a net profit of Rs 373 crore for July-September 2021-22.
DCX Systems is set for its Dalal street debut on Friday after the company raised Rs 500 crore via its initial public offering between October 31 to November 02 by selling its shares in the range of Rs 197-207 apiece.
Apollo Hospitals said its consolidated net profit declined 20 per cent to Rs 213 crore in the second quarter ended September.
Page Industries reported a marginal increase in its net profit at Rs 162.12 crore in the second quarter ended September 2022.
What to Expect?
NIFTY opened with a gap-down at 18,071 yesterday. The index was range-bound with bearishness. NIFTY closed the day at 18,028, down by 129 points or 0.71%.
BANK NIFTY opened with a gap-down at 41,586. The index moved down in the morning but there was recovery in the second half. BNF closed at 41,604, down by 179 points or 0.43%.
IT moved down by 0.42%.
The US markets shot up with S&P 500 moving up by 5.5%! The European markets also rallied.
The Asian markets are trading higher.
The U.S. Futures and the European futures are trading flat.
SGX NIFTY is trading at 18,420 indicating a huge gap-up opening.
The following levels may not help unlike other days as it is a huge gap-up expected.
NIFTY has supports at 18,000, 17,960 and 17,900. We can expect resistances at 18,300, 18,350 and 18,500.
BANK NIFTY has supports at 41,400, 41,300 and 41,100. Resistances are at 41,670, 41,850, 41,900 and 42,000
FINNIFTY has supports at 18,490, 18,430 and 18,270. Resistances are at 18,630, 18,690 and 18,800.
Foreign Institutional Investors net-bought shares worth Rs 40 crores. Domestic Institutional Investors net-sold shares worth 1,000 crores.
INDIA VIX is at 15.6.
US inflation came out at 7.7%. It is the first time in 8 months that CPI is coming below 8%. This led to a rally in the US markets. Lower inflation would mean a smaller hike in the next Fed meeting.
BANK NIFTY formed a green candle yesterday after opening with a gap-down. NIFTY ended the day with a red candle. Eyes will be on the high of Wednesday.
It is worth noting that HDFC Bank saw good buying and formed a bullish engulfing candle. 1529 is the resistance we should watch.
We have major events today. Consumer Price Inflation data will be out today. Manufacturing output data also will be released. UK GDP data is in queue along with industrial production. Now that the US CPI has reduced, the world will be curious to see if German inflation subsided. We will get to know the figure today.
Our markets are relatively strong in the last few weeks. What we needed was a slight push from the global markets and we are getting it now. Let us see if an all-time-high can be made by the end of the year.
I will be closely watching 18,000 on the downside and 18,500 on the upside for the next week.
Follow us on the marketfeed app's Signal section to get real-time updates from the market. All the best for the day!
Post your comment
No comments to display