US Inflation Below 5% - Pre Market Analysis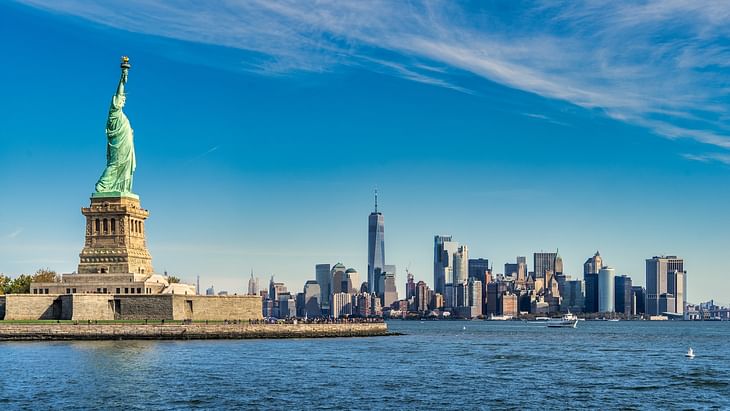 Here are some of the major updates that could move the markets today:
Stocks
Dr Reddy's Laboratories has reported a consolidated net profit of Rs 960.1 crore for the fourth quarter ended March 2023. This is an increase of 890% from Rs 97 crore clocked in the corresponding quarter of last year.
Godrej Consumer Products Ltd today reported a 24.5% year-on-year (YoY) rise in consolidated net profit for the quarter ended March to Rs 452 crore. Revenue from operations increased nearly 10% YoY to Rs 3,200 crore.
Escorts Kubota reported a 19% increase in net profit for the March quarter at Rs 191 crore. The company's revenue grew 17.3% year-on-year to Rs 2,214 crore.
Prism Johnson has reported a profit after tax of Rs 4.3 crore for the quarter ended March 2023, down 78% YoY compared to Rs 19.9 crore in the March quarter of 2022.
Bharti Airtel announced that it has surpassed the 2 million unique 5G user mark on its network in Andhra Pradesh and Telangana.
What to Expect Today?
NIFTY opened with a gap-up at 18,314 and fell by 100 points yesterday. There was good recovery after the initial fall. The dip in the noon was bought back. NIFTY closed at 18,315, up by 50 points or 0.27%.
BANK NIFTY opened with a gap-up at 43,293 and fell to 42,850. The entire losses were recovered and BNF closed at 43,331, up by 133 points or 0.31%.
IT closed 0.12% lower.
The US markets moved higher yesterday with NASDAQ ending with 1% gains and Dow flat. The European markets closed in the red.
The Asian markets are trading mixed.
The U.S. Futures and European futures are trading in the green.
SGX NIFTY is trading higher at 18,390.
All the factors combined indicate a flat to gap-up opening.
NIFTY has supports at 18,265, 18,225, 18,150 and 18,100. We can expect resistances at 18,330, 18,385 and 18,420.
BANK NIFTY has supports at 43,000, 42,850 and 42,500. Resistances are at 43,420, 43,560 and 43,680.
NIFTY has the highest call OI build-up at 18,500. The highest put OI build-up is at 18,200.
BANK NIFTY has the highest call OI build-up at 43,500. The highest put OI build-up is at 43,000.
INDIA VIX is at 13.1.
Foreign Institutional Investors net-bought shares worth Rs 1,800 crores. Domestic Institutional Investors net-sold shares worth 800 crores.
It was a volatile day with a big down-move, complete recovery and sizeable dips in between. The gross quantity by Institutions was huge yesterday and they are on the opposite sides. So, volatility was bound to happen.
US inflation was expected at 5% YoY. The figure came at 4.9% and it is the first time in 25 months. This led to a gap-up in the US markets and a volatile day followed. Though DOW closed flat to red, NASDAQ performed well yesterday. The size of the candles was big.
The shorters in our market might have gotten worried seeing the inflation figure dropping below 5% but the situation looks fine at the opening for them. However, BNF future for May is at a discount of Rs 16, unlike Nifty which has a premium. So, there is a chance of short covering if 43500 is broken and that can take the market to nearly ATH!
Karnataka Exit polls suggest a hung assembly and it did not give a clear picture. The results will be out on Saturday and the market will see the impact on Monday, if any.
BOE Meeting Minutes and Interest Rate Decision will be out by 4:30 PM. OPEC Monthly Report also will be out today.
NIKKEI is range-bound now. Watch for a breakout from the zone.
NIFTY breaking 18,225 can lead to an M formation. Do you think there can be another breakout today?
I will watch 18,225 on the downside in NIFTY. 18,330 can be watched on the upside.
Follow us on the marketfeed app's Signal section to get real-time updates from the market. All the best for the day!
Post your comment
No comments to display