Up-move Pending? Pre Market Analysis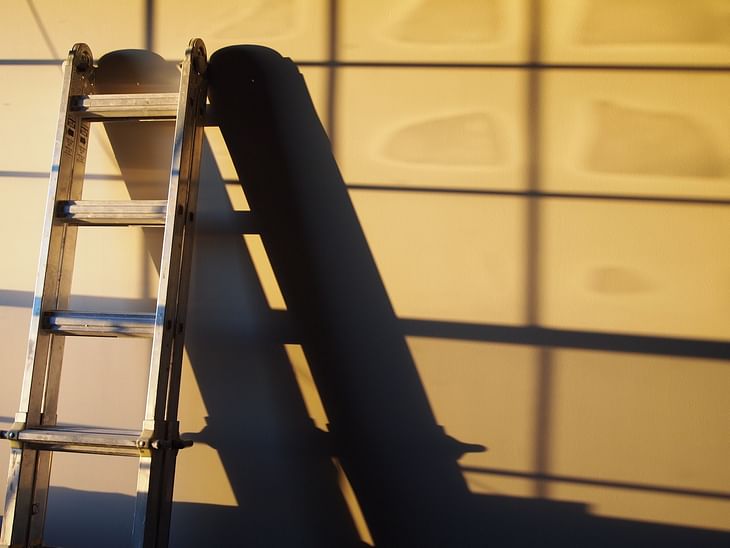 Here are some of the major updates that could move the markets today:
Stocks
Franklin Templeton Fund picked up about 0.5% stake in Devyani International through a block deal on Tuesday, while Temasek offloaded nearly 3% stake in the company.
The Board of Indian Oil has given in-principle approval to carry out pre-project activities for setting up Paradip Petrochemical Complex at an estimated cost of Rs 61,077 crore.
Hindustan Zinc has announced a fourth interim dividend of Rs 26 per share for the current financial year 2022-23.
SBI Card has declared an interim dividend of Rs 2.5 per equity for the current financial year 2022-23. The company has fixed March 29 as the record date.
Tata Motors has announced a price increase of up to 5% on its commercial vehicles starting April 1 as it seeks to comply with the more stringent BS6 phase II emission norms.
What to Expect Today?
NIFTY opened with a gap-up at 17,065, took support above 17K and started moving uo. The index consolidated for long but fell again. There was a strong up-move in the second half and NIFTY closed at 17,108, up by 119 points or 0.7%.
BANK NIFTY opened with a gap-up at 39,065 and filled the gap. 12 PM saw the start of an up-move and all the major levels were broken. BNF closed at 39,895, up by 533 points or 1.35%.
IT closed 0.98% lower.
The US markets and the European markets closed well in the green yesterday.
The Asian markets are trading higher.
The U.S. Futures and European futures are trading flat.
SGX NIFTY is trading at 17,175 indicating a gap-up opening.
NIFTY has supports at 17,070, 17,000 and 16,970. We can expect resistances at 17,125, 17,145 and 17,210.
BANK NIFTY has supports at 39,650, 39,400 and 39,160. Resistances are at 40,000, 40,500 and 40,850.
NIFTY has the highest call OI build-up at 17,200. The highest put OI build-up is at 17,000.
BANK NIFTY has the highest call OI build-up at 41,500. The highest put OI build-up is at 39,500.
INDIA VIX dropped by 6% to 15.
Foreign Institutional Investors net-sold shares worth Rs 1,500 crores. Domestic Institutional Investors net-bought shares worth 2,000 crores.
The day-candle is green after eight consecutive red candles. Let us see if this momentum can persist. Even the previous day-candles had long lower wicks.
Bank Nifty shows better momentum. The index may test 40K today.
Reliance shot up yesterday. Hope you remember we discussed that the heavyweight is at 52-week low. There was momentum yesterday. But this has to persist in the coming days.
Look at BNF futures. You can see that there was an up-move in the morning that was resisted by the bears at around the level of 39,700. There was good volume here. When the futures reached this lower level, support was taken and it rallied breaking 39,700 and that led to the short covering and further up-move. Beauty of price ation was seen yesterday!
US Fed interest rate decision will be out tonight. We are expecting a 25 basis points hike. UK inflation data also will be out today.
I will watch 17,070 on the downside in NIFTY. 17,210 can be watched on the upside.
Follow us on the marketfeed app's Signal section to get real-time updates from the market. All the best for the day!
Post your comment
No comments to display