Uniswap Labs Acquires NFT Aggregator Genie - Top Crypto Updates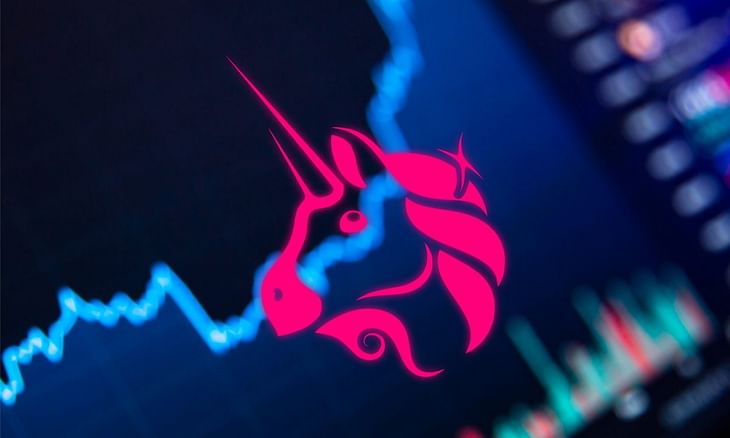 Uniswap Labs acquires NFT aggregator Genie
Uniswap Labs has acquired Genie, a non-fungible token (NFT) marketplace aggregator. This move is part of its mission to unlock universal ownership and exchange on its platform. Uniswap is now integrating NFTs into its product line, beginning with the web app. Later integrations will include developer application programming interfaces (APIs) and widgets.
Crypto prices today: Bitcoin falls 4.2%, ETH down 6%
Bitcoin is currently trading at $20,176.16, a decline of 4.2% over the previous day. Ethereum is down 6.11% over the last 24 hours to $1,080.24. Solana fell 7.6% to $34.19, while Cardano is trading lower by 6.5% at $0.465. Avalanche (AVAX) fell 8.3% to $16.13. The global crypto market cap stands at $887.51 billion, a 4.1% decline over the previous day.
Indian investors lose Rs 1,000 crore in fake crypto exchanges: Report
Researchers at CloudSEK (a cyber security firm) have unearthed a new scam called CoinEgg, which defrauded as much as Rs 1,000 crore from Indian investors. The scammers used fake domains and social media accounts to persuade users to invest in fake exchanges. After making victims invest, the attackers approached them as investigative agents who could "help" with the scam.
Black Hills Energy signs first deal under new blockchain tariff
US-based Black Hills Energy has completed its first agreement to provide power to a crypto mining facility under Wyoming's Blockchain Interruptible Service Tariff. The unidentified facility will be one of the largest bitcoin mining operations in the region. It is expected to be operational and purchasing energy by the end of the year.
Crypto lender BlockFi gets $250 million bailout from FTX
Crypto lender BlockFi has received a $250 million revolving line of credit from crypto exchange FTX to help strengthen its balance sheet. The agreement will give BlockFi access to capital amid the crash in the crypto markets. Last week, the company said it was reducing its headcount by ~20%. BlockFi is also implementing other cost-cutting measures like reducing marketing spending and executive compensation.
Post your comment
No comments to display