Unexpected Recovery! Bank Nifty Holding the Grounds - Post Market Analysis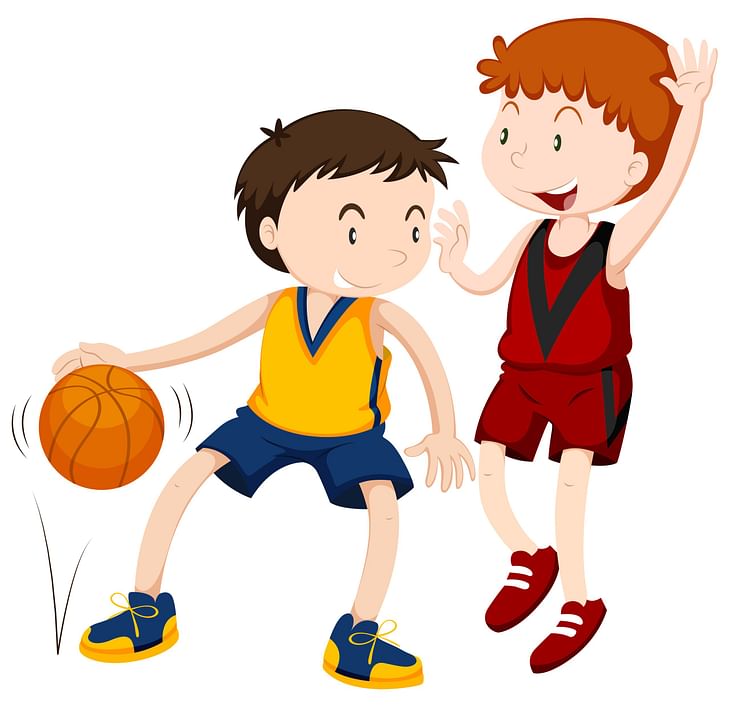 NIFTY opened the day flat at 18,402 with a gap-down of 94 pts. Just after the opening weakness, the index shot up 170+ pts to the day's high within 90 mins. After the recovery Index fell below 18,500 gain and took support from 19,430. Nifty closed the day flat at 18,497, up by 0.55 points or 0.00%.
BANK NIFTY started the day at 43,455 with a gap-down of 177 pts. After the opening bounceback, the index traded around 43,700 for the rest of the day. Bank Nifty closed the day at 43,708, up by 75 pts or 0.17%.
FIN NIFTY started the day at 19,191 with a gap-down of 98 pts. Once again the 19,150 support save Fin Nifty from falling. Fin Nifty closed the day at 19,313, up by 23 pts or 0.012%.
Nifty PSU Bank (+1.4%) closed with a notable change. Others closed flat to mix.
Major Asian Markets closed in the red. European Markets are trading flat.
Today's Moves
Oil Marketing Companies (OMCs)- BPCL (+3.1%), HPCL (+4.9%), IOC (+2.4%) and Chennai Petro (+.3%) closed in the green today, tracking the fall in crude oil prices.
Reports say that the windfall Tax may be lowered again due to the fall in crude oil prices.
Aviation stocks- Indigo (+3.1%) and SpiceJet (+1.1%) also moved up.
Asian Paints (-1.8%) closed as the Nifty 50 Top Loser.
Infosys (-1.4%) failed to hold the initial recovery and closed in the red.
Kirloskar Brothers (+5.3%) ended in the green as shareholders rejected the independent auditor probe.
Yes Bank (+7.1%) moved up as it will receive Rs 5,100 cr from Carlyle Advent International this week.
PSP Projects (+6.8%) secured an order worth Rs 115 crore.
Dalmia Bharat (+3.21%) announced the plan to acquire cement, clinker, and power plant from JP Associates. JP Power (+10.6%) and JP Associates (+10%-Upper Circuit) saw buying after this.
Macrotech Developers (+2.5%) raised Rs 3,547 crore via QIP at the issue price of Rs 1,026/share
Supreme Court asked the Centre to give clarity on the payment of Rs 4,500 crore to Reliance Infra (+4.5%) before Dec 14.
Markets Ahead
The morning recovery was completely unexpected. The negative opening below 18,400 was expected to trigger more falls. But Bank Nifty's 43,330-380 support zone and Fin Nifty's super support at 19,150 helped the market to recover.
Tomorrow is the Fin Nifty expiry and I will be watching, the 19,150, 19,200, 19,300, 19350 and 19,500 levels.
We can count on Reliance 2,530-2600 region to act as a strong support in the coming days.
HDFC Bank is trying for a second round of breakout, let's watch its 1640 level.
India Finance Ministry said that net direct tax collection in FY 2022-23 is up 24.3% to Rs 8.77 lakh crore, as of Nov. 30. Also foreign exchange reserves are increasing because of the flow of Foreign Direct Investments (FDIs) and FIIs.
UK October YoY GDP came out at 1.5% vs estimates of 1.6 vs 1.3% last year. On a Month on Month basis it is at 0.5% vs 0.6% in Sep vs an estimate of 0.4%.
India's CPI data will be out today at 5:30 PM. The estimate is at 6.35% vs the previous 6.77%.
Are you an option buyer? I would like to know more about your trades today. Was it easy or tricky? Share your answers in the comment section below.
Post your comment
No comments to display