Uncertainty Ahead of US Inflation Data - Share Market Today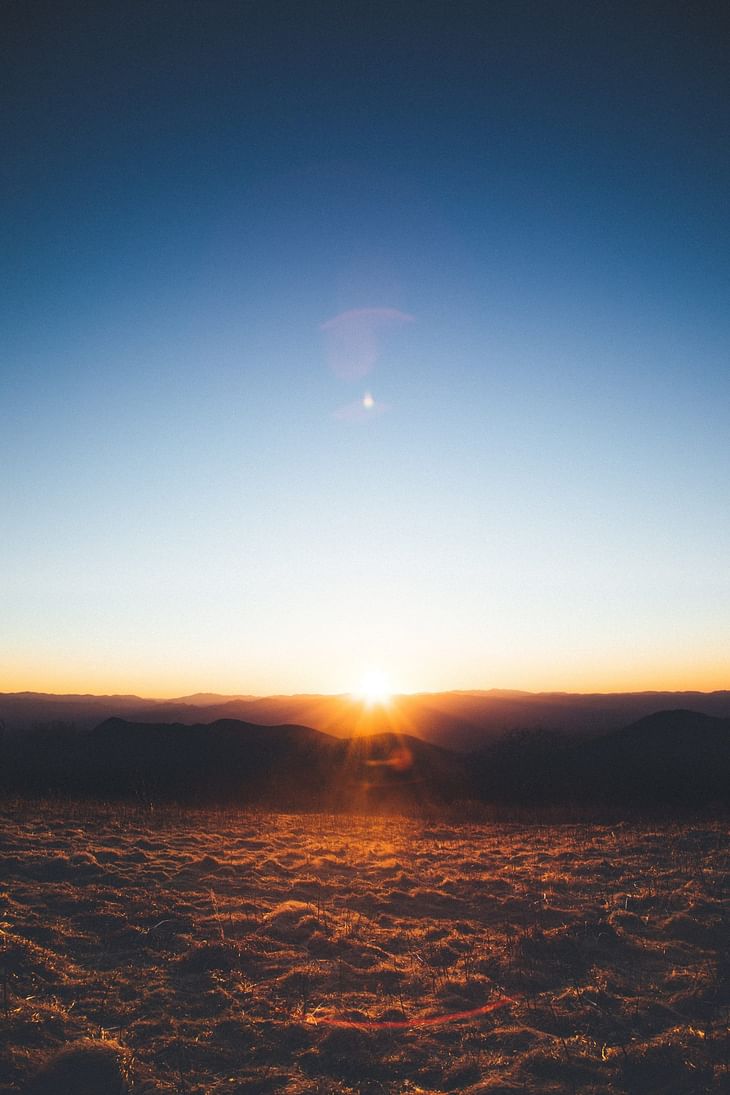 Here are some of the major updates that could move the markets today:

Stocks
Bharti Airtel posted an over five-fold jump in its consolidated profit to Rs 1,607 crore for the quarter ended June 2022, mainly on account of hike in tariffs. The company had posted a profit of Rs 283.5 crore in the same period a year ago.
Trade receivables discounting platform M1xchange has tied up with HDFC Bank with an aim to provide more liquidity to small businesses at competitive interest rates. This move is expected to bring in high liquidity to buyer corporates and MSMEs at competitive interest rates.
Power Grid Corporation of India said its consolidated net profit dipped over 36 per cent to Rs 3,801.19 crore in the April-June quarter of FY23. The consolidated net profit of the company was Rs 5,998.28 crore in the quarter ended on June 30.
National Aluminium Company reported a 60.5 per cent rise in consolidated profit at Rs 557.91 crore for the quarter ended June on the back of higher revenue from operations. The company had posted a consolidated profit of Rs 347.48 crore in the year-ago period.
Brigade Enterprises has acquired a land parcel in Chennai from TVS group and partnered with landowners in Bengaluru to develop two real estate projects with an estimated sales potential of Rs 4,000 crore in next 4-5 years.
What to Expect?
NIFTY opened flat at 17,404 and gave a small dip to PDL on Monday. The index then rallied heavily and even 17,500 was broken. NIFTY saw profit booking towards the end and the index closed at 17,525, up by 128 points or 0.73%.
BANK NIFTY opened flat at 37,857and moved lower in the first five minutes. BNF then rallied heavily and took resistance at previous day high. There was a flag and pole formation followed by a breakout. BNF consolidated towards the close and ended the day at 38,237, up by 317 points or 0.84%.
IT closed flat.
The US markets closed lower and the European markets closed mixed with DAX moving down and FTSE closing flat.
The Asian markets are trading lower. The U.S. Futures and the European futures are trading flat to red.
SGX NIFTY is trading at 17,532. All the factors indicate a flat to gap-down opening.
NIFTY has supports at 17,500, 17,470, 17,380 and 17,225. We can expect resistances at 17,550, 17,600 and 17,800.
BANK NIFTY has supports at 38,150, 38,000 and 37,900. Resistances are at 38,300, 38,500 and 38,800.
NIFTY has the highest call OI build-up at 18,000. The highest put OI build-up is at 17,400.
BANK NIFTY has the highest call OI build-up at 38,500 and the largest put OI build-up is at 38,000.
Foreign Institutional Investors net bought shares worth Rs 1500 crores. Domestic Institutional Investors also net sold shares worth 140 crores.
INDIA VIX is at 19.3.
HDFC BANK led from the front on Monday. It was only SBI that was lagging. It is due to the unsatisfactory results that came out on Saturday. The bank closed 2% lower. Look at 2:30 candle of Adani ports. The results were not good, with net profits dipping by 16% YoY.
US inflation data will come out tonight. The last month figure was a 40 year high. It is expected that inflation will come down to 8.7%. If the figure comes below this level, it can add positivity to the sentiments.
Look at DOW index. The structure looks good and you can see a resistance at 33,250. If the level is crossed with strength, it can be a powerful rally and this can lead to our markets crossing 18,000.
The forecast by Micron technology that there will be a chip shortage led to NASDAQ going lower yesterday. The earnings report also were disappointing. Also, Head of Researches at BofA Securities said that Indian market has excited too soon and may see a correction of 10% again. 
I will be watching 17,380 on the downside and 17,600 on the upside.
Follow us on the marketfeed app's Signal section to get real-time updates from the market. All the best for the day!
Post your comment
No comments to display