U.S Lifts Global Markets. Bank Nifty Outperforms - Post Market Analysis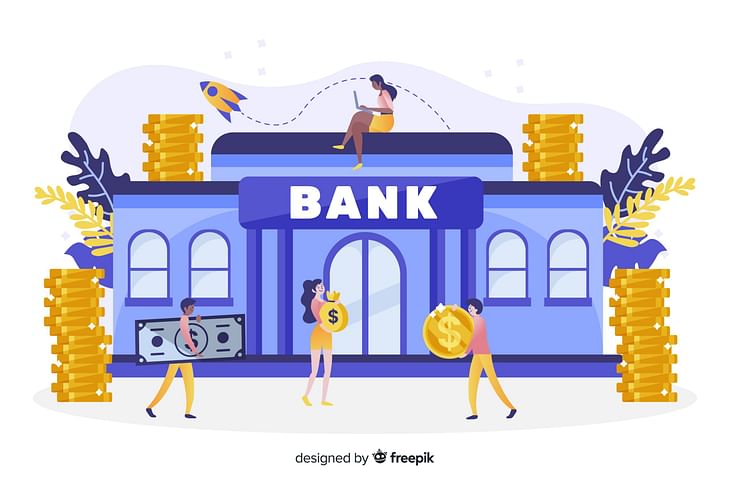 NIFTY opened the day at 17,322, with a huge gap-up of 307 points. After the opening consolidation, it tried to move up but couldn't fight 17,340-350 resistance and fell heavily. Nifty closed the day at 17,185, up by 171 points or 1%. 
BANK NIFTY started the day at 39,446 with a gap-up of 822 pts. The story of Bank Nifty was a little different. At first, it tried to break the opening low, but buying came in. Later, it tried to break the opening high and then a sell-off entered. Bank Nifty closed at 39,305, up by 681 points or 1.76%.
Nifty Bank (+1.7%), Nifty Finserv (+1.8%), Nifty IT (+1.6%) moved more than 1%.
Major Asian Markets closed very well in the green. European Markets are now trading in the green.
Today's Moves
Infosys (+3.8%) closed as the Nifty 50 Top Gainer after reporting an 11% jump in YoY profits to Rs 6,021 crores in the second quarter.
ONGC (-1.7%) continued the fall and closed as the Nifty 50 Top Loser.
Banking stocks- HDFC Bank (+3.2%), HDFC (+2.6%), ICICI Bank (+1.9%), Kotak Bank (+1.8%), SBI (+1.1%) and Bajaj Finance (+1.6%) contributed 120+ pts to the Nifty. 
Federal Bank (+4.3%) posted a 53% YoY increase in Q2 profits and moved up.
L&T (+1.8%) gained after it secured orders for its water & effluent treatment business
HDFC Life(+0.45%) said that it received IRDAI's final approval for Exide Life's merger.
Angelone (+3.8%) formed a perfect Doji Day candle after reporting Q2 results yesterday
Mindtree (+1.6%) saw profit booking and fell heavily from the day's high after posting Q2 results yesterday.
Markets Ahead
Yesterday, the U.S posted its September (YoY) CPI data and it came at 8.2% against the estimate of 8.1%.  
But they bounced back after a huge gap-down opening. This rebounded all the global markets. But let's watch today's U.S market also.
Unlike Bank Nifty, Nifty saw strong profit bookings today. It fell more than 1% from the day's high. Bank did not give clear directions and moved mostly in the 250 pts range.
Bank Nifty gained 0.3% this week, but Nifty fell 0.7%.
Nifty IT is beautifully gained for the third consecutive week.
India's September Wholesale Price (YoY) came out at 10.70% vs 12.41%previous vs estimate of 11.30%. This is the lowest since March 2021.
If you like playing video games, which mobile or PC game remains your favourite? Is Nazara Tech somehow related to it?  Share your answers in the comments section of the marketfeed app.
Post your comment
No comments to display