U.S. GDP Increases. Will Market Follow F&O Data? - Pre-Market Analysis Report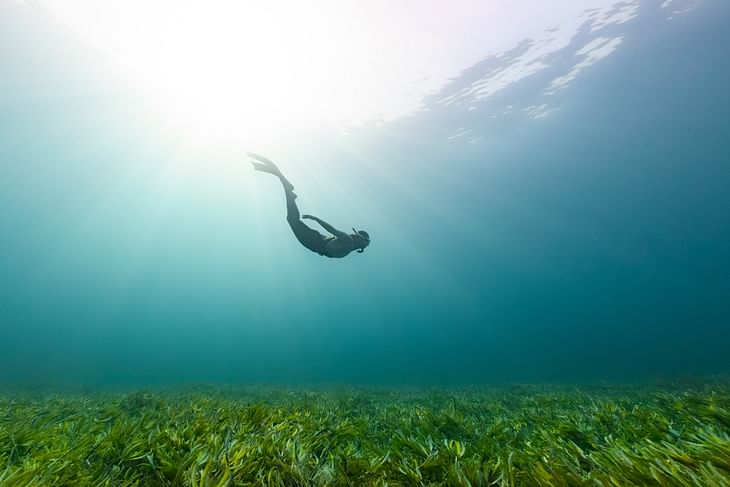 Here are some of the major updates that could move the markets today:
U.S GDP expanded by 2.4% on an annual basis in the April to June quarter, higher than the expected 1.8%. Crude Oil also remains strong.
Stocks
Adani Enterprises' subsidiary has raised a working capital loan facility of Rs 3,231 crore from two foreign banks, for its integrated solar module manufacturing facility.
Indian Hotels reported 31% YoY jump in net profit to Rs 222.4 crore.
Indus Towers reported a 182% YoY growth in profit at Rs 1,348 crore for the quarter, on the back of good operating performance and the highest quarterly tower additions in company's history.
Major results today: IOC, M&M Financial, Marico, Equitas Small Finance Bank, Laxmi Organics, SBI Cards
What to Expect Today?
NIFTY started the day at 19,850 with a gap-up of 72 points, and tried to move up. But it gave a continuous fall to 19,600 and recovered post 3 PM. NIFTY closed at 19,659, down by 118 points or 0.6%.
BANK NIFTY started the day at 46,285 with a gap-up of 223 points. The index consolidated even while NIFTY was falling, but eventually fell 750 points from the day high. BANK NIFTY closed at 45,579, down by 383 points or 0.8%.
US markets closed in the red. The European markets closed in the green.
The Asian markets are trading mostly in the red, with Japan's Nikkei down 1.35%.
The U.S. Futures are trading flat.
GIFT NIFTY is trading flat at 19,767.
All the factors combined indicate a flat to gap-down opening in the market.
NIFTY has supports at 19,600, 19,550 and 19,500. We can expect resistances at 19,670, and 19,750.
BANK NIFTY has supports at 45,600, 45,470 and 45,230. Resistances are at 45,900, 46,000, and 46,240.
NIFTY has the highest call OI build-up at 19,800. The highest put OI build-up is also at 19,800.
BANK NIFTY still has strong call OI build-up at 46,000. The highest put OI build-up is also at 46,000.
Foreign Institutional Investors net-sold shares worth Rs 3,979 crores. Domestic Institutional Investors net-bought shares worth Rs 2,528 crores.
INDIA VIX is flat at 10.51.
With yesterday's monthly expiry, volatility was definitely expected. And as traders and institutions carry forwarded their trades to next month, all of NIFTY's move were fast.
The futures OI data indicate that the August Futures were not heavily sold as yesterday's fall. Options also indicate that 19,800 has a huge straddle buildup already for next week with a combined premium of 237 points.
There is enough space for the indices to swing throughout the week, with the premiums of the straddle.
The technicals still indicate that there is bullishness in the market. But today's gap-down will decide if this view stays relevant. The U.S. GDP numbers and crude oil movements are indicating that the general economy is also in decent shape, for now.
As we get to the end of the week, the expectation is an initial gap-down opening with a recovery towards the middle of the day.
We will be entering new positions on our Smart Money (NIFTY) and Piggy Bank (BANK NIFTY) trades. Follow along on the marketfeed app, or on our website for trades!
Make sure that you tune in to The Stock Market Show at 7 PM on our YouTube channel. All the best for the day!
Post your comment
No comments to display