Twitter to Allow Users to Buy and Sell NFTs - Top Crypto Updates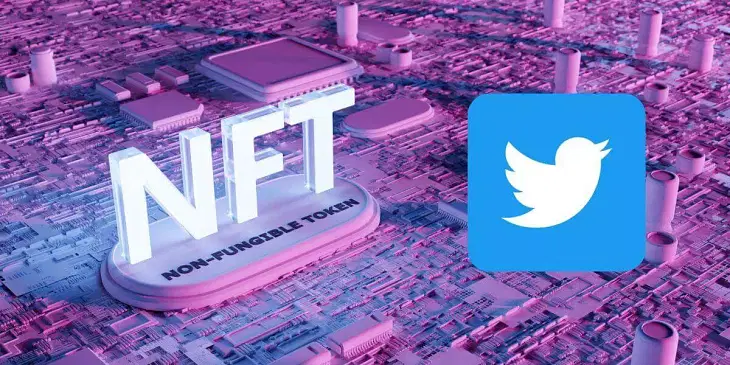 Twitter to allow users to buy and sell NFTs
Social media platform Twitter will allow users to buy, sell, and display non-fungible tokens (NFTs) directly through tweets in partnership with four marketplaces. The integration, called NFT Tweet Tiles, displays the artwork of an NFT in a dedicated panel within a tweet. The feature is currently being tested with select Twitter users across iOS and web.
Crypto prices today: Bitcoin falls 2.5%, ETH down 3.6%
Bitcoin is currently trading at $20,212.53, a decline of 2.52% over the previous day. Ethereum fell 3.59% over the last 24 hours to $1,500.94. Solana is down 4.33% to $30.39, while Cardano is trading lower by 6.12% at $0.384. Avalanche (AVAX) fell 1.35% to $17.02. The global crypto market cap stands at $982.26 billion, a 2.3% decline over the previous day.
Teleport creators raise $9M to build decentralized ridesharing service
Decentralized Engineering Corp (DEC), the maker of The Rideshare Protocol (TRIP), has raised $9 million in seed funding. TRIP is designed to power ridesharing apps from a variety of future companies. These firms will share the same core technology to connect drivers with riders, and DEC is building Teleport as the first application to prove out the framework.
Institutions are still bullish on crypto: Fidelity
In a report, investment giant Fidelity revealed that 58% of institutional investors were invested in digital assets in the first half of 2022, up 6% YoY. Around 74% of institutions said they are planning to buy digital assets in the future, while 51% have a positive perception of digital assets— up from 45% in 2021. Fidelity's survey included 1,052 institutional investors spread across the U.S., Europe, and Asia. 
Google launches blockchain node engine for Web3 developers
Tech-giant Google is launching an in-house Blockchain Node Engine (BNE) based on Google Cloud. As a node-hosting service, BNE enables Web3 companies to relay transactions, deploy smart contracts, and read or write blockchain data directly on Google Cloud. The first blockchain supported by BNE is Ethereum. BNE will also have its own developer team on-call to monitor for potential outages.
Post your comment
No comments to display