Tricky Expiry! A PullBack Incoming?- Post-Market Analysis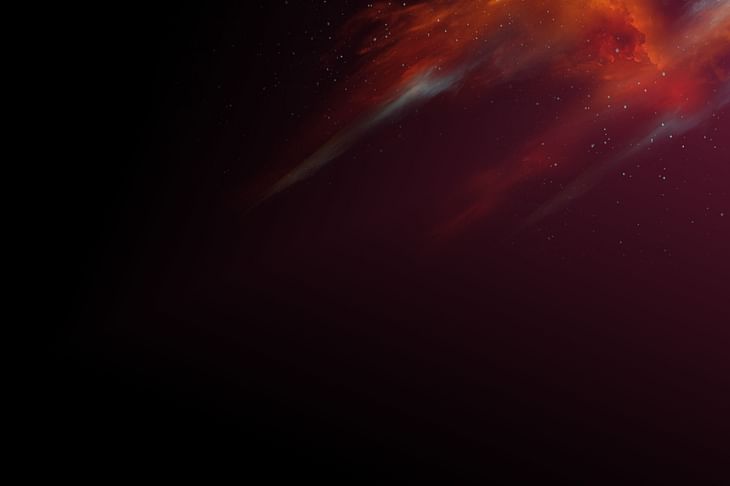 NIFTY opened the day at 17,920 with a gap-up of 25 pts. The index moved 1% from day high to day low and took support from 17,760. Nifty recovered some pts towards the end and closed the day at 17,858, down by 37 points or 0.21%.
BANK NIFTY started the day at 42,238 with a gap-up of 5 pts. After breaking 42,070 the fall had more momentum with a long consolidation in between. The index took support from yesterday's low and came back above 42,000. Bank Nifty closed the day at 42,082, down by 150 pts or 0.36%.
FIN NIFTY started the day at 18,571 with a gap-up of 4 pts. The index made a strong recovery towards the end. Fin Nifty closed the day at 18,540 down by 26 pts or 0.14%.
Only Nifty Media (+0.80%) and Nifty IT (+0.43%) closed with notable changes. Others closed flat and mixed.
Major Asian Markets are closed flat and mixed. European markets are trading well in the green.
Today's Moves
SBI Life (+1.9%) closed as the Nifty 50 Top Gainer today.
Divis Lab (-3.1%) closed as the Nifty 50 Top Loser.
Infosys (+0.64%) reported a 9% growth in Q3 consolidated net profit at Rs 6590 crore vs Rs 6021 crore last quarter. The estimate was Rs 6480 crore.
Reliance (-2.1%), Hind Petro (-2.6%), IOC (-2.3%), and BPCL (-2.1%) fell more than 2%.
Railtel (+2.3%) received orders worth Rs 170 crore from Govt. of Puducherry.
5Paisa (+3.3%) closed in the green after reporting a huge jump in Q3 profits to Rs 11 crore from 70 lakhs in Q2.
Fitch Ratings said that it expects TCS's (+0.17%) revenue growth to slow to 11%-12% in FY24.
Cyient (+4.2%) reported 97% growth in Q3 consolidated net profit at Rs 156 crore compared to Rs 79.1 crore last quarter. The estimate was Rs 146 crore.
According to media reports Alibaba has sold 2 crore shares in Paytm(-6.2%) today via bulk deals.
Markets Ahead
Another tricky volatile expiry.
Today Nifty broke three recent swing lows, 17,780, 17,797, and 17824. But there was no proper fall, really tricky.
The happy thing is that Nifty once again closed above 17,800. This is very important because if Nifty breaches the 17,750-800 zone there would be another sell-off to 17,550.
Looking into the structure we may see a pullback in the market to 18,100 within two trading days.
Reason for this analysis-
Nifty IT did not move up today even though NASDAQ gained 1.7% yesterday. Infy results are good and it would trigger a movement in Nifty IT.
U.S. markets closed with gains and European markets are in the green now. Our market did not respond to this.
Nifty did not fall even after breaking multiple recent swing lows and it is respecting the 17,750-800 zone.
HDFC Bank is testing 1600 resistance and HDFC is showing good buying volume.
For this to happen Reliance should take some rest, it has fallen 5% in three days.
And also India and U.S. inflation numbers should be good.
Bank Nifty is respecting the 41,500-800 support zone where its previous all-time highs lie. Looking at the rise in volume and intraday trendline breakout, I am expecting Bank Nifty to bounce back to 42,500 within two days. But inflation data might affect all these analyses.
India (5:30 PM) and U.S. (07:00 PM) inflation data will be out today.
How was your expiry? Profit or loss? Share your answers in the comment section below. 
Post your comment
No comments to display